Tim Jackson Tells "Man In The Arena" Speech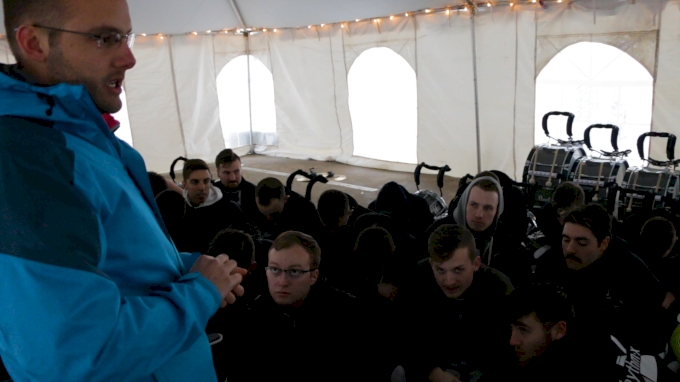 Rhythm X pulls it in for their pre-show speech from "Man In The Arena" under the tent at BB&T Arena. The group went on to earn first place at the WGI Mid-East Power Regional in prelims and finals.
Each warm-up is ended with a monologue from a movie to match the theme of Shakespeare's "All The World's A Stage."
Watch Rhythm X perform in WGI World Championship prelims on Thursday, April 19 at UD Arena!