Top Stories Of 2017: #1 Top 5 Drill Moves Of BOA Week 4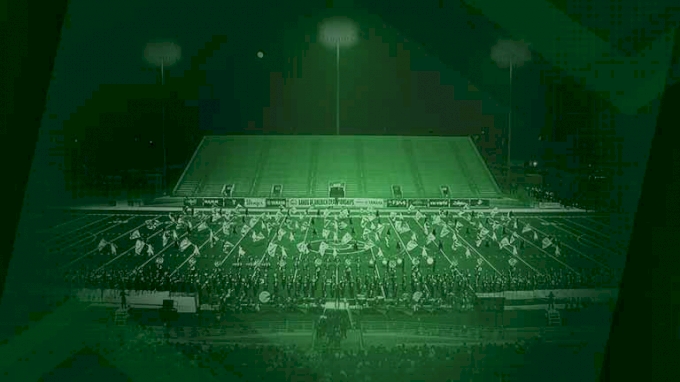 To celebrate an incredible year in the marching arts, we have decided to highlight the top 25 stories from 2017. These are the most popular stories based on traffic to FloMarching that you, the fans, kept coming back to see over and over!
#1 Top 5 Drill Moves - Wk 4
The Top 5 Drill Moves weekly videos were by far the most popular stories of the 2017 season. But Week 4's video absolutely blew the top off the charts. With over 82,000 votes it was an absolute monster.