Avon's 'TEST4MENT' Heads to San Antonio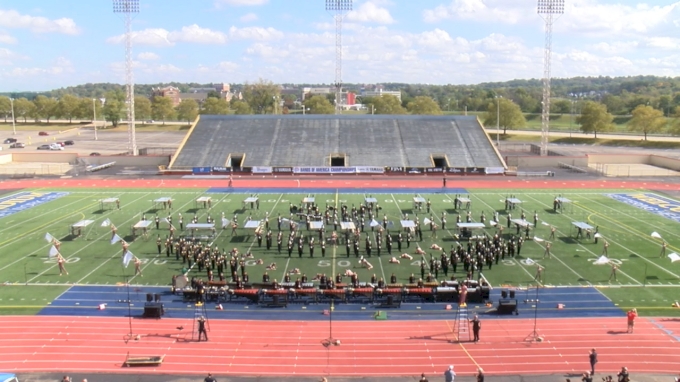 The Avon (IN) Marching Black and Gold earned second place in the BOA Dayton Regional at Welcome Stadium in Dayton, Ohio, on Saturday! Only 0.15 points behind the show's leader, Carmel (IN), Avon earned an impressive 85.95 in preliminary competition -- finals were canceled due to weather. In mid-October, they earned runner-up at the 2017 Bands of America Indianapolis Super Regional, adding to their impressive history.

The Avon band left earlier this week down to San Antonio for the 2017 BOA San Antonio Super Regional on Nov. 3-4, where they will be performing at 2:15 PM CDT on Saturday!