Spirit of Atlanta Brass Caption Head Daniel Scott Talks the 2023 Season, Last Year's Hiatus, and More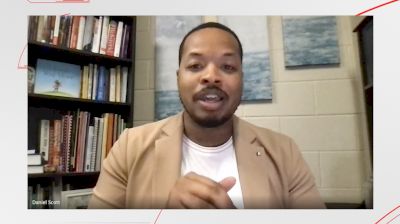 Catch up with Spirit of Atlanta's 2023 Brass Caption Head, Daniel Scott, as he walks us through the changes the organization has made after its 2022 hiatus, preparations for the 2023 season, and more!
Spirit of Atlanta makes its 2023 debut on July 8 at CrownBEAT in Lexington, SC. Interested in seeing Spirit on the road this summer? Check out the 2023 DCI season schedule here.