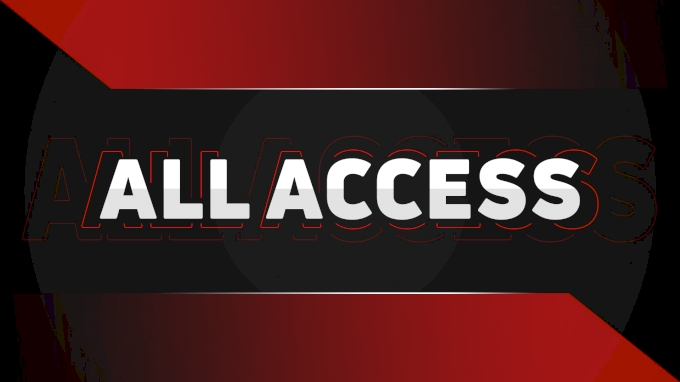 All FloMarching exclusives!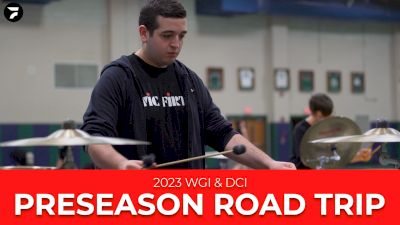 Thankful for the Journey: Chat w/ 5-year Dartmouth HS Percussion Ensemble Member Ryan A. | 2023 WGI & DCI Preseason Road Trip
Mar 14, 2023
We're chugging along with our Preseason Road Trip content featuring the Dartmouth HS Percussion ensemble. Today's episode features 5-year member Ryan as he tells why he's thankful to be part of the Dartmouth family and his favorite parts of the 2023 show titled, "The Raven: From the Desk of Edgar Allan Poe."
See the full playlist of Road Trip content in this collection.