2022 DCI Open Class World Championships
First Year Focus: Emma & Haidyn
First Year Focus: Emma & Haidyn
Doing something with your friends is always fun on its own, but when it comes to marching with them in the same corps...it's a whole different experience.
Aug 4, 2022
by Benjamin Gonzalez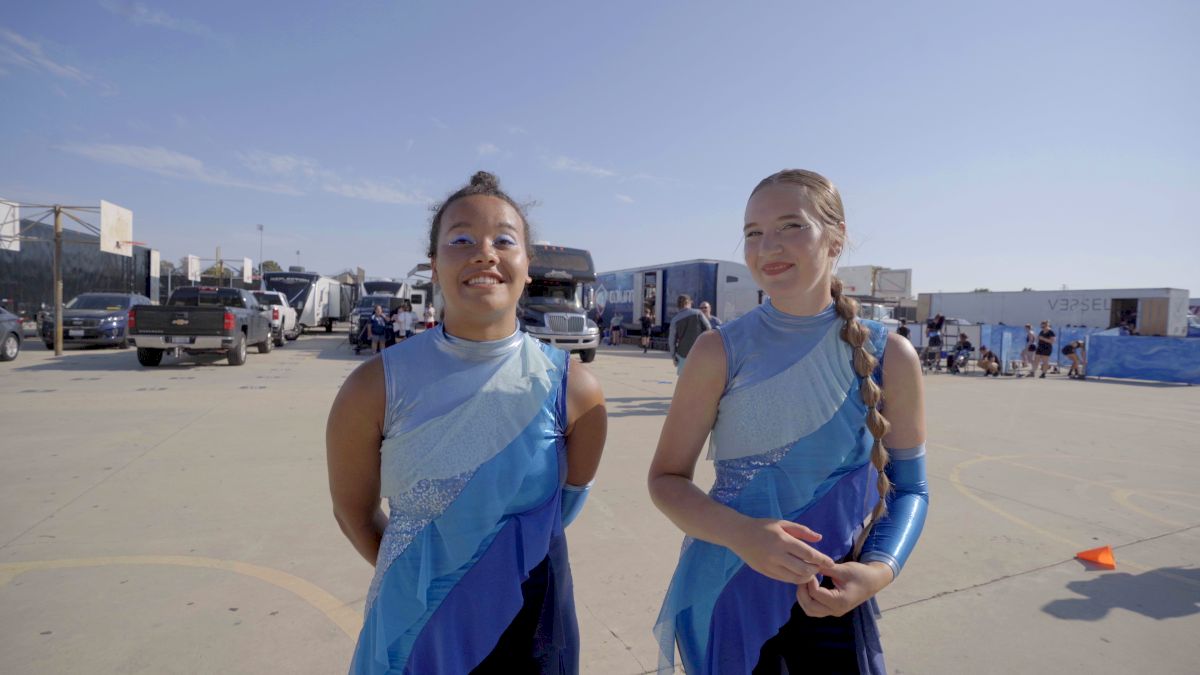 Everybody has a reason they watch drum corps. Whether it's their friends, coaches - you name it. Taking that next step and actually joining a corps is maybe something only a handful of students do.
Meet Emma and Haidyn, First Year Guard Members with Columbians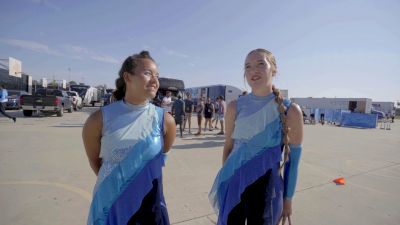 While reflecting and recapping their recent performance in Bellflower, California, Team FloMarching was able to catch up with Emma and Haidyn, two friends from the same Washington-state high school that are marching drum corps together for the very first time! And thus enters the song, "and I get by with a little help from my friends".