2022 DCI World Championships
Photo Gallery: Corps To Watch at DCI 2022 World Championship Prelims
Photo Gallery: Corps To Watch at DCI 2022 World Championship Prelims
A round-up (with photos!) of some of the groups you NEED to watch at DCI World Championship Prelims on August 11-13, streaming LIVE on FloMarching!
Aug 5, 2022
by Natalie Shelton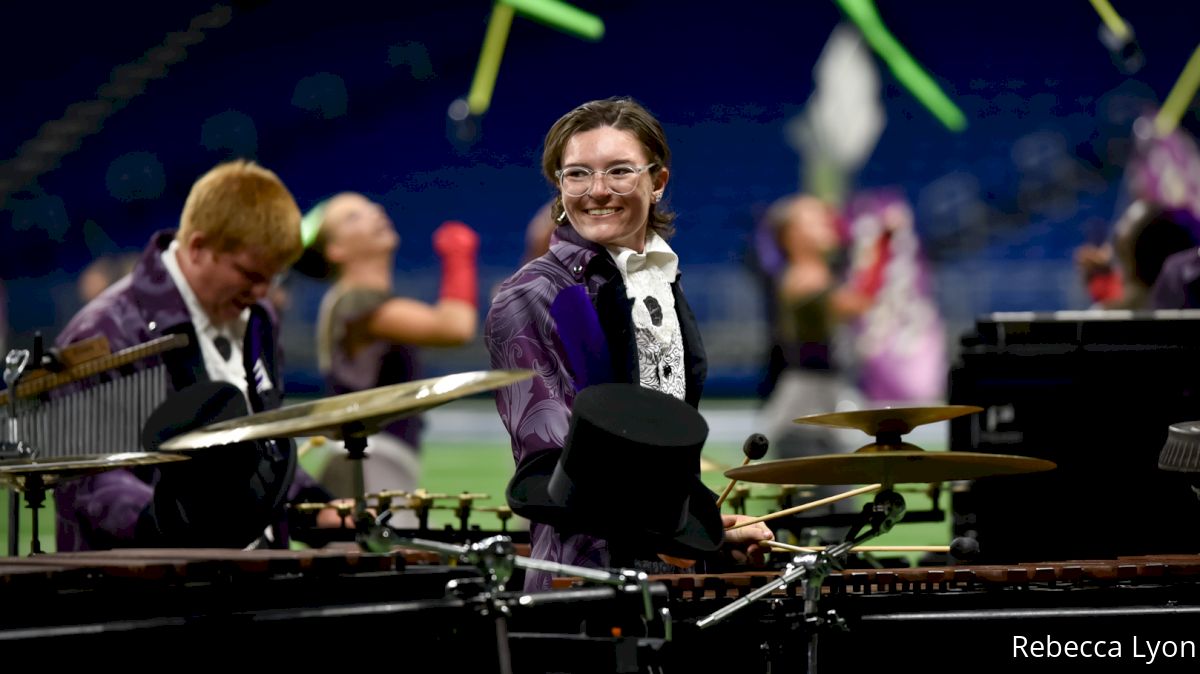 I can't believe that the end of DCI's 50th Anniversary season is almost here! DCI 2022 has been one of my all-time favorites for so many reasons, and I'm truly excited to see how everything unfolds next week at Lucas Oil Stadium.
In no particular order, here's a round-up of the shows you definitely need to catch at DCI World Championship Prelims, including photos!
Louisiana Stars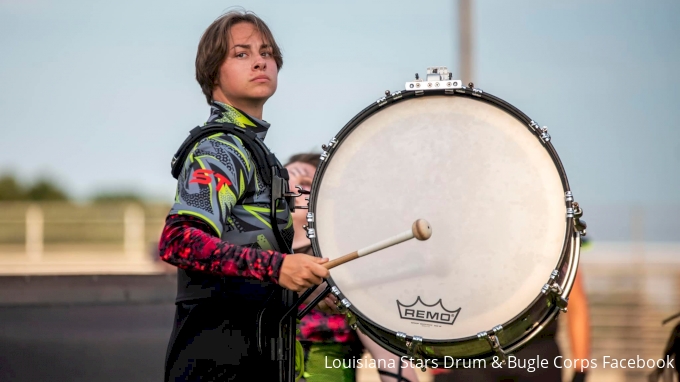 Bluecoats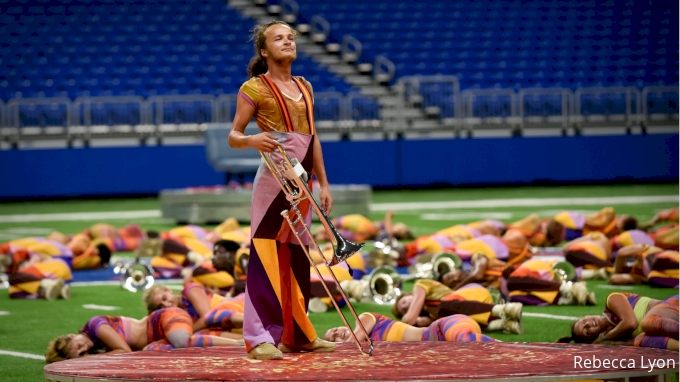 Vanguard Cadets
Jersey Surf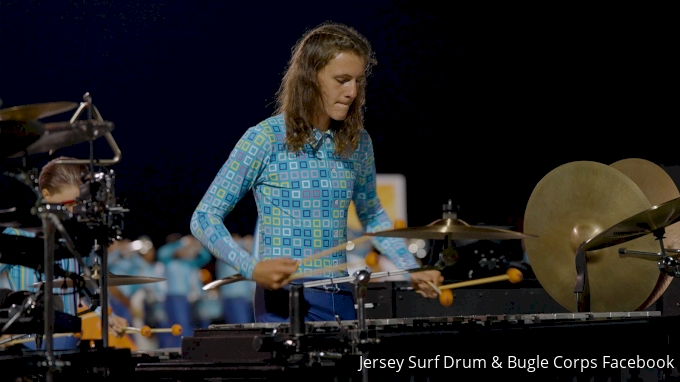 Spartans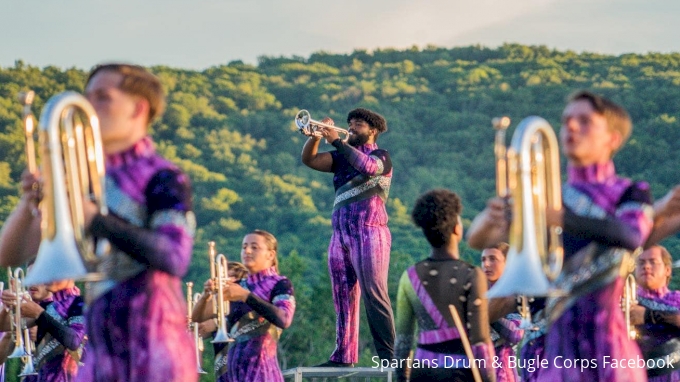 Music City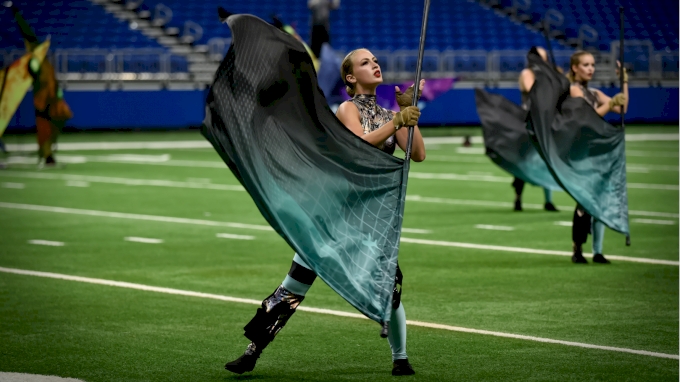 Troopers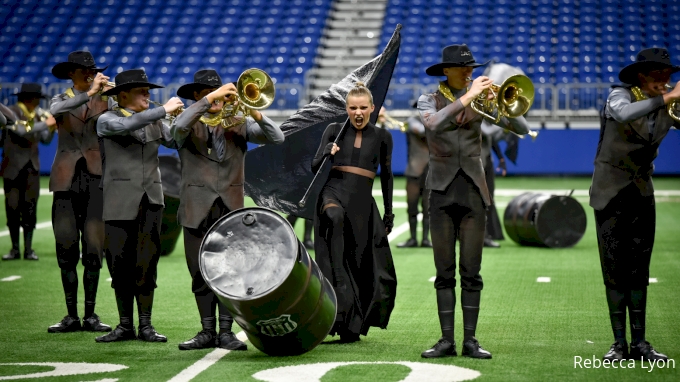 Gold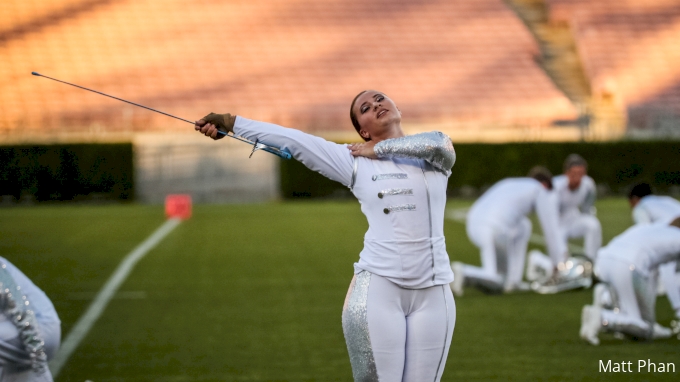 Pacific Crest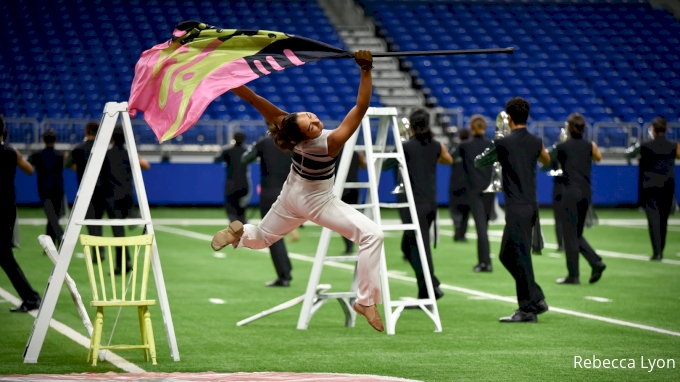 Blue Devils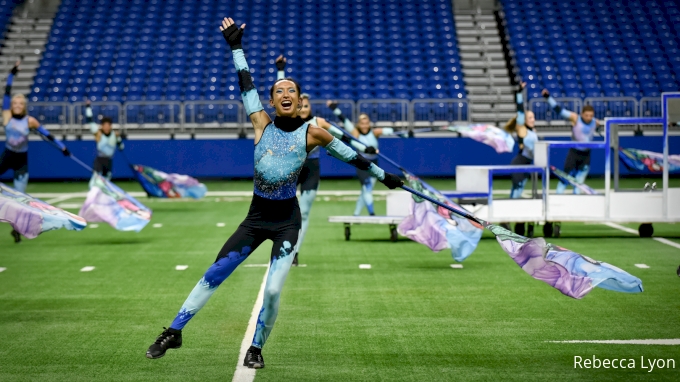 Colts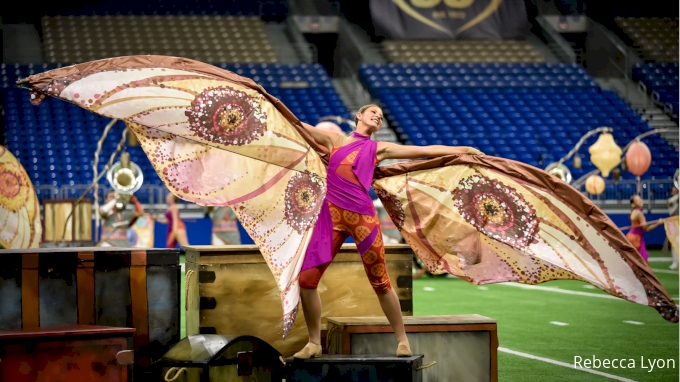 Madison Scouts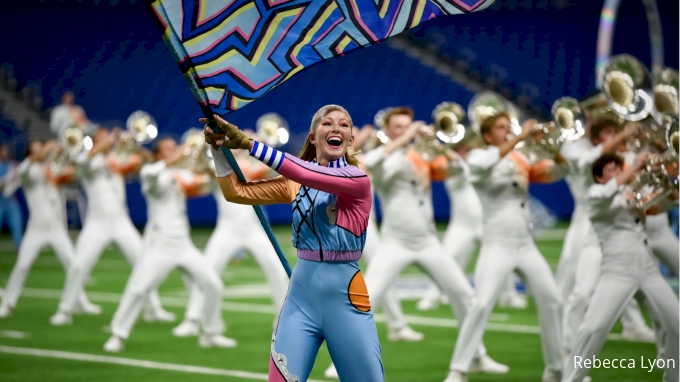 Carolina Crown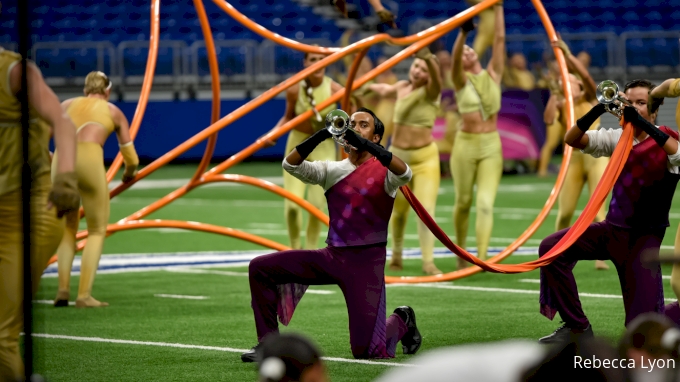 The Academy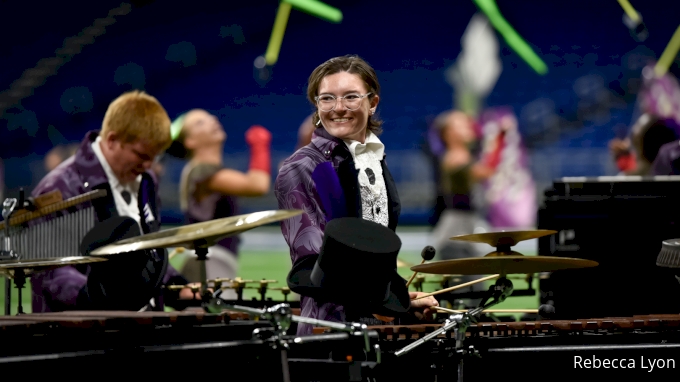 Blue Devils B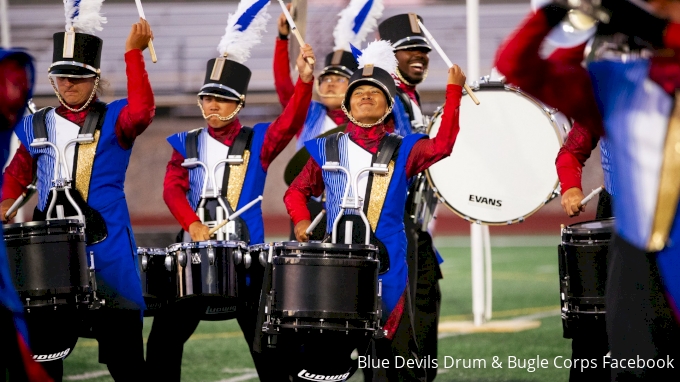 Genesis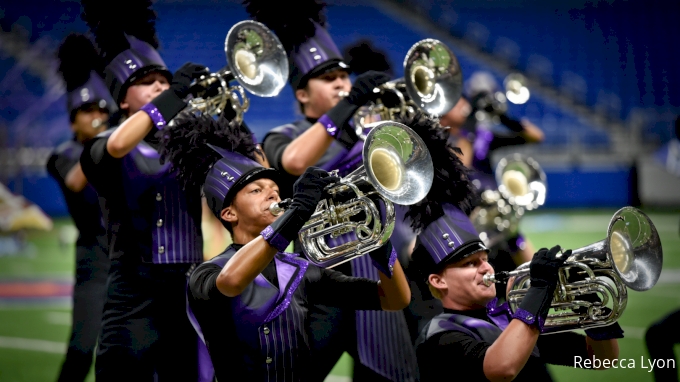 Phantom Regiment