2022 DCI Eastern Classic
So... A Lot Happened Last Week: DCI Week 6 Breakdown & The Week Ahead
So... A Lot Happened Last Week: DCI Week 6 Breakdown & The Week Ahead
Scores and head-to-head wins and caption races, oh my! Let's take a look at some of the big news items from DCI week 6 - DCI Corpus Christi to NightBEAT
Aug 1, 2022
by Natalie Shelton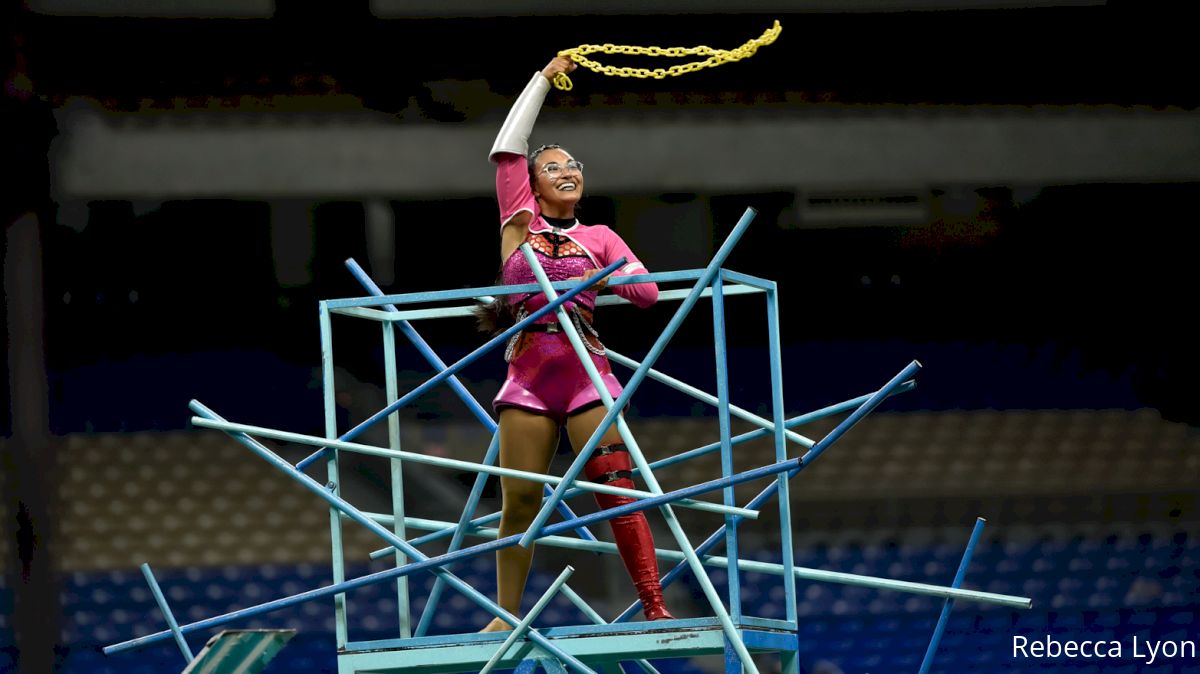 Just when you think it couldn't get any more exciting, it seems like every new competition brings a new piece of news for drum corps fans to get excited about. So let's take a look at some of the big news items from DCI week 6, which ranges from DCI Corpus Christi (July 25) through NightBEAT (July 31):
Key Points
While the top four have been set for a while now, it's anyone's guess what the final placement order is going to be. Blue Devils, Bluecoats, Carolina Crown, and Boston all met most recently at the Southeastern Championship on July 30th where BD came out on top, but just barely. Boston is hot on their heels, having closed the point gap to less than 0.2 points. Click here for a full score breakdown from the Southeastern Championship.
When we take a look at the caption leaders, we see that:

Blue Devils are ahead in GE with a 37.9 (from the Southeastern Championship).
Boston sits atop the Visual caption with a 38.325 (from NightBEAT) as well as the Color Guard caption, having scored an 18.850 on back-to-back nights at the Southeastern Championship and NightBEAT.
It's been a back-and-forth battle for the Brass caption, but currently Crown is ahead with a most recent score of 18.700 (from the Southeastern Championship).
Santa Clara Vanguard is currently winning the Percussion battle, most recently earning an 18.900 at NightBEAT

Did I forget to mention that the Blue Devils are still basking in an undefeated season?
The battle for 8th, 9th, and 10th place is heating up as the Southeastern Championship marked Phantom Regiment's first win over the Mandarins in multiple years. The Cavaliers, Mandarins, and Phantom Regiment have been locked in a placement battle since the Cavaliers returned to the field after taking about a week and a half off due to COVID protocol earlier in July.
The bubble watch is something to keep your eye on: Crossmen, Colts, and Blue Knights look to be the three key players in the race to perform at Finals next week.
Movers & Shakers
My pick for World Class is the Mandarins. The Sacramento-based corps is looking to finish the season strong and hopefully achieve their highest placement ever if they're able to come out on top in their battle for 8th place between the Cavaliers. After a couple of stellar seasons of growth, I'm keeping my eye on the Mandarins to see how the end of their season shakes out.
For Open Class, my pick has to be Guardians. After debuting their 2022 program only a few weeks ago, the Houston-based corps is already moving on up in the rankings, currently sitting 4th in the rankings based on their most recent score at DCI Central Illinois on July 30. Guardians are closing in on the heels of 3rd place Spartans, so that's a matchup you'll want to have on your radar going into Open Class World Championships starting on August 8th.
Who You'll Want To Catch A Performance From
Jersey Surf will be taking the field in their first streamed performance in a few weeks at DCI Annapolis on August 2nd.
Spartans will be performing at Soaring Sounds on August 3rd - this is one of their last performances ahead of DCI Open Class World Championships starting on August 8th. I also suggest tuning in early to see Madison Scouts.
On Friday's draw of the Eastern Classic, you'll want to make sure you see mover & shaker Colts. I also suggest tuning in early for Music City and The Academy and staying late for Bluecoats vs Blue Devils.
On Saturday's draw of the Eastern Classic, don't miss a performance from DCA corps Reading Buccaneers. You'll also want to tune into the stream early for Troopers and Texas corps Genesis and Crossmen.
Streaming This Week
DCI Annapolis presented by USBands
August 2nd | Annapolis, MD
Start time: 6:30pm ET
Competing corps: Blue Devils, Bluecoats, The Cadets, Troopers, Crossmen, The Academy, Genesis, Jersey Surf
Soaring Sounds
August 3rd | Centerville, OH
Start time: 8pm ET
Competing corps: Blue Stars, Mandarins, The Cavaliers, Madison Scouts, Music City, Spartans, Cincinnati Tradition
DCI Eastern Classic (Friday draw)
August 5th | Allentown, PA
Start time: 6:30pm ET
Competing corps: The Academy, Blue Devils, Blue Knights, Bluecoats, Boston Crusaders, Colts, Mandarins, Music City, Phantom Regiment
DCI Eastern Classic (Saturday draw)
August 6th | Allentown, PA
Start time: 6:30pm ET
Competing corps: Blue Stars, The Cadets, Carolina Crown, The Cavaliers, Crossmen, Genesis, Jersey Surf, Madison Scouts, Pacific Crest, Reading Buccaneers, Santa Clara Vanguard, Sonus Brass Theater, Troopers
More Content To Enjoy
Jon Vanderkolff Walks Us Through The New [Bluecoats] Costume Change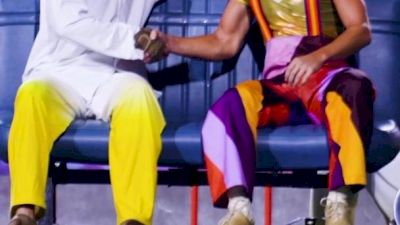 Post-show Interview with Blue Devils Top Bass, Anne - Southeastern Championship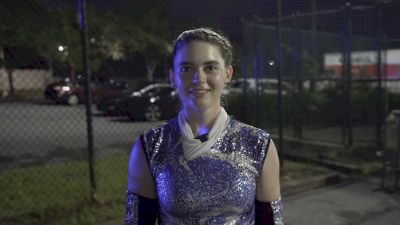 All Access: Take the Field With Santa Clara Vanguard - Southeastern Championship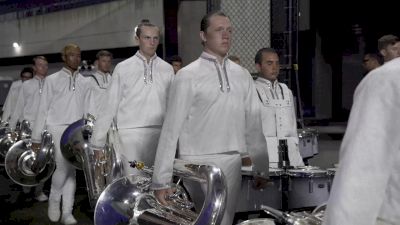 In the Lot: Blue Stars Front Ensemble Extended Show Chunk Clip - Southeastern Championship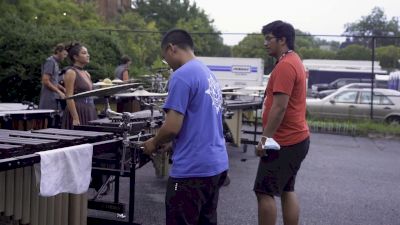 PHOTO GALLERY: DCI Southwestern Championship