2022 USBands Saginaw Regional
2022 USBands & WBA Fall Marching Band Streaming Schedule
2022 USBands & WBA Fall Marching Band Streaming Schedule
Check out the full streaming schedule for the 2022 USBands and WBA fall marching band seasons, streaming LIVE on FloMarching starting Saturday, September 24
Aug 17, 2022
by Natalie Shelton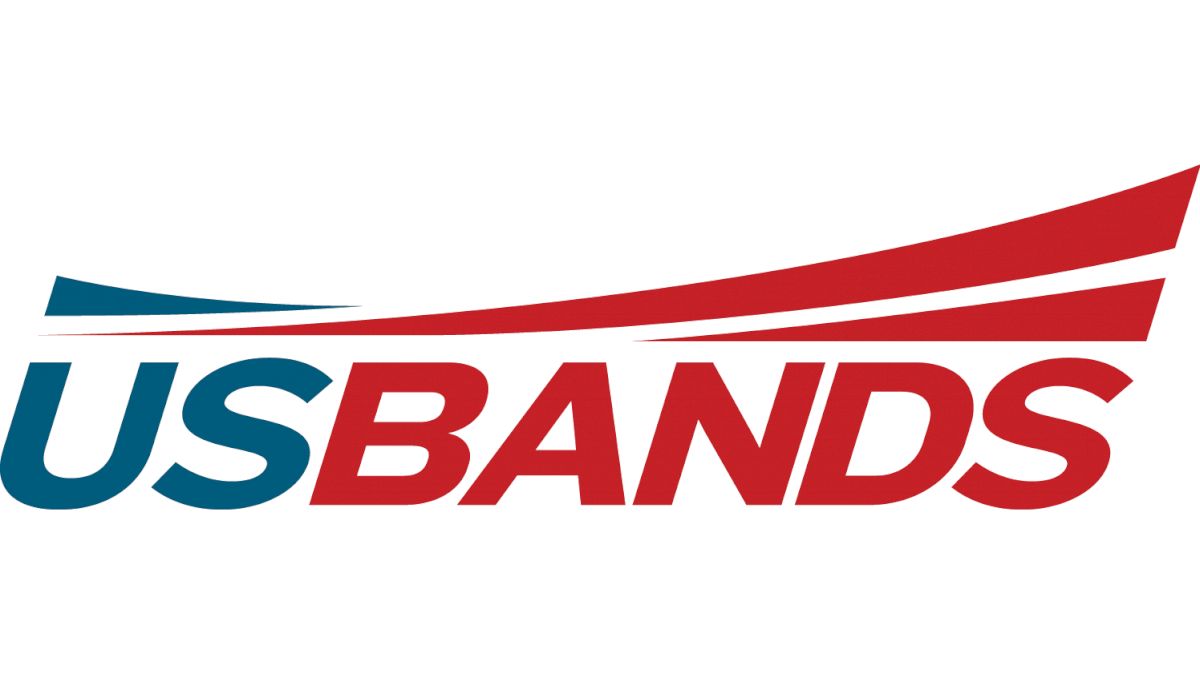 Check out the full streaming schedule for the 2022 USBands and WBA fall marching band seasons, streaming LIVE on FloMarching starting Saturday, September 24th. Don't have a FloMarching subscription? No problem - SIGN UP HERE.
About USBands & WBA
USBands
from usbands.org/about
Since its first event in 1988, USBands has supported the development of scholastic performing ensembles through exceptional service, high-quality adjudication, and world-class venues. Over the past 32 years, USBands has expanded to include thousands of bands in 150+ marching band, indoor, and concert band events nationwide.
Our guiding principle is to provide ensembles, regardless of style, size, and experience, an opportunity to be successful while allowing students to benefit from their involvement with scholastic music. The rules that govern USBands events are minimal by design. USBands prides itself on a user-friendly approach to support and service, in which directors and performers can fully enjoy the performance process without the concern of overly punitive rules and penalties.
Western Bands Association
Western Band Association exists to ensure a high-quality, educationally sound performing experience in full support of the total band program.
WBA believes that competition is a means to encourage and reward creativity, artistry, and excellence in design and performance while providing a vehicle that will educate all students in such a way that they will grow to understand and evolve to the greatest level of their potential. It is our intent to encourage and reward the training that augments the development of quality musical and visual skills.
Full 2022 USBands/WBA Event Schedule
September 24
October 1
2022 USBands Marine Corps Invitational
October 4
October 8
2022 USBands Ludwig Musser Classic
2022 WBA Ayala Music in Motion Tournament
2022 USBands Ludwig Musser Classic - Texas Edition
October 9
2022 USBands Southeast Showdown
October 15
2022 WBA RCC Big Orange Classic
October 16
2022 USBands Showdown on the Hill
October 22
2022 USBands Pennsylvania State Championships
2022 USBands Maryland & Virginia State Championships
October 29
2022 USBands New Jersey State Championships (I - III A & IV Open)
2022 USBands New England State Championships (III-V A, Open)
2022 USBands New Jersey State Championships (IV - V A & I - III, V Open)
2022 USBands New England State Championships (I - II A)
November 5
2022 USBands Open Class National Championships
2022 USBands Southern States Championships
2022 USBands Showdown in the Capitol
2022 USBands A Class National Championships
November 12
2022 WBA Regional Championships - James Logan Invitational Band Tournament
2022 WBA Regional Championships - Trabuco Hills Tournament in the Hills
2022 WBA Regional Championships - Kingsburg Viking Classic
2022 WBA Regional Championships - Sounds Across the Valley
November 19
2022 Grand Championship 1A/2A/3A