2022 DCI Open Class World Championships
First Year Focus: "The Best Thing I've Ever Done"
First Year Focus: "The Best Thing I've Ever Done"
Don't just think about joining DCI, just do it - meet Diana L. from Golden Empire and learn why it's the best thing she's ever done.
Jul 28, 2022
by Benjamin Gonzalez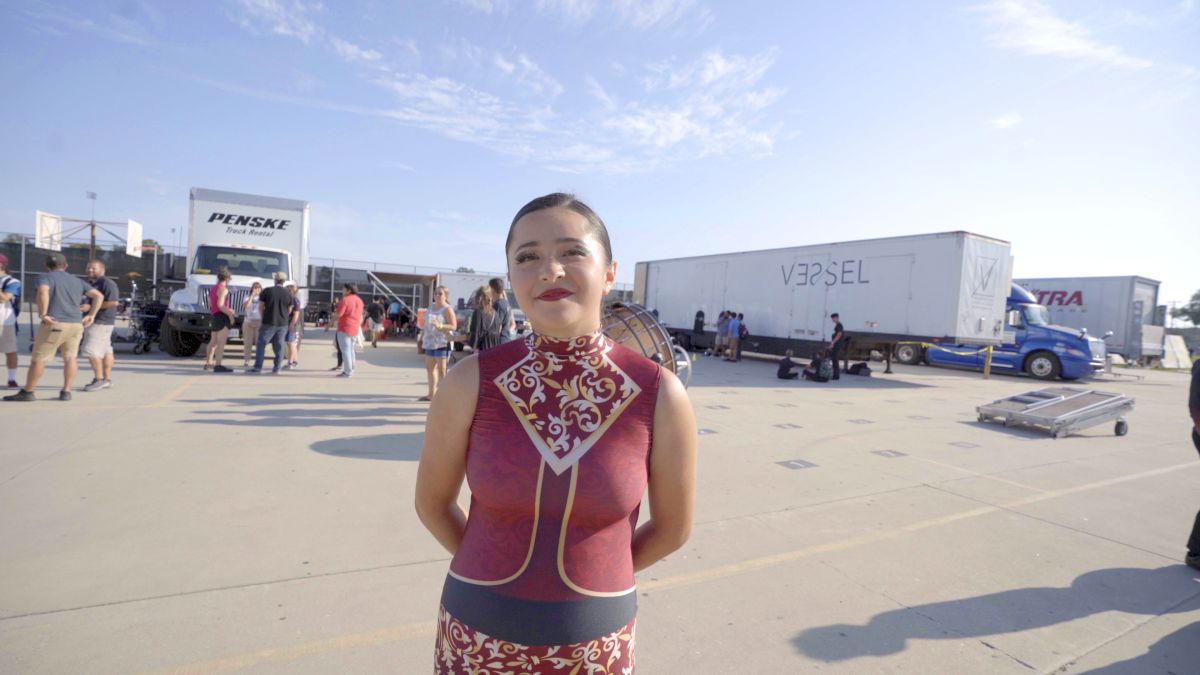 Everybody has a reason they watch drum corps. Whether it's their friends, coaches - you name it. Taking that next step and actually joining a corps is maybe something only a handful of students do.
Meet Diana L., First Year Guard Member with Golden Empire Drum & Bugle Corps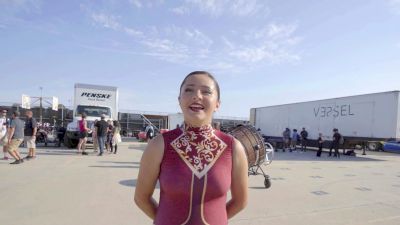 Taking a minute to pause and reflect in the parking lot after their performance at the 2022 SoCal Classic in Bellflower, California, we got a chance to chat with Diana about what compelled her to join the guard at Golden Empire and what she's experienced while on tour so far.
"The best thing I've ever done" - sometimes you just have to take that NEXT step and join!
While Golden Empire won't be making the trip out to Indianapolis for Open Class Championships, they did end the season on a high note, placing fourth at the 2022 Pacific Open Class Championship Finals, with a season high score of 67.40!