2022 Corps at the Crest - San Diego
DCI Week #1 on FloMarching: The West Coast Kicks Off 2022 Competition
DCI Week #1 on FloMarching: The West Coast Kicks Off 2022 Competition
The 2022 DCI season kicks off with a hot streak of competitions around Southern California, and you can stream all three shows LIVE on FloMarching!
Jun 1, 2022
by Natalie Shelton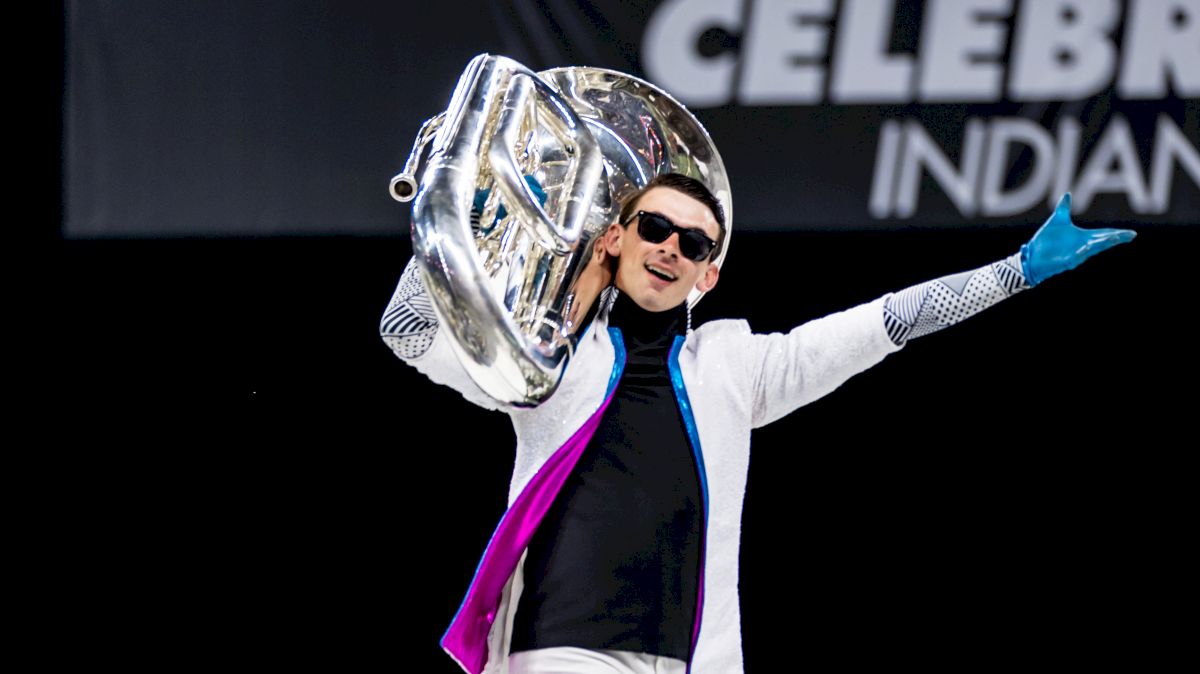 DCI fans rejoice - competitive drum corps is back! It has felt like a lifetime since our favorite drum corps across the country have taken the field with the goal of winning a championship trophy at the end of the season, and I for one am eager to see what the 2022 season brings.
Week one of action sees a string of competitions across Southern California, with three different shows on three consecutive days; Corps at the Crest - San Diego on June 24th, Drum Corps at the Rose Bowl on June 25th, and Western Corps Connection on June 26th. Get excited for some early-season competition from The Academy, Blue Devils, Gold, Golden Empire, Impulse, Mandarins, Pacific Crest, and Santa Clara Vanguard. All eight corps will perform at the three events aside from Blue Devils who will be performing at the latter two events.
All three shows will be streaming LIVE on FloMarching, so be sure to sign up for an account today so you have full access to the three streams, plus the corresponding REBROADCASTS (complete with sound) the following day!
2022 Corps at the Crest - San Diego
2022 Drum Corps at the Rose Bowl
2022 Western Corps Connection