2022 WGI Percussion/Winds World Championships
Avon HS Pulls Off Historic "Triple Crown" Gold Medal Run
Avon HS Pulls Off Historic "Triple Crown" Gold Medal Run
Avon HS closed out its WGI World Championship competition this past weekend and earned not one, not two, but three gold medals over two weekends at UD Arena
Apr 25, 2022
by Natalie Shelton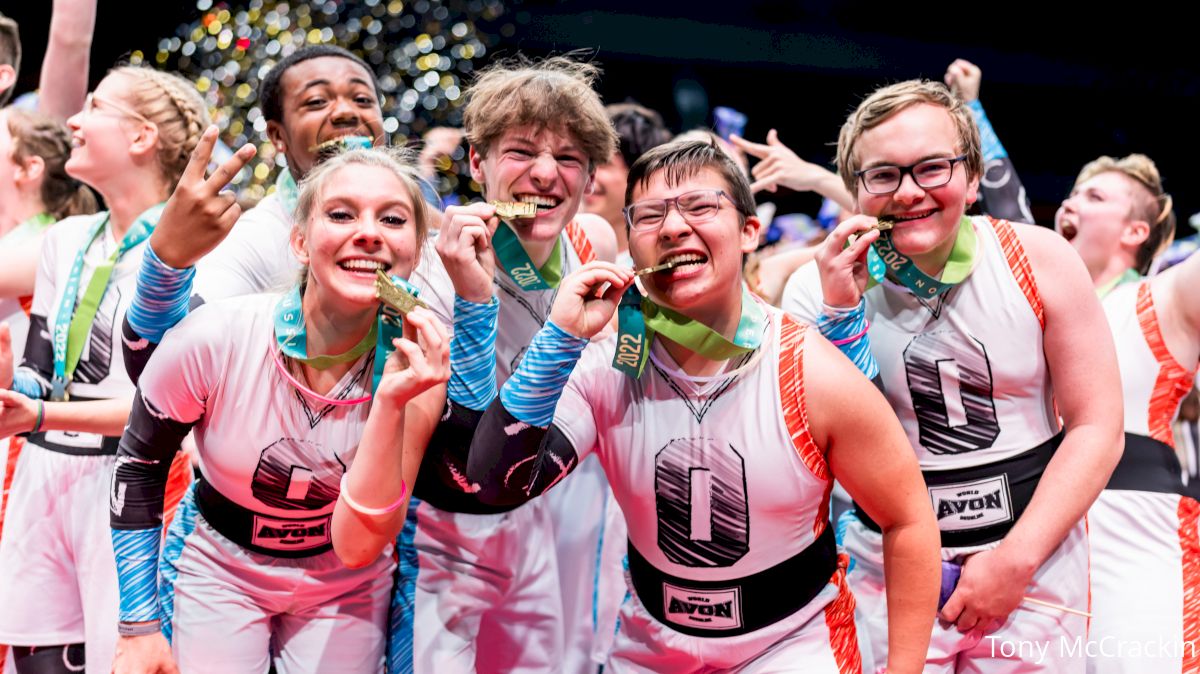 If you know anything about marching band, winter guard, or indoor percussion, you know Avon High School is closely associated with excellence. The Indiana-based high school has won dozens of championship medals over the years, and the 2022 WGI season was no different. After the conclusion of this past weekend's percussion and winds competition, Avon HS managed to bring home not one, not two, but three gold medals. Let's take a look at the shows that were crowned best-in-class this season:
At the beginning of April, Avon HS won its first gold medal of the weekend during the Color Guard portion of our Championship season. Their show was titled 'The Age of Anxiety,' and netted a score of 93.950 during their Finals run. Featuring clear boxes that get continuously created and broken down, audiences could relate to how the performers were sometimes literally trapped within a box of their own creation, before forcefully tearing down those barriers to the outside world.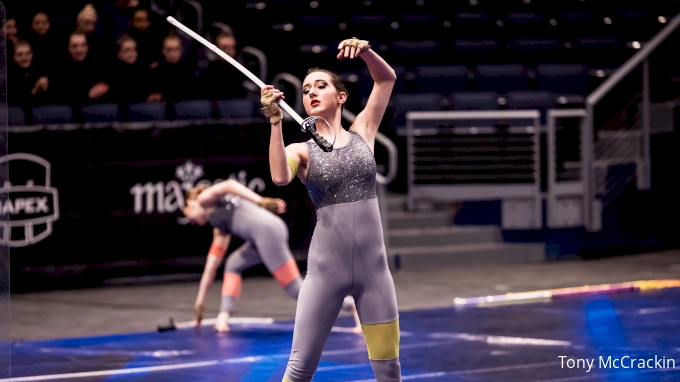 This past weekend, the winning streak started with the Avon HS percussion group. After a back-and-forth battle with Chino Hills HS, Avon surged ahead with their Finals run and claimed the gold medal with an impressive final score of 98.600. The ensemble's show this year was titled 'The Playbook' and walked the audience through a fighter's journey from training to his ultimate victory.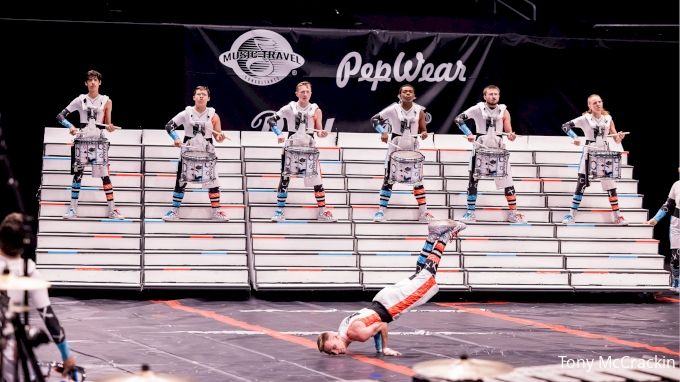 Finally, we come to the last -- and most historic -- win; the Avon HS winds group. Following their Finals run on Sunday afternoon, the ensemble received a standing ovation before they even reached the end of their show. It felt very much like a Finals run for a DCI group (probably due in part to Carolina Crown brass caption head Matt Harloff being one of the staff members at the helm of this impressive marching ensemble), and earned an absolutely ludicrous score of 99.175. Their show this year was titled 'Murmuration' and depicted, as the name suggests, a flock of birds and their journey as a flock flying from one location to the next.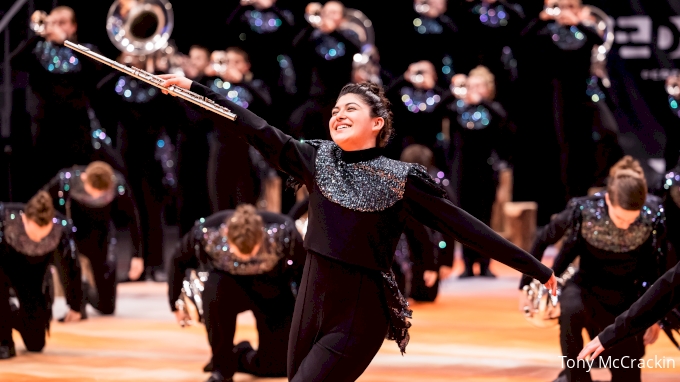 More Avon HS Content from WGI 2022:
Interview: Elijah of Avon HS Explains "The Playbook"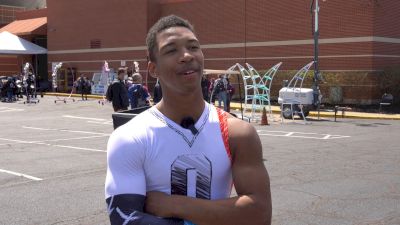 Highlight: 2022 Avon HS @ WGI Guard World Champs