2022 WGI Perc/Winds Dayton Regional
RECAP: Dayton Perc/Winds Regional - Visual Recap, Photo Galleries, and More
RECAP: Dayton Perc/Winds Regional - Visual Recap, Photo Galleries, and More
Top Perc and Winds groups converged in Dayton this past weekend - here's a recap of what happened following the 2-day competition on March 26-27th
Mar 31, 2022
by Natalie Shelton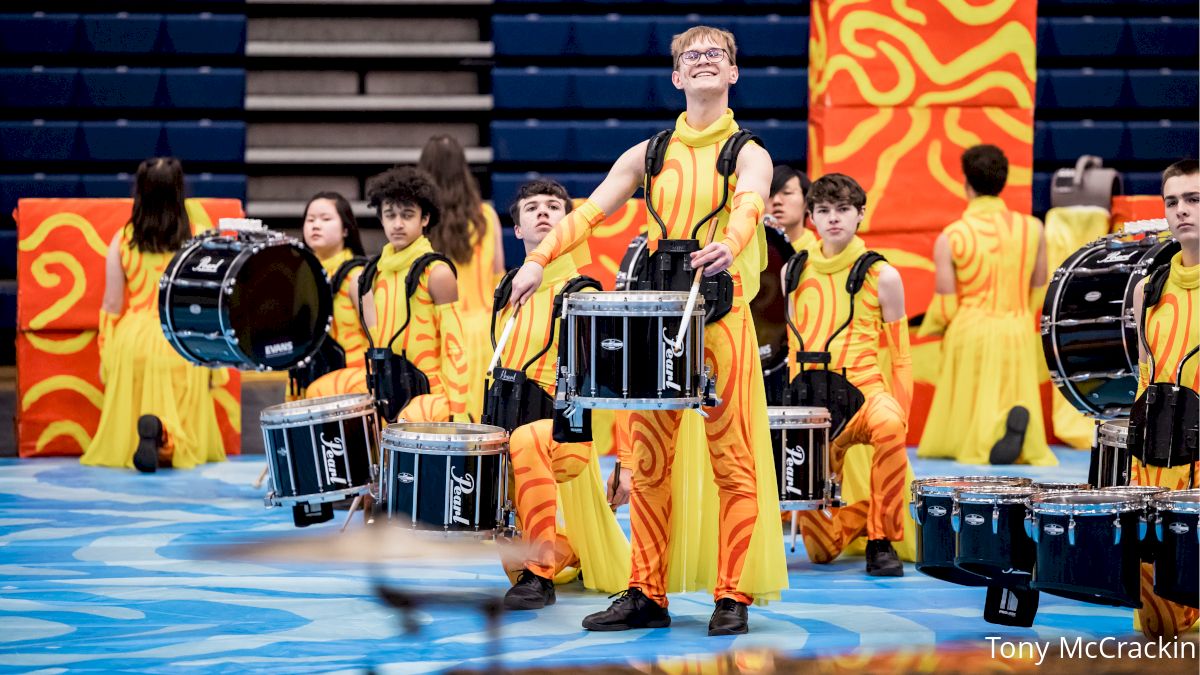 It was the last weekend to see top Percussion and Winds groups hit the floor before heading to Dayton for WGI World Championships at the end of March, and the competition slate did not disappoint at all.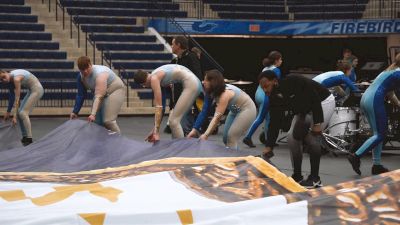 Focal Points & Questions
In the Independent World, Rhythm X edged out Mystique this weekend by a slim margin; In Finals, X scored a 95.000 while McM put up a 94.250
Matrix Open scored big in Independent Open, tallying a 89.050 at the end of the weekend. Will it be enough of a springboard to propel them into prime placement come World Championships?
Zionsville HS crushed the competition in the Scholastic Open class, scoring almost six points higher than the class runner-up with a Finals score of 91.900. After being bumped up from Scholastic A, how will they fair in this new class at UD Arena?
More Content From the Weekend