2022 WGI Guard Atlanta Regional
WGI Week #8 on FloMarching: Last Comp Weekend Before World Championships!
WGI Week #8 on FloMarching: Last Comp Weekend Before World Championships!
Everything you need to know to watch the 2022 WGI season LIVE on FloMarching including Color Guard, Percussion, and Indoor Winds throughout the winter!
Jan 27, 2022
by Natalie Shelton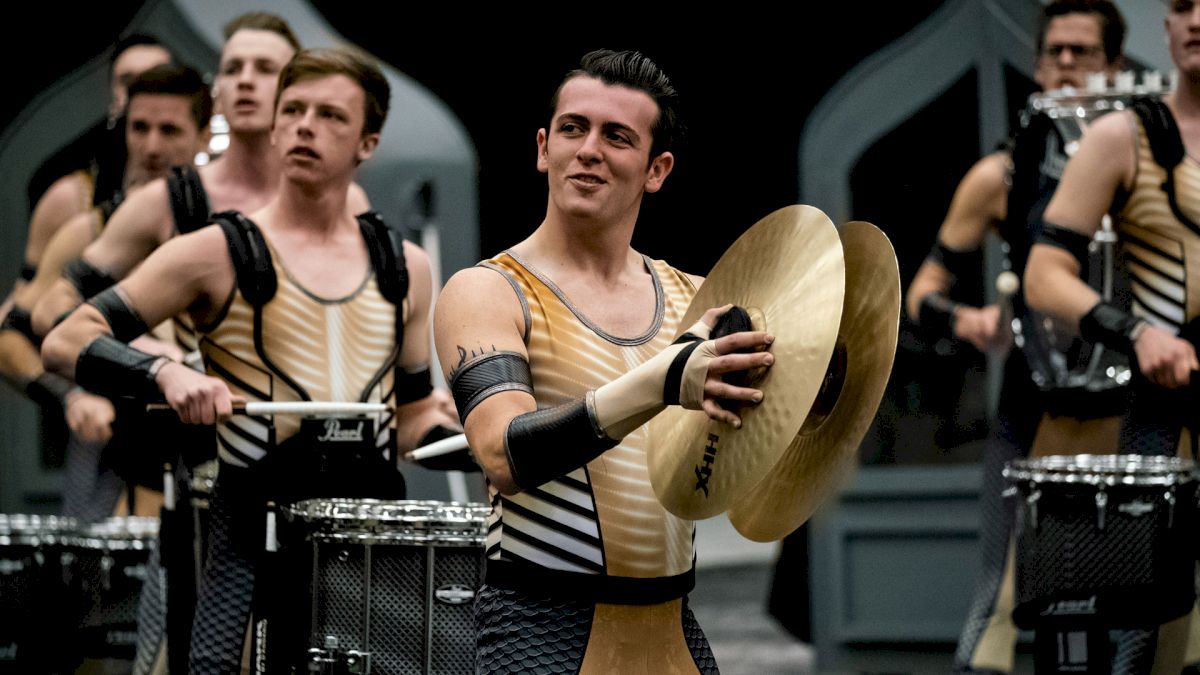 It's the last week of Regionals before 2022 WGI World Championships, and you can stream all five events on the competition slate LIVE on FloMarching! The action begins Saturday, March 26th and runs through Sunday, March 27th.
The two-day Atlanta Color Guard Regional features over 60 groups, including Etude, Juxtaposition, and Paramount in Independent World and Tarpon Springs HS in Scholastic World. On the West Coast, the Manhattan Beach Color Guard Regional touts big-name groups like Diamante, Fantasia, FeniX and more in the Independent World classification, while Scholastic World is also stocked with talent from Chino Hills HS, Arcadia HS, and Golden Valley HS. Finally, the Color Guard competition slate is rounded out with the Philadelphia Color Guard Regional, where audiences can expect to see Alter Ego, George Mason University Winterguard, Black Watch, and more in the Independent World classification.
The Dayton Perc/Winds Regional is stocked with talent, offering Chromium Winds, Inertia Independent Winds, Miamisburg HS, and others in the Winds competition suite. Percussion powerhouses such as Rhythm X, Matrix, Music City Mystique, and many more will go head-to-head in the Independent World category, while Centerville HS and Fishers HS round out the Scholastic World groups. At the Monroe Township Perc/Winds Regional, the Winds offering includes Vortex Indoor Winds, Dartmouth, and the Auburn Purple Lancers. It'll be a battle between George Mason University, Imperial Dynasty, and United Percussion clash in the Independent World class.
Finally, the San Bernardino Percussion Regional rounds out this weekend's competition slate with the guarantee of exciting performances from Ayala HS, Chino Hills HS, Vista Murrieta HS, and more in the Scholastic World class, while Meraki, Gold Indoor Percussion, Red Wave Indoor and a handful of others compete in Independent World.
2022 WGI Atlanta Color Guard Regional
2022 WGI Philadelphia Color Guard Regional
2022 WGI Manhattan Beach Color Guard Regional
2022 WGI Dayton Perc/Winds Regional
2022 WGI Monroe Township Perc/Winds Regional
2022 WGI San Bernardino Percussion Regional