2022 WGI Guard Dallas Regional
WGI Week #7 on FloMarching: Jam-Packed Comp Slate In Dallas, Austin, & Indy
WGI Week #7 on FloMarching: Jam-Packed Comp Slate In Dallas, Austin, & Indy
Everything you need to know to watch the 2022 WGI season LIVE on FloMarching including Color Guard, Percussion, and Indoor Winds throughout the winter!
Jan 27, 2022
by Natalie Shelton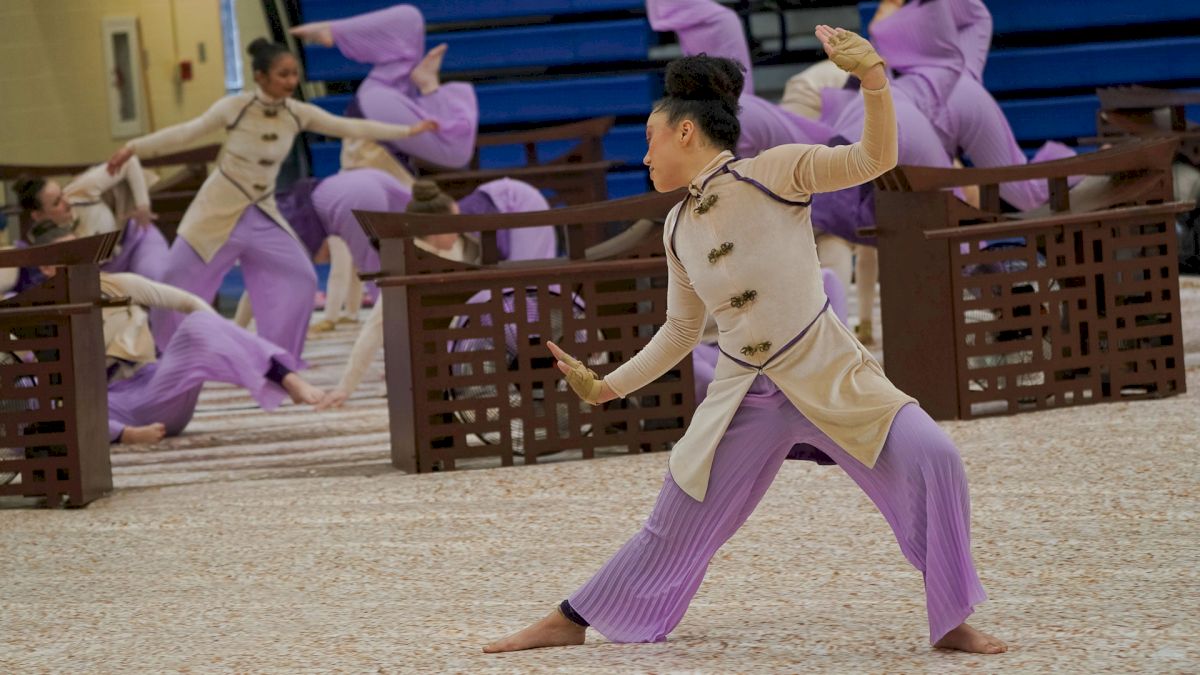 With only a few weeks of competition left, be sure to catch this weekend's full slate of Color Guard, Percussion, and Winds performances LIVE on FloMarching on Saturday, March 19th and Sunday, March 20th!
You'll have two options for Color Guard Regionals with major competitions taking place in Dallas, TX and Indianapolis, IN. In Dallas, Invictus, Lake Area Independent, and ORIGINS will face off in the Independent World group and Claudia Taylor Johnson HS, Coppell HS, Marcus HS, and more will go toe-to-toe in Scholastic Open.
At the Indianapolis - Warren Regional, Independent World, Scholastic World, and Scholastic Open are jam-packed with top names such as Onyx, Pride of Cincinnati, Avon HS, Carmel HS, Marian Catholic HS, and many more. Across town, the Indianapolis - Greenfield Regional will be taking place, allowing Scholastic A groups to show off their skills. Audiences can expect to see over 20 competitive ensembles, including Carroll HS, Goshen HS, Kiski Area HS, and more.
If Percussion/Winds are your thing, take your pick of the Atlanta, GA Regional or the Dallas, TX Regional. In Atlanta, catch Audio Theater in Independent World, while Lambert HS, Milton HS, and Petal HS battle in Scholastic World.
In Dallas, see UTRGV Winds, Azle, and more alongside an exciting offering of Percussion performances from Rhythmic Force Percussion, Vigilantes Indoor Percussion, and others.
There's a full weekend of exciting competition to be streamed, so be sure to tune into FloMarching early so you don't miss a moment of the action!
2022 WGI Dallas Color Guard Regional
2022 WGI Indianapolis - Greenfield Color Guard Regional
2022 WGI Indianapolis - Warren Color Guard Regional
2022 WGI Atlanta Perc/Winds Regional
2022 WGI Dallas Perc/Winds Regional