2022 WGI Percussion Indianapolis Regional
WGI Week #5 on FloMarching: Showdown of World Finalists in Austin & Indy
WGI Week #5 on FloMarching: Showdown of World Finalists in Austin & Indy
Everything you need to know to watch the 2022 WGI season LIVE on FloMarching including Color Guard, Percussion, and Indoor Winds throughout the winter!
Jan 20, 2022
by Natalie Shelton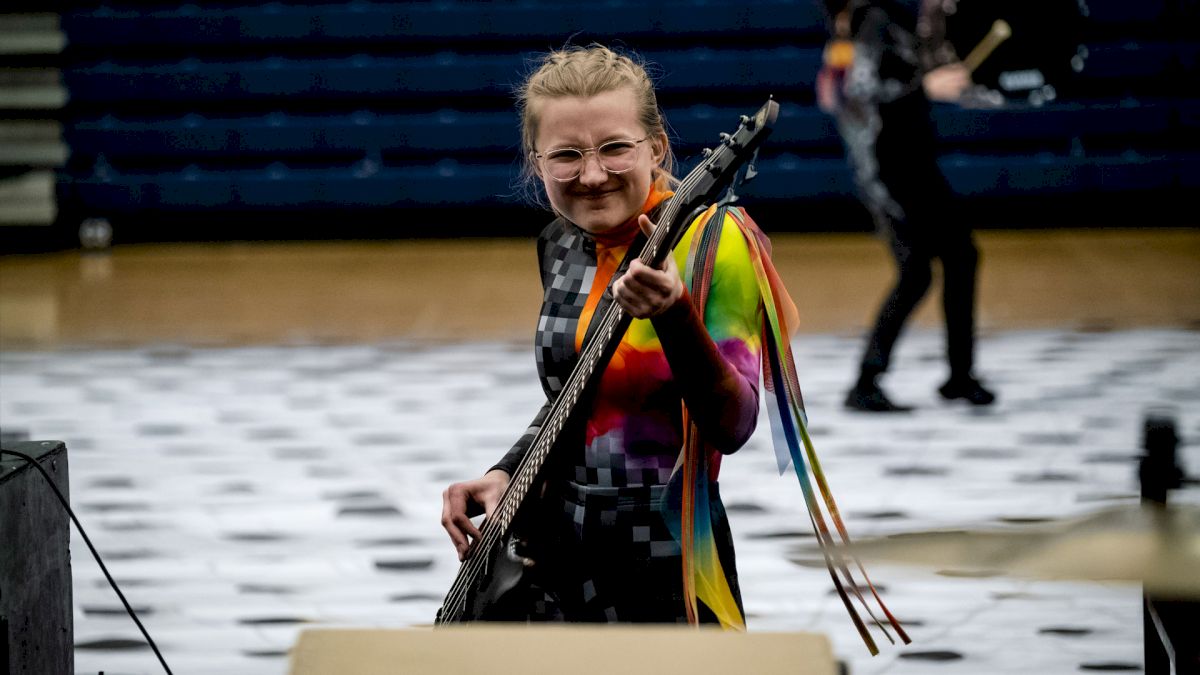 The WGI competitive season is heating up this weekend with one Color Guard Regional, one Percussion Regional, and one Virtual Offering. The two-day competition slate taking place March 5th and 6th will see top Color Guards in Austin, Texas while the Percussion groups will showdown in Indianapolis, Indiana.
The Austin, TX Color Guard Regional will be an exciting two-day event featuring a handful of the activity's top-ranked programs, including Dripping Springs HS, Flower Mound HS, and The Woodlands HS in the Scholastic World group, as well as two Austin-based Independent World guards - Invictus and ORIGINS.
The Indianapolis Percussion Regional will be a battle in the Independent World class featuring seven top groups including Music City Mystique, Rhythm X, and Cap City Percussion. A strong showing in the Scholastic World and Independent The Scholastic/Independent Open categories are also a big draw for this Regional, featuring Pi Percussion, Triple Crown, Avon HS, and many more.
Virtual Solo Prelims will be available to stream on FloMarching from March 5th at 9am ET until March 11th at 11:59pm.
With a full weekend of exciting competition, be sure to tune into FloMarching early so you don't miss a moment of the action!
2022 WGI Austin Color Guard Regional
2022 WGI Indianapolis Percussion Regional
2022 WGI Virtual Solo Prelims