2022 WGI Perc/Winds Temecula Regional
WGI Week #4 on FloMarching: POW & Pulse Percussion Vie For Top IW Placement
WGI Week #4 on FloMarching: POW & Pulse Percussion Vie For Top IW Placement
Everything you need to know to watch the 2022 WGI season LIVE on FloMarching including Color Guard, Percussion, and Indoor Winds throughout the winter!
Jan 20, 2022
by Natalie Shelton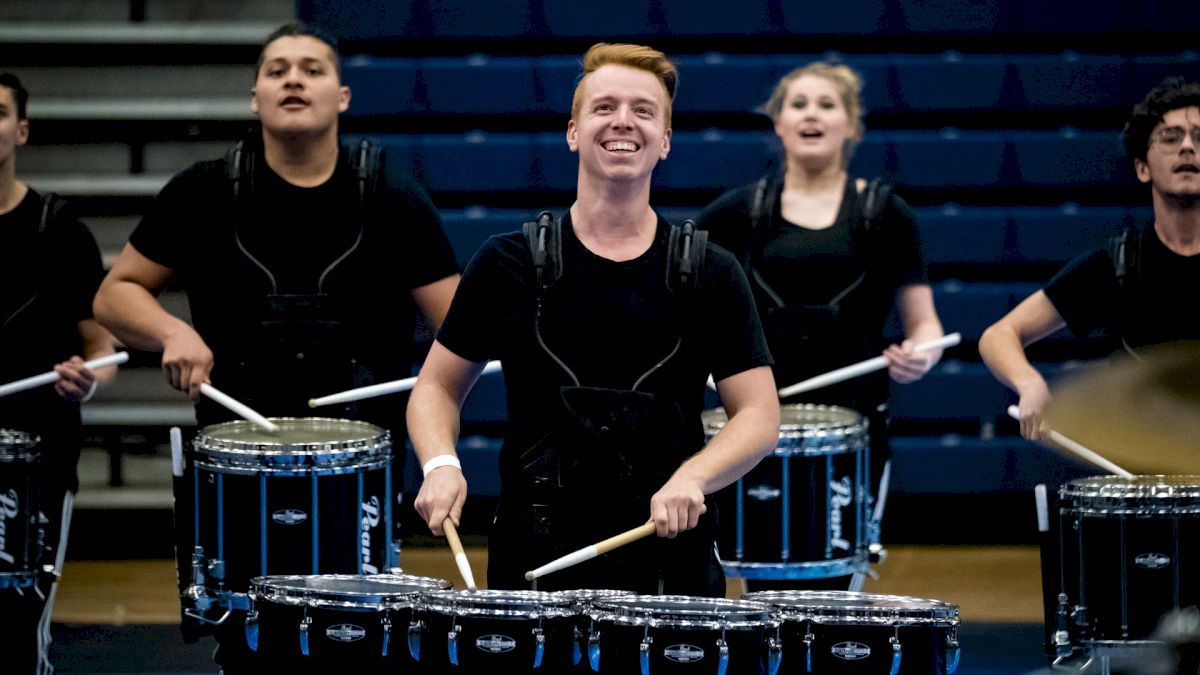 Percussion and Winds will close out the February competition slate with a showdown in Temecula, CA that can be streamed LIVE on FloMarching on February 26th!
No Winds groups are slated to perform this weekend, so all eyes are on the competing Percussion ensembles! Audiences can look forward to seeing powerhouses such as Chino Hills HS, POW Percussion, and Pulse Percussion, in addition to almost two dozen groups both in the Marching and Concert classes.
Both prelims and finals competition will be held throughout the day at Great Oak High School, so be sure to tune into FloMarching early so you don't miss a moment of the action.
2022 WGI Temecula Regional