2021 Kingsburg Viking Classic - WBA Regional Championships
WBA Regional Championships Cap Off 2021 Season This Weekend
WBA Regional Championships Cap Off 2021 Season This Weekend
In California, the second weekend of November is absolutely loaded. Nov 13 marks the final day of the WBA 2021 season, with three Regional Championships.
Nov 12, 2021
by Jeff Griffith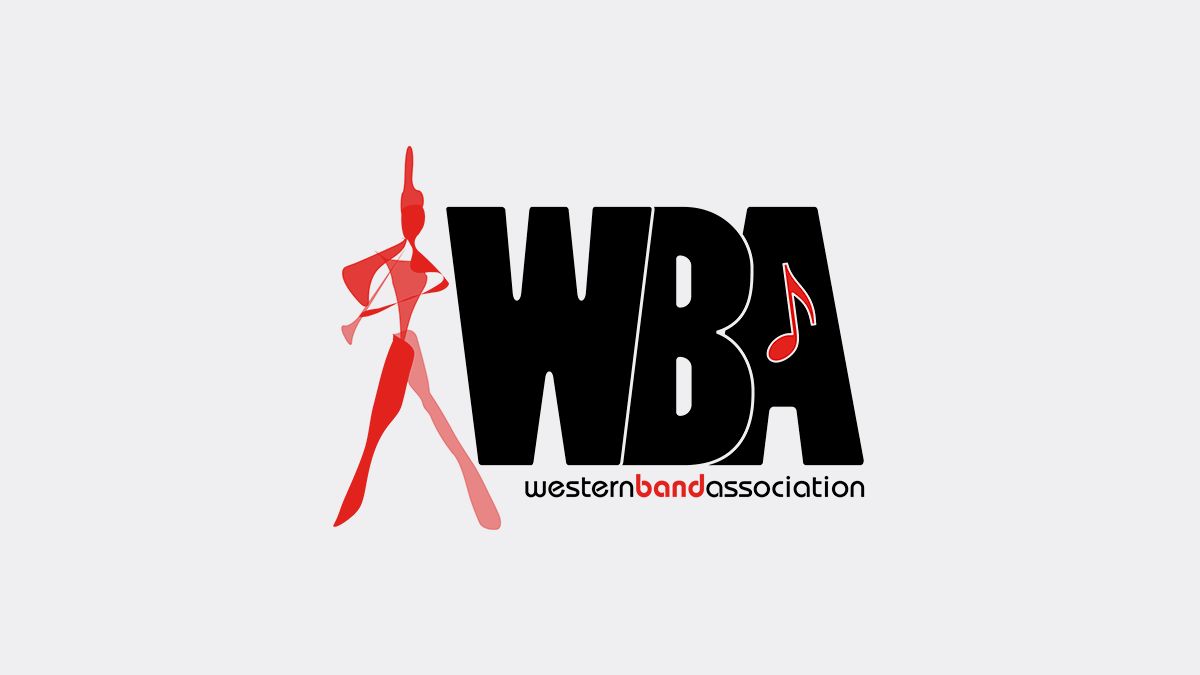 In California, the second weekend of November is absolutely loaded. Nov 13 marks the final day of the WBA 2021 season, with three Regional Championships.
With three deep, star-studded lineups, each set to be broadcast in its entirety live on FloMarching, here's everything you need to know going into the Golden State's premiere marching band weekend.
TRABUCO HILLS TOURNAMENT IN THE HILLS — MISSION VIEJO, CA
The 5A tier of competition in Mission Viejo is worth the price of admission alone.
Fresh off of their head-to-head matchup last weekend, Chino Hills and Ayala will both be in attendance at this weekend's Southern California event.
The two were separated by just about a point and a half a week ago, and will be joined by several top California contenders — including Vista Murrieta, which scored just 0.225 behind Chino Hills on October 30 — plus one from Arizona in Corona del Sol.
Saturday's host school, Trabuco Hills, will join a quarter of high-powered 4A bands, including Upland, which took top marks when three of this weekend's four 4A competitors last met in early October.
A pair of very closely-matched 1A schools from a week ago in Torrance and Don Antonio Lugo; the former won by a slim margin of 0.225 just last weekend.
Saturday's Mission Viejo event will feature 29 bands in total across five competitive classifications, with awards ceremonies set for 2:00 PM (1A & 2A) and 9:30 PM (3A, 4A & 5A).
JAMES LOGAN INVITATIONAL BAND TOURNAMENT — UNION CITY, CA
Up in the Bay Area, 26 more bands will compete for five classification championships, all at the home of 5A contender James Logan.
James Logan, which will be the final band to perform, has gone undefeated in three WBA appearances this year, and holds head-to-head wins over four of its five fellow 5A competitors in this weekend's event. The lone outlier, Homestead, is fresh off of a close win over a field of Amador Valley, Castro Valley and Foothill, all of which will be in attendance at Saturday's event.
Of Saturday's five 3A contenders, four just saw one another a week ago, with Leigh earning a top score of 83.000. Closely-matched Branham and Mountain View weren't far behind, both scoring within a point of one another for second place.
It's also worth noting in the 4A division that the closest first- and second-place finishes from last weekend's NorCal event will see its rematch on Saturday; Lynrbook and Milipitas were separated by just 0.15 on November 6. They'll be joined by two of the schools that were in attendance at last week's event — Fremont and Los Gatos — as well as Granite Bay, whose 79.525 two weeks back is right on par with the top 4A scores from a week ago.
KINGSBURG VIKING CLASSIC — KINGSBURG, CA
The smallest of this weekend's three lineup is certainly not lacking for intriguing participants and storylines in central California. The Kingsburg event will feature 17 bands from around the Fresno and Sacramento areas.
Clovis (4A) and Clovis North (5A) will both look to maintain their first-place status from a week ago; the former broke 90 points, while the latter came just 0.9 points shy.
The 2A level, however, features arguably the most hotly-contested race of the five classifications. Two of Saturday's participants — Madera South and Sunnyside — were split by less than two points last weekend. They'll be joined by Hanford, which has yet to appear at a WBA event in 2021.
---
About USBands & WBA
USBands
from usbands.org/about
Since its first event in 1988, USBands has supported the development of scholastic performing ensembles through exceptional service, high quality adjudication and world class venues. Over the past 32 years, USBands has expanded to include thousands of bands in 150+ marching band, indoor and concert band events nationwide.
Our guiding principle is to provide ensembles, regardless of style, size and experience, an opportunity to be successful while allowing students to benefit from their involvement with scholastic music. The rules that govern USBands events are minimal by design. USBands prides itself on a user-friendly approach to support and service, in which directors and performers can fully enjoy the performance process without the concern of overly punitive rules and penalties.
Western Bands Association
Western Band Association exists to ensure a high quality, educationally sound performing experience in full support of the total band program.
WBA believes that competition is a means to encourage and reward creativity, artistry and excellence in design and performance while providing a vehicle that will educate all students in such a way that they will grow to understand and evolve to the greatest level of their potential. It is our intent to encourage and reward the training that augments the development of quality musical and visual skills.
Remaining 2021 Event Schedule
November 13
2021 WBA Regional Championships - Trabuco Hills Tournament in the Hills
2021 WBA Regional Championships - Kingsburg Viking Classic