2020 DCI - Commentary, Interviews & More
Watch Guide: Blue Knights Take The Spotlight (May 4-8)
Watch Guide: Blue Knights Take The Spotlight (May 4-8)
It's Blue Knights week! Time to celebrate the Colorado corps in all of their modernity, class, and skill.
May 1, 2020
by Andy Schamma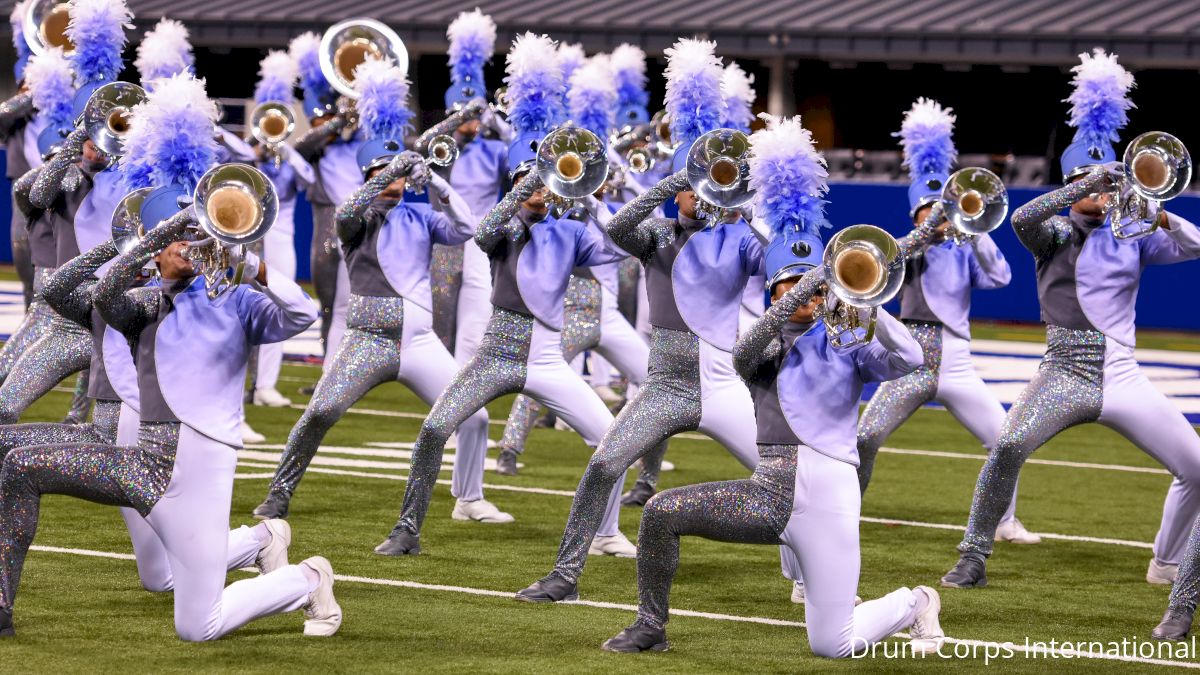 It's Blue Knights week! Time to celebrate the Colorado corps in all of their modernity, class, and skill. Check back all week long on FloMarching as we dig up old Blue Knights content of the past and release new content highlighting its past and future!
FloMarching is going LIVE on FloMarching 24/7 on Saturday and Sunday, May 9-10 with the best and newest content streaming all-day long!
Saturday: 10AM - 10PM ET
Sunday: 10AM - 10PM ET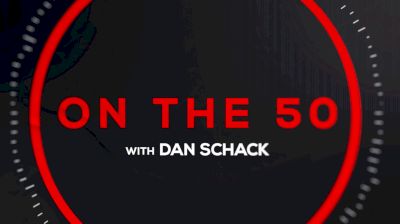 Coming to you from Austin, TX, at the FloSports Headquarters, we're starting a brand new project called "On The 50 with Dan Schack" hosted by designer, educator, and much, much more... Dan Schack. During this show, Dan interviews some of the most sought after designers and educators in the marching arts–period.
They discuss judging, design, arranging, the culture of the groups that are excellent year after year, and some of the thought processes that drive the marching arts into the future. This podcast is for performers, educators, fans, and students.
Check out FloMarching every Tuesday and Thursday for new episodes of On The 50.
Premiere Schedule
April 30 - Episode 1: Joe Hobbs - WATCH NOW
May 5 - Episode 2: Adam Chrobak - WATCH NOW
May 7 - Episode 3: Tyler Sammons - WATCH NOW
May 12 - Episode 4: Erik Kosman
May 14 - Episode 5: JP Gagaza
May 19 - Episode 6: Jason Robb & Daniel Montoya
May 21 - Episode 7: Evan VanDoren
Corps of the Week: Blue Knights
Photo Gallery | Vote: All-Time Favorite Show | All DCI Quarantine Content
As a corps whose been consistently in finals for nearly two decades, the Blue Knights out of Denver, CO, are one group that fans can always look to as having cutting edge design laid over a stunning visual backdrop, paired with eclectic musical selections.
Check FloMarching daily for designer commentary over recent shows, behind the scenes content, and a more in-depth look into one critical figure to the Blue Knights' most recent seasons: former drum major Daniel Belcher.
For now, though, we leave you with this classic video from the 2017 DCI World Championships.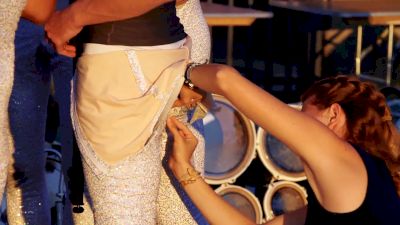 In FloMarching's first full-length feature, we follow one of the most energetic, youthful, and exciting programs in the country: Claudia Taylor Johnson High School.
Get an up-close and personal look at the band that has taken the marching arts community by storm. Known throughout the marching community as CTJ, Claudia Taylor has risen to the top in one of the most competitive areas in the country. CTJ competes weekly with the likes of Winston Churchill, Ronald Reagan, Vandegrift, Cedar Park, and Leander to name a few. Born in and around amazing programs, the only way CTJ could rise through the ranks was to carve a name for itself and create its own style.
Striving to be as entertaining as it is competitive, the Claudia Taylor Johnson band has established itself as one of a kind and firmly planted itself among the best in the country.