2019 Tour of Champions - Northern Illinois
Preview: 2019 TOC - Northern Illinois
Preview: 2019 TOC - Northern Illinois
As DCI finishes Week #3 of the 2019 season, here are some matchups to watch in Dekalb at the TOC - Northern Illinois show.
Jul 9, 2019
by Kevin Gamin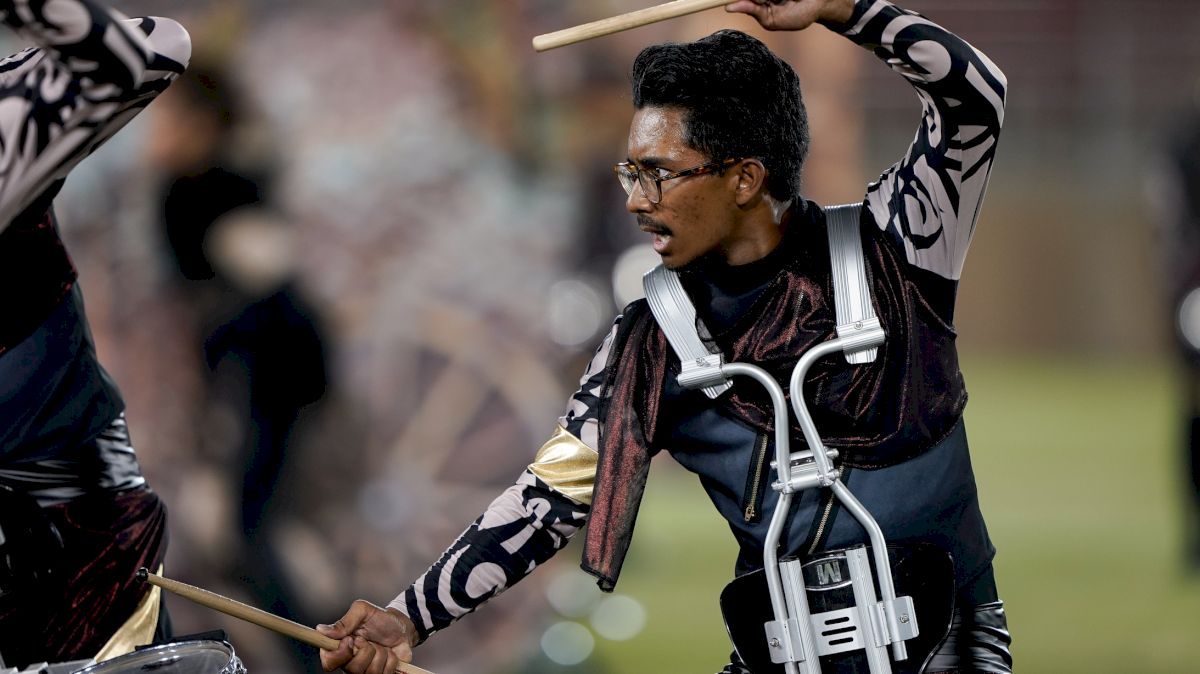 It's the first Tour of Champions event of the 2019 season, and it's taking place in one of the historic venues of the drum corps activity. Northern Illinois University's Huskie Stadium was the host of the Drum Corps Midwest championships for many years, and its steep stands, high press box, and turf field has been a wonderful experience for both performers and spectators alike. Just be ready to hold your horn at a 15 degree angle thanks to the height of the stands.
Watch the 2019 DCI Summer Tour LIVE on FloMarching!
Schedule | 2018 Archives | FloMarching Block Party
As Drum Corps International finishes Week #3 of the 2019 season, here are some matchups to watch in Dekalb:
Colts/Academy
These two corps are currently on the outside looking in when it comes to that coveted Top 12 status in World Class, but they are also two corps which have shown they have the vehicles to make a late season move up the standings. One just needs to remember 2003 Spirit of Atlanta, who was FOURTEENTH going into DCI Semifinals, and leapfrogged two corps in order to make Finals that year with a very emotional performance. The precedent is there and can serve as inspiration for both of these units.
Mandarins/Phantom Regiment
Mandarins are looking to prove their 2018 Finalist status was not a "one hit wonder" Phantom is looking to prove they are still worthy of that Finalist designation. These two corps are currently within striking distance of one another, while Spirit of Atlanta is watching from afar, hungry to return to Finals themselves. This is a face off which can have serious repercussions for August.
Bluecoats
The Bluecoats are the only corps in their competitive bracket at Northern Illinois. They are also the frontrunners for the World Class title according to their scores and the FloMarching Power Rankings. Tonight is a chance for the Bloo Crew to focus on entertaining the crowd and moving the needle up on their score without the need to compete with the other corps, such as BD and SCV, who are nipping at their heels.