Get your first chance to see Carolina Crown, The Cadets, Madison Scouts, and more at the first Midwest show of the season coming to FloMarching!
DCI Crossroads begins on Sunday evening, June 23, at 7:30 PM ET in Zionsville, IN. The schedule for the evening includes seven corps, six of which are DCI World Class ensembles. One Drum Corps Associates group from just down the road, Cincinnati Tradition, is going to start the show with a performance of their 2019 show. The group holds two recent DCA Championships from winning A Class in 2016 and 2017.
The rest of the list gets even more interesting, though.
Watch the 2019 DCI Summer Tour LIVE on FloMarching!
Schedule | 2018 Archives | FloMarching Block Party
The Madison Scouts Make Majestic Moves
After some staff changes a few different teams in the Scouts' ranks, the corps will be looking to show huge strides in week one of the DCI 2019 season. Their show "Majestic" calls directly back to their roots in Madison, WI and will be the new design team's first opportunity to show off their work.
Madison Scouts will perform at 7:57 PM ET.
The Cadets Go In With Loyal Look And Feel
The preparation for the 2019 season has come to a close and now it all comes down to execution. Preparation is one thing that The Cadets have improved upon immensely since the end of last season, according to Brass Arranger/Music Coordinator Drew Shanefield.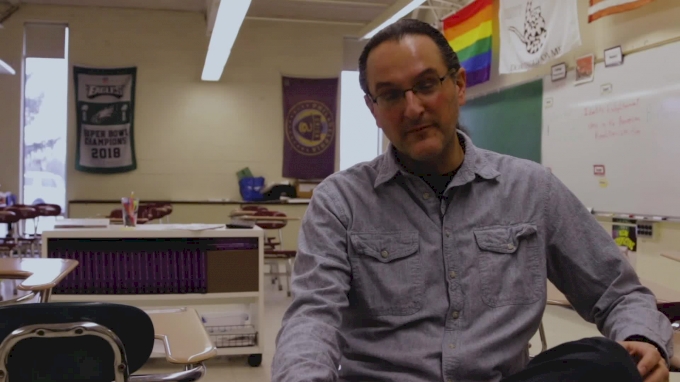 Unlock this video, live events, and more with a subscription!
Get Started
Already a subscriber? Log In
Watch The Cadets perform for the first time in 2019 in their brand new look on FloMarching this Sunday at 9:22 PM PT.
Behold, the full look for the 2019 Cadets. @AWCTColorguard created the stunning look for our color guard and @DeMoulinBros created the bold uniforms for our brass and percussion. We couldn't bring you such an incredible show without such amazing partners! #BeholdTheCadets pic.twitter.com/DPBW7NqGjw

— The Cadets (@TheCadets) June 18, 2019
First Look At Carolina Crown
Finally, finishing out the night at DCI Crossroads will be Carolina Crown. They will also be sporting some new duds that fit perfectly with their 2019 production "Beneath the Surface."
A special thank you to FJM for this year's uniform. Quality, attention to detail, and innovation in every year's design is integral to our productions. We look forward to sharing Beneath the Surface with our fans 👑 #DCI2019 pic.twitter.com/7XLrXCplhU

— Carolina Crown (@CarolinaCrown) June 16, 2019
After their fourth-place finish in 2018, Crown was right on the edge of earning a medal and is going to be set up to succeed during the beginning of this DCI season. Crown's Rick Subel explains the 2019 program including the music selections, the "script," and how the performers are embracing it.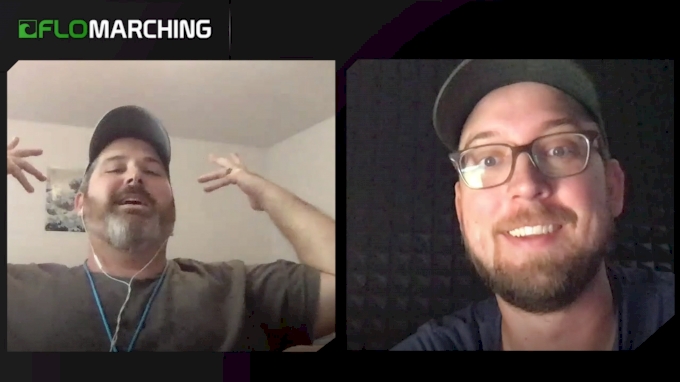 Unlock this video, live events, and more with a subscription!
Get Started
Already a subscriber? Log In