College Football Playoff: A Battle Of The Bands
College Football Playoff: A Battle Of The Bands
With the College Football Playoffs beginning on January 1, let's take a look at which college marching bands are the favorites of the fans.
Dec 26, 2017
by Michael Gilley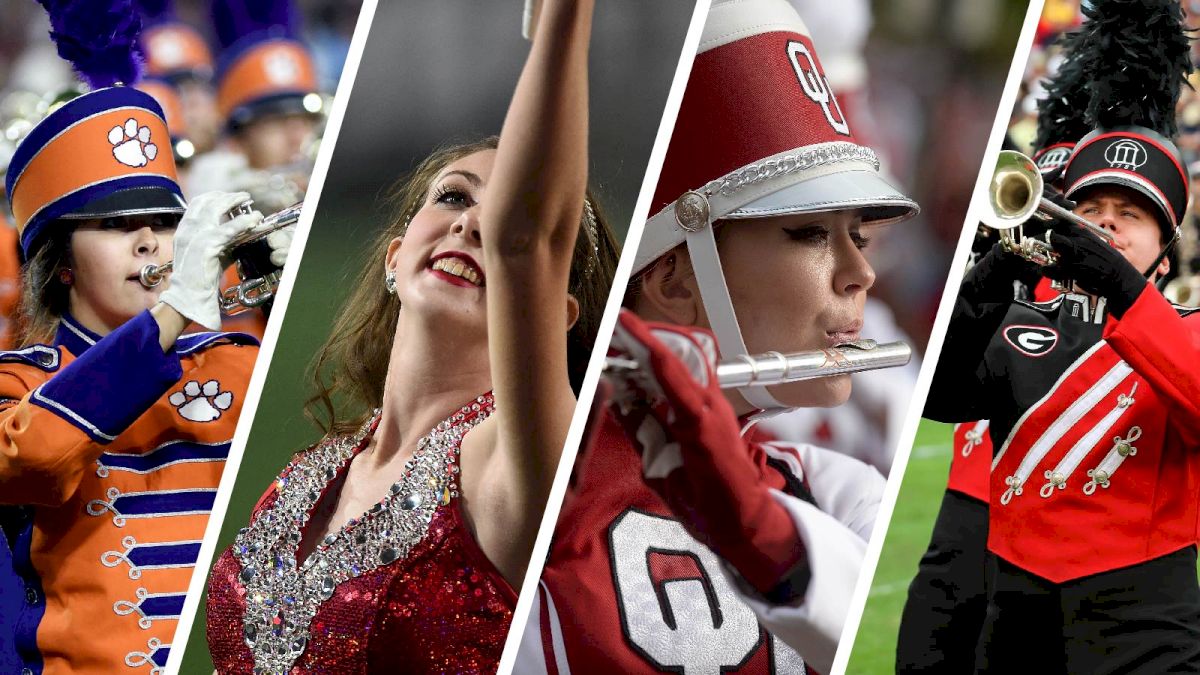 The College Football Playoff is set and the final four teams are ready to play. The Oklahoma Sooners and the Georgia Bulldogs will face off on January 1 at the Rose Bowl in Pasadena, CA, beginning at 5 PM EST on ESPN. Then the defending national champion Clemson Tigers will go up against the Alabama Crimson Tide, in a rematch of the 2017 title game, at the Sugar Bowl in New Orleans at 8:45 PM EST.
While most college fans will be paying attention to the football game itself, what about the bands? Who is your favorite band of the four set to perform at the College Football Playoff?
Let's have our own playoff.
We want you to vote for your favorite bands as established by the CFP. Voting for the first round will end at midnight New Year's Eve (CST). Then, after the favorites have been chosen, we will have another round of voting to see who is the champion of our little College Band Playoff.
Oklahoma vs. Georgia
PRIDE OF OKLAHOMA MARCHING BAND
GEORGIA REDCOAT MARCHING BAND
[polldaddy]=9905364
Clemson vs. Alabama
CLEMSON UNIVERSITY TIGER BAND
UNIVERSITY OF ALABAMA MILLION DOLLAR BAND
[polldaddy]=9905363