I had such a great time and saw so many incredible things at the WGI Indianapolis Regional this past weekend! These are some of my favorite moments, enjoy!


Carroll High School's Unicycle

It's hard enough to memorize your music, drill, and GE for the season, now add the pressure of riding a unicycle into the mix! Carroll HS ended their show with a student picking up a unicycle, riding up and down a ramp and around the tarp, all while throwing his hat up into the air and catching it perfectly. I was lucky enough to happen upon the group warming up during prelims and am definitely glad I didn't miss their performance!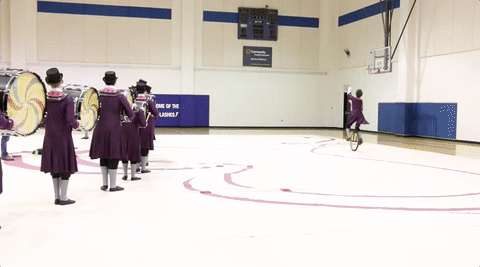 Cavaliers Snare Split
You see a lot of video's of snare drummers splitting exercises on the internet, but rarely do you see it with such grace. Two of the Cavaliers snare members shared the spotlight when they each put a hand behind their back and played a split solo in the middle of their show.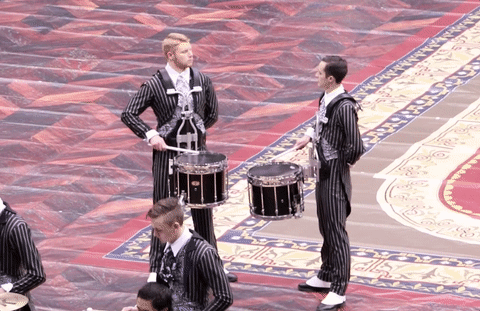 Legacy Bass Drums On The Move
There's nothing quite like a nailed bass split solo. It's such a beautiful sound that you almost want to close your eyes and just listen. However, if you closed your eyes during Legacy Indoor's bass solo you would have missed something truly special. In their show, each bass was posted up on a platform as they moved across the floor all while performing an incredible solo. Bravo!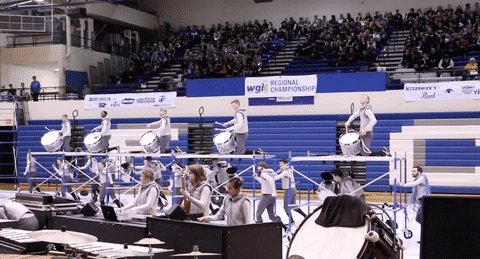 Olentangy Liberty High School Channels New Orleans
Olentangy Liberty's show takes place in the middle of the night in New Orleans after business start to close. People start to spill into the streets and surrounding areas. A group of friends finds themselves in a cemetery where they wake the slumber of someone resting in a nearby grave. This creates a bit of chaos for the group, to say the least!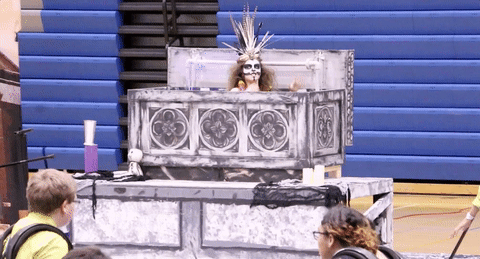 Redline's Bass Guitar Player
Last, but definitely not least, is the bass guitar player from Redline. This guy was GROOVING the entire show! Just see for yourself..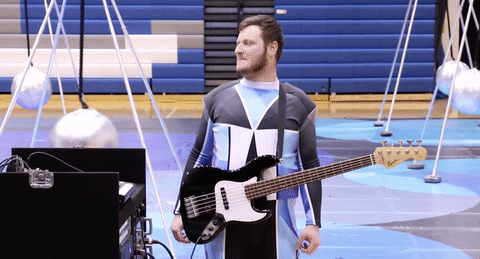 Join The Conversation On Social
• Follow us on Twitter
@FloMarching
• Follow us on Instagram
@FloMarching
• Follow us on
Facebook

FloMarching's hottest content, delivered to your inbox
Don't miss breaking news, feature stories, event updates, and more. Sign up for the FloMarching mailing list today.