2017 WGI South Brunswick Color Guard Regional
The Hidden Gems Of WGI South Brunswick
The Hidden Gems Of WGI South Brunswick
Check out these amazing hidden gems from the WGI South Brunswick Color Guard Regional.
Mar 1, 2017
by Andie Connors Connors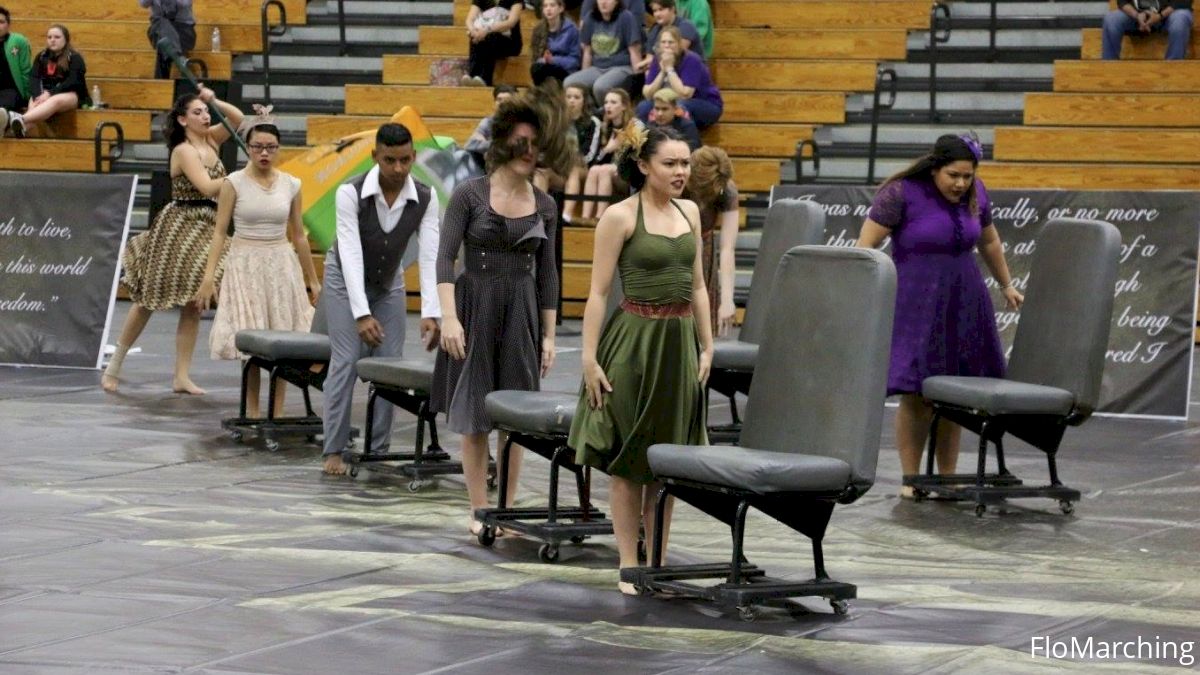 There were so many great moments from the
WGI South Brunswick Color Guard Regional
this past weekend, it was hard to pick just five!
1. Shows With Important American Figures
As the color guards began to perform, it was clear there was a lot of passion behind their shows at the South Brunswick Regional. From portrayals of Abraham Lincoln to Rosa Parks, I found that groups are using their themes to focus on social issues affecting our society today. The one that stuck out to me the most was Pennsauken Independent and its show on Rosa Parks. Pennsauken Independent captain Sam Baez said the group is "fighting for justice and equality for all" through its show's tie-ins to the civil rights movement.
2. Coming Together After A Disaster
Another theme that caught my eye was Cumberland Valley's example of how people can come together after a natural disaster. In an interview, the group spoke on how its show, "After," encompasses how a community can heal from the pain and sorrow of such a traumatic experience. These themes could also be applied in the more metaphorical sense of simply getting back on our feet after a hard time. You could see the confusion and hurt in the beginning of the show, and through the use of Cumberland Valley's music choice and intense general affects, the group builds itself back together and becomes stronger as a family.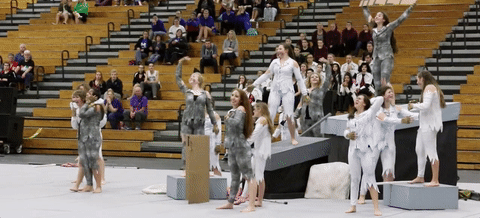 3. Wings
As far as costumes go, wings were used multiple times throughout the event. From small, white angelic wings to enormous, blue flowing wings, we loved them all!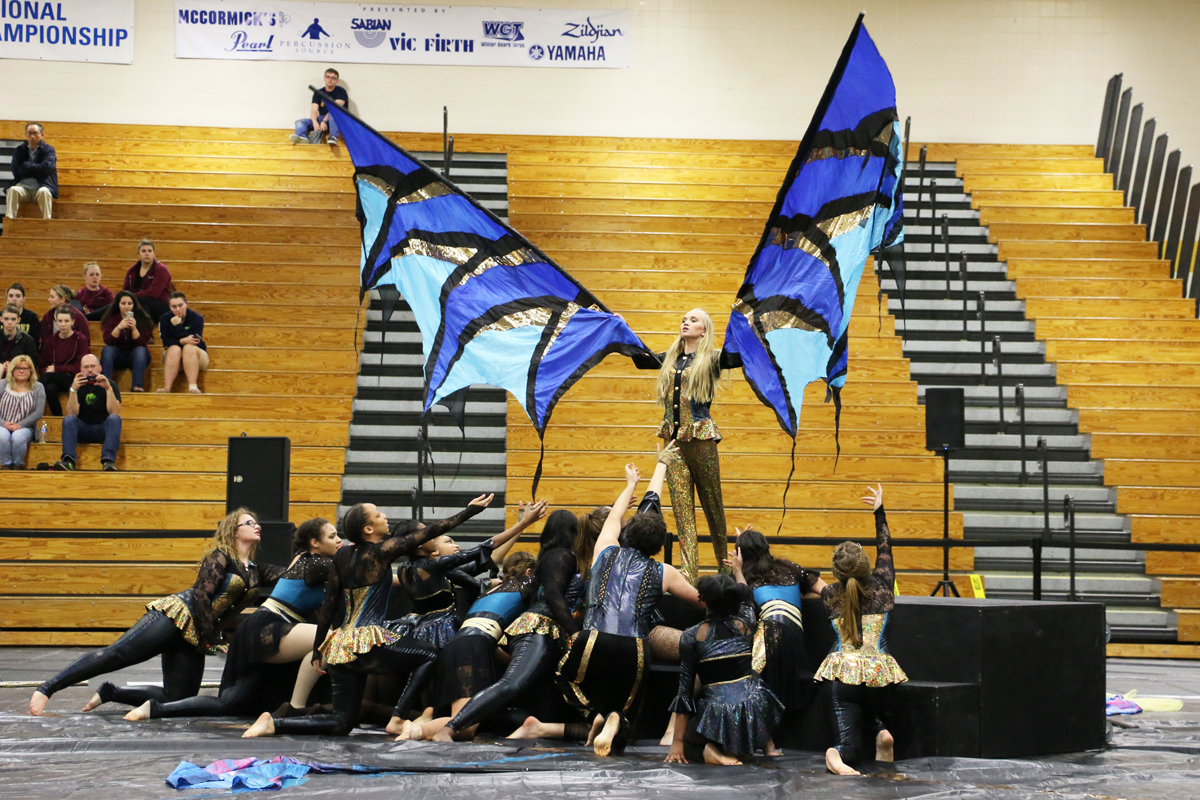 4. Hugging
Whether it's percussion, guard, or winds, groups always seem to come together as a family through the season. That being said, we saw a lot of hugging, crying, hand-holding, and just general happiness throughout the competition.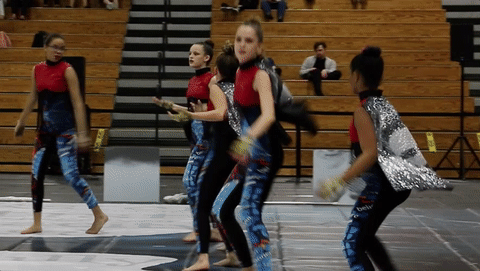 5. Lifting Each Other Up
The last thing that captured my attention in South Brunswick was the guards' ability to constantly lift each other up, literally. Time after time the members showed their strength and abilities by picking up their fellow members in a way that looked easy and fluid.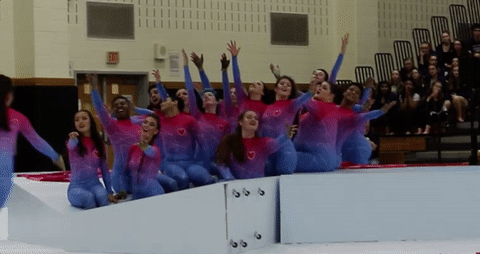 Join The Conversation On Social
• Follow us on Twitter
@FloMarching
• Follow us on Instagram
@FloMarching
• Follow us on
Facebook
FloMarching's hottest content, delivered to your inbox
Don't miss breaking news, feature stories, event updates, and more. Sign up for the FloMarching mailing list today.