USBands
USBands Weekend Watch Guide: September 9th
USBands Weekend Watch Guide: September 9th
Check out what USBands shows are happening this weekend, September 9. The 2023 USBands season begins on September 9 and runs until mid-November
Sep 4, 2023
by Natalie Shelton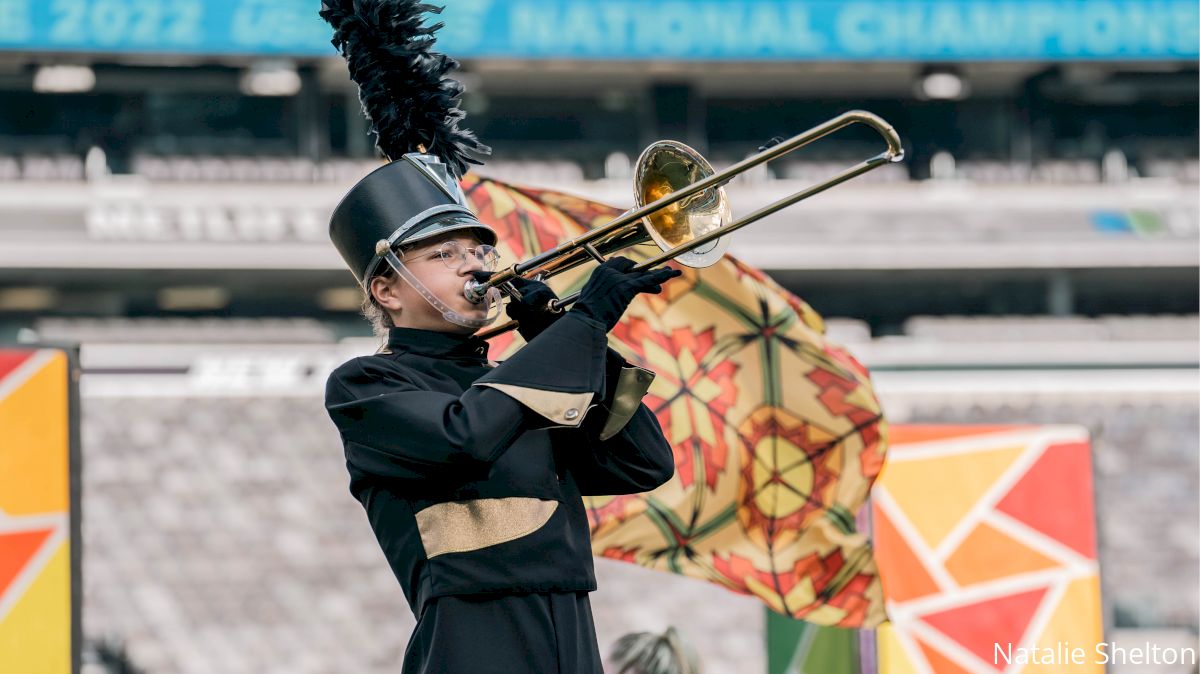 Fall is upon us which means it's time to gear up for the high school marching band season!
The 2023 USBands schedule is packed full of more than one hundred competitions over the span of two and a half months, with exciting performance opportunities coming to parts of the Northeast, Texas, and Florida. Marching band fans can even watch select shows LIVE on FloMarching throughout the season, including the 2023 Dallas Regional on September 30th, the 2023 USBands Ludwig Musser Classic on October 7th, and more. Don't miss a second of the action - sign up for a FloMarching account today!
Check out all of the upcoming USBands competitions being held on September 9th below or click here to view the full season calendar.
Central Bucks High School East
Doylestown, PA | September 9
Start Time: 11:50am ET
Competing Ensembles Include:
Coatesville Area Senior HS
Central Bucks HS East
Abington Senior HS
and more
Edison High School
Edison, NJ | September 9
Start Time: 1:20pm ET
Competing Ensembles Include:
Allentown HS
Egg Harbor Township HS
Edison HS
and more
Great Mills High School
Great Mills, MD | September 9
Start Time: 5:50pm ET
Competing Ensembles Include:
Northern HS
Leonardtown HS
Calvert HS
and more
Bethel High School
Bethel, CT | September 9
Start Time: 6:00pm ET
Competing Ensembles Include:
Arlington HS
Newtown HS
New Milford HS
and more