2023 WGI Percussion/Winds World Championships
90s-Club: Perc/Winds Groups At the Top Heading Into World Championships
90s-Club: Perc/Winds Groups At the Top Heading Into World Championships
These are your top-scoring ensembles heading into this week's WGI Percussion/Winds World Championships with scores over 90. Stream LIVE on FloMarching
Apr 18, 2023
by Natalie Shelton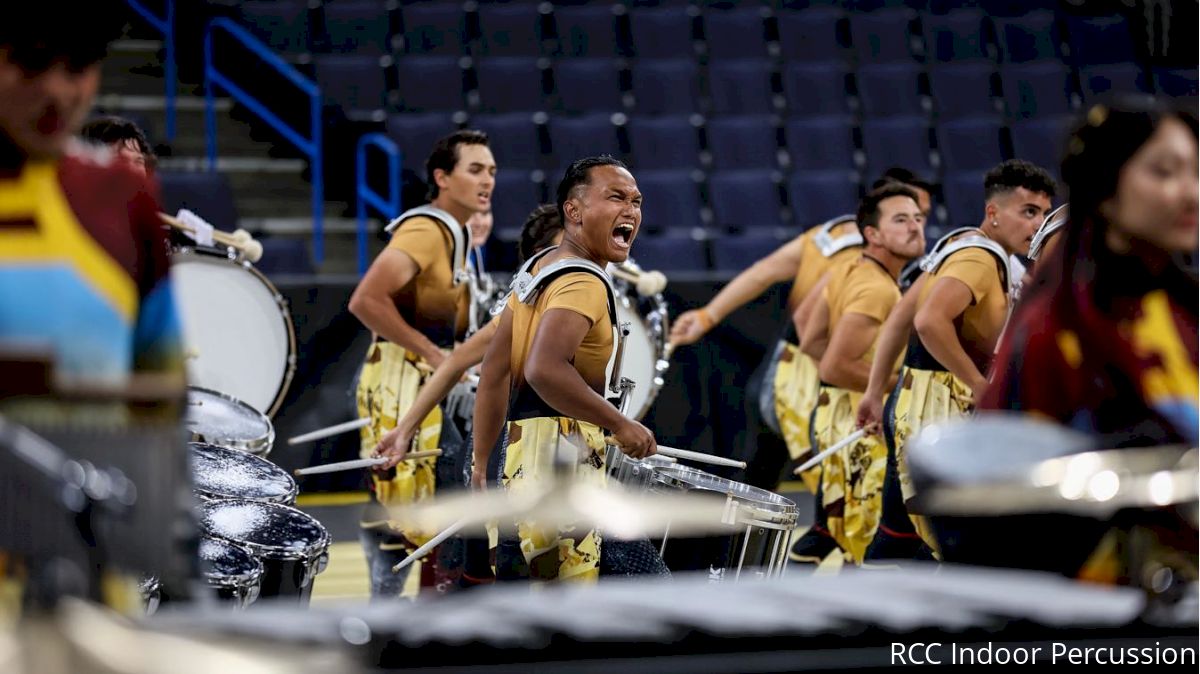 Programs across the country have worked tirelessly this season to put the best possible product on the floor, and have been rewarded with high crowd enthusiasm and, of course, even higher scores.
With that April 20th start date just days away, let's take a look at the Percussion and Winds programs that have broken that coveted 90-point threshold in preparation for the big finale at UD Arena on April 20-23rd.
*** Note that these scores are all from recent WGI-sponsored Regionals, not from local circuits, and appear in order from highest score to lowest.
Get Prepped for the 2023 WGI Percussion/Winds World Championships
WATCH LIVE | Full Percussion Prelims Schedules | Full Winds Prelims Schedules | 90s Club | Perc/Winds Movers & Shakers
Independent Marching Open
90s-Club Members
1
Meraki
91.850
2
Bakersfield College
90.200
Scholastic Marching World
90s-Club Members
1
Chino Hills HS
93.450
2
Ayala HS
92.375
3
Arcadia HS
90.850
4
Burleson Centennial HS
90.000
Independent Marching World
90s-Club Members
1
Pulse Percussion
94.250
2
RCC
93.300
3
Broken City
92.500
4
Rhythm X
92.350
5
George Mason
90.750
6
United Percussion
90.000
Independent World Winds
90s-Club Members
1
UTRGV Winds
90.650