Avon Hits Up Whataburger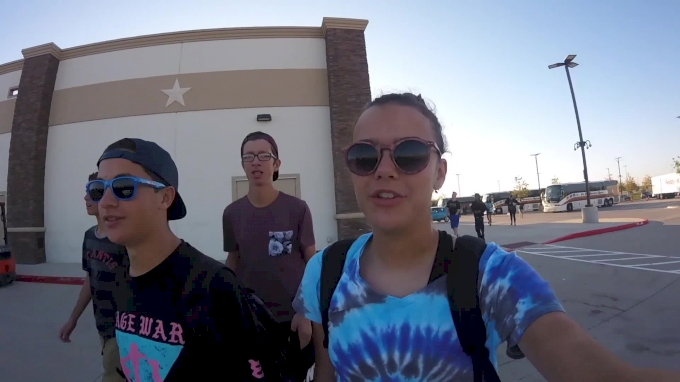 During the 2017 BOA season, Avon made a historic trip by coming down from Indiana to Texas for the BOA San Antonio Super Regional on Nov. 3-4. It ended up being one of the greatest high school marching band competitions the world has ever seen.
But what made the trip so memorable for the students were the stops along the way. Like the one they made in Fort Worth, Texas, when they visited Whataburger for the first time ever. Their reaction... priceless.
Make sure you watch for the premier of the film about their entire trip, debuting on Wednesday, Dec. 13.