Welcome to the official live streaming home of Winter Guard International. Click 'Read More' below to find the very best coverage of the competition including live streams, the order of competition, results, behind-the-scenes coverage, articles, news, and more!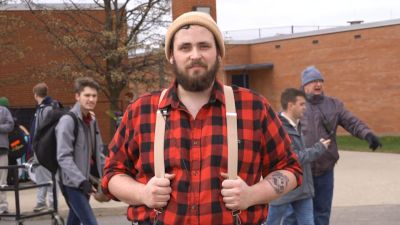 Catch Up With Triple Crown Percussion - 2022 Interview
Mar 29, 2022
We caught up with seven-year member Will at the Dayton Percussion Regional on March 26-27 and had him walk us through how he's feeling about the 2022 season with Triple Crown, the sasquatch, and how he feels being on the floor this year feels "revitalizing."