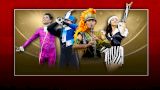 2019 BOA Grand National Championships, pres. by Yamaha
Nov 14-16
Indianapolis, IN
Find Videos
Filter Videos

161 Videos

Event Type

Level

Content Type

Performance

142

Full Replay

10

Documentary

4

All Access

3

Highlight

1

Recap

1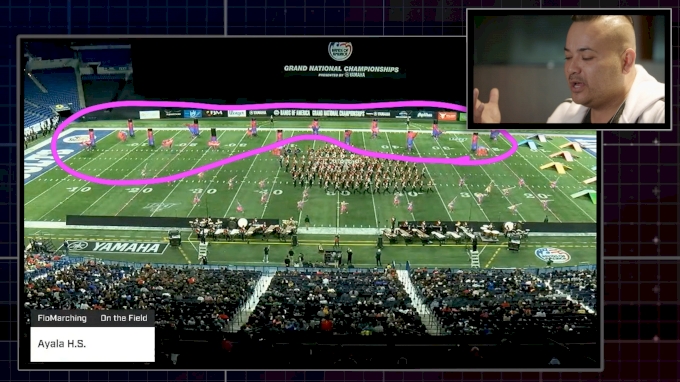 Unlock this video, live events, and more with a subscription!
Get Started
Already a subscriber? Log In
Telestration: Ayala's "Wonderland" Explained By Mario Ramirez
Nov 16, 2019
Mario Ramirez, Creative Director for Ayala HS (CA), elaborates on meaning and design for their 2019 show entitled "Wonderland".
---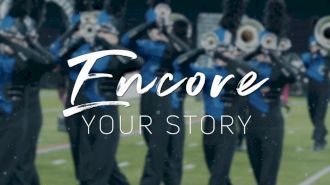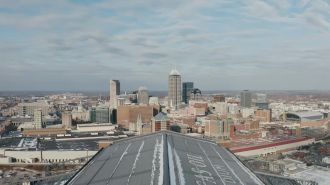 Encore: Your Story Trailer #2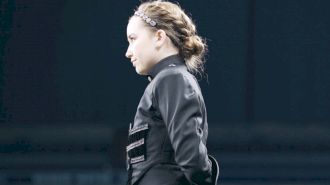 Encore: Your Story Trailer #1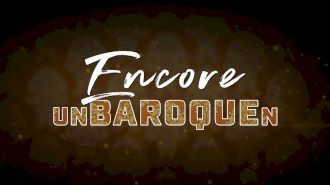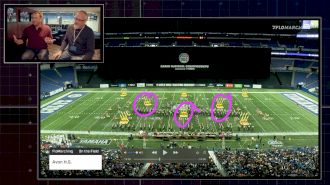 Telestration: Avon Designers Deconstruct 2019 Show "unBAROQUEn"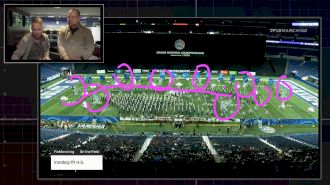 Telestration: Vandegrift Designers Explain "Aria, Queen Of The Night"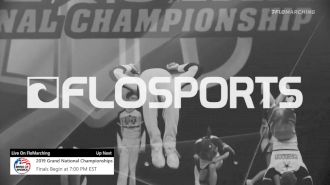 Full Replay - BOA Grand National Championships - Multi Cam
Full Replay - BOA Grand National Championships - High Cam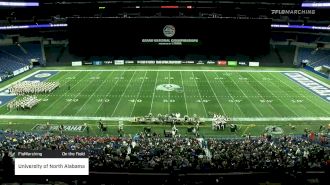 University of North Alabama "FloMarching" at 2019 BOA Grand National Championships, pres. by Yamaha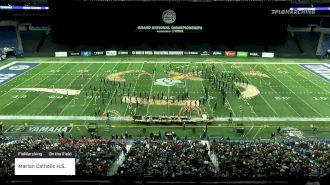 Marian Catholic H.S. "FloMarching" at 2019 BOA Grand National Championships, pres. by Yamaha
Carmel H.S. "FloMarching" at 2019 BOA Grand National Championships, pres. by Yamaha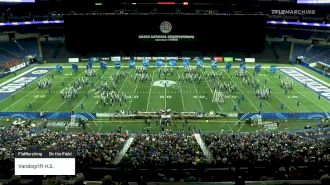 Vandegrift H.S. "FloMarching" at 2019 BOA Grand National Championships, pres. by Yamaha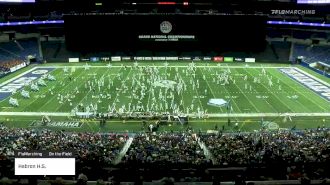 Hebron H.S. "FloMarching" at 2019 BOA Grand National Championships, pres. by Yamaha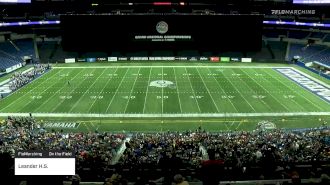 Leander H.S. "FloMarching" at 2019 BOA Grand National Championships, pres. by Yamaha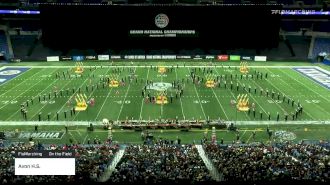 Avon H.S. "FloMarching" at 2019 BOA Grand National Championships, pres. by Yamaha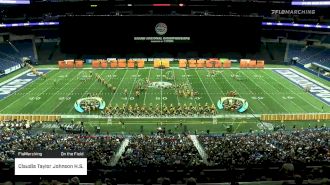 Claudia Taylor Johnson H.S. "FloMarching" at 2019 BOA Grand National Championships, pres. by Yamaha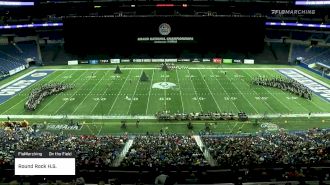 Round Rock H.S. "FloMarching" at 2019 BOA Grand National Championships, pres. by Yamaha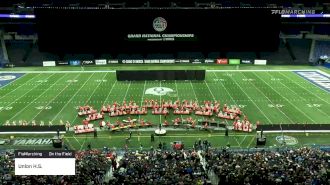 Union H.S. "FloMarching" at 2019 BOA Grand National Championships, pres. by Yamaha
Homestead H.S. "FloMarching" at 2019 BOA Grand National Championships, pres. by Yamaha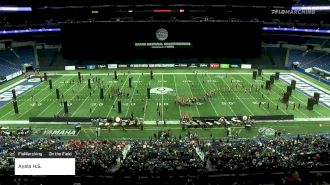 Ayala H.S. "FloMarching" at 2019 BOA Grand National Championships, pres. by Yamaha
The Woodlands H.S. "FloMarching" at 2019 BOA Grand National Championships, pres. by Yamaha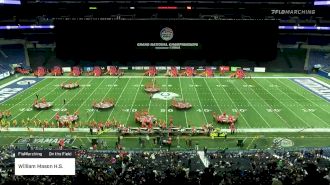 William Mason H.S. "FloMarching" at 2019 BOA Grand National Championships, pres. by Yamaha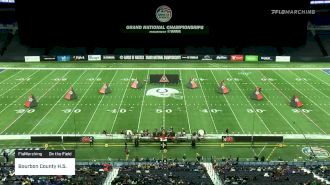 Bourbon County H.S. "FloMarching" at 2019 BOA Grand National Championships, pres. by Yamaha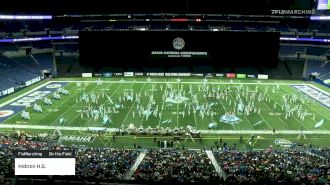 Full Replay - BOA Grand National Championships - High Cam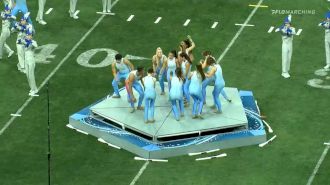 Full Replay - BOA Grand National Championships - Multi Cam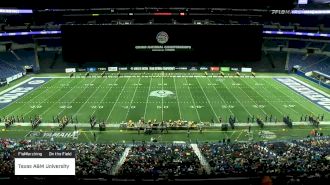 Texas A&M University "FloMarching" at 2019 BOA Grand National Championships, pres. by Yamaha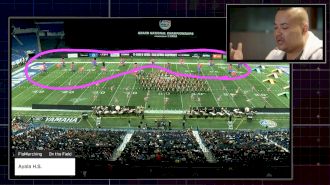 Telestration: Ayala's "Wonderland" Explained By Mario Ramirez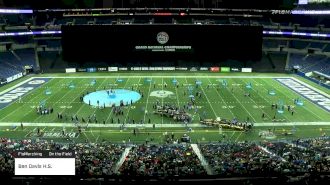 Ben Davis H.S. "FloMarching" at 2019 BOA Grand National Championships, pres. by Yamaha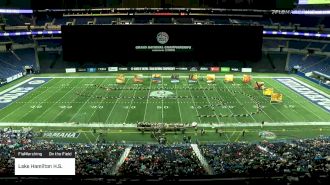 Lake Hamilton H.S. "FloMarching" at 2019 BOA Grand National Championships, pres. by Yamaha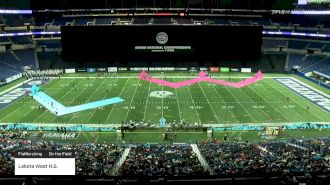 Lakota West H.S. "FloMarching" at 2019 BOA Grand National Championships, pres. by Yamaha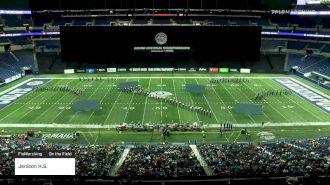 Jenison H.S. "FloMarching" at 2019 BOA Grand National Championships, pres. by Yamaha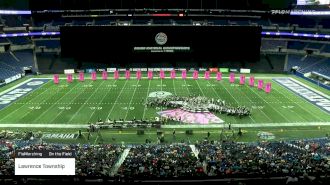 Lawrence Township "FloMarching" at 2019 BOA Grand National Championships, pres. by Yamaha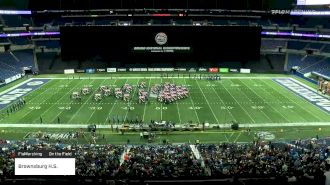 Brownsburg H.S. "FloMarching" at 2019 BOA Grand National Championships, pres. by Yamaha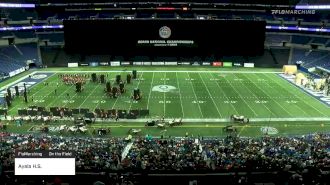 Ayala H.S. "FloMarching" at 2019 BOA Grand National Championships, pres. by Yamaha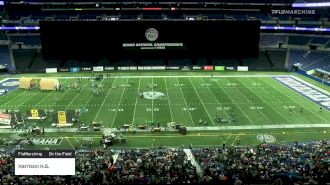 Harrison H.S. "FloMarching" at 2019 BOA Grand National Championships, pres. by Yamaha
The Woodlands H.S. "FloMarching" at 2019 BOA Grand National Championships, pres. by Yamaha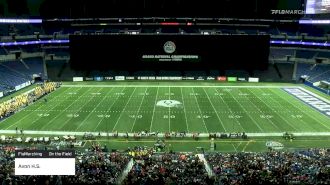 Avon H.S. "FloMarching" at 2019 BOA Grand National Championships, pres. by Yamaha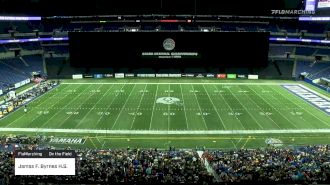 James F. Byrnes H.S. "FloMarching" at 2019 BOA Grand National Championships, pres. by Yamaha
Rockford H.S. "FloMarching" at 2019 BOA Grand National Championships, pres. by Yamaha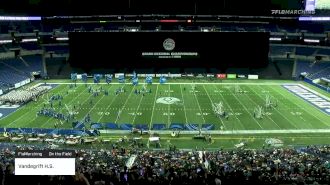 Vandegrift H.S. "FloMarching" at 2019 BOA Grand National Championships, pres. by Yamaha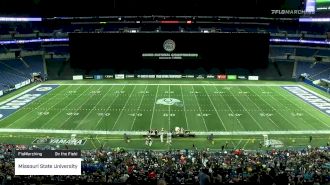 Missouri State University "FloMarching" at 2019 BOA Grand National Championships, pres. by Yamaha
Claudia Taylor Johnson H.S. "FloMarching" at 2019 BOA Grand National Championships, pres. by Yamaha
Centerville H.S. "FloMarching" at 2019 BOA Grand National Championships, pres. by Yamaha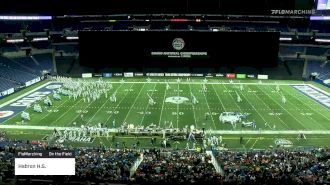 Hebron H.S. "FloMarching" at 2019 BOA Grand National Championships, pres. by Yamaha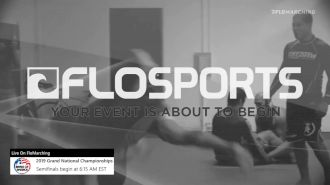 Full Replay - BOA Grand National Championships - Multi Cam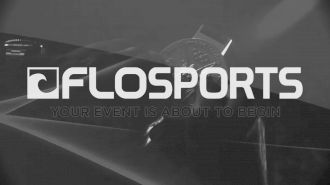 Full Replay - BOA Grand National Championships - High Cam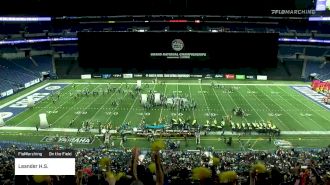 Leander H.S. "FloMarching" at 2019 BOA Grand National Championships, pres. by Yamaha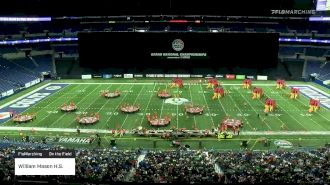 William Mason H.S. "FloMarching" at 2019 BOA Grand National Championships, pres. by Yamaha
Union H.S. "FloMarching" at 2019 BOA Grand National Championships, pres. by Yamaha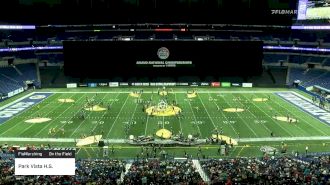 Park Vista H.S. "FloMarching" at 2019 BOA Grand National Championships, pres. by Yamaha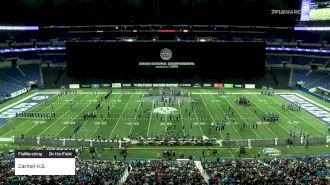 Carmel H.S. "FloMarching" at 2019 BOA Grand National Championships, pres. by Yamaha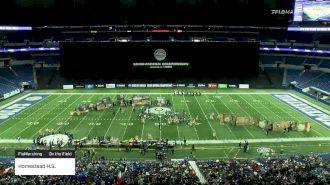 Homestead H.S. "FloMarching" at 2019 BOA Grand National Championships, pres. by Yamaha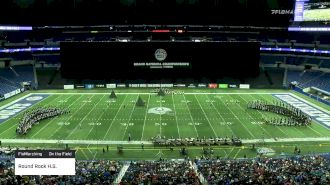 Round Rock H.S. "FloMarching" at 2019 BOA Grand National Championships, pres. by Yamaha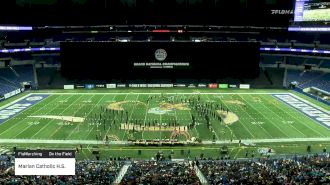 Marian Catholic H.S. "FloMarching" at 2019 BOA Grand National Championships, pres. by Yamaha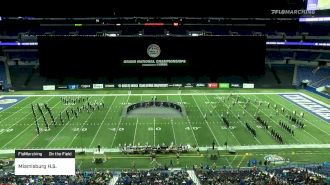 Miamisburg H.S. "FloMarching" at 2019 BOA Grand National Championships, pres. by Yamaha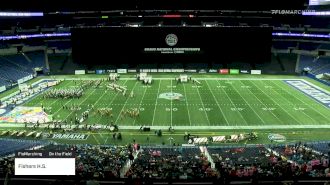 Fishers H.S. "FloMarching" at 2019 BOA Grand National Championships, pres. by Yamaha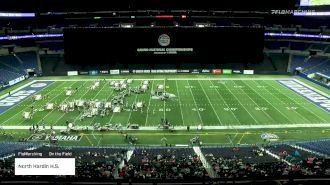 North Hardin H.S. "FloMarching" at 2019 BOA Grand National Championships, pres. by Yamaha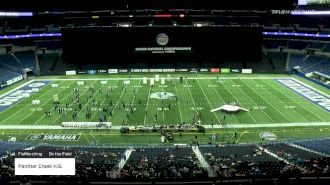 Panther Creek H.S. "FloMarching" at 2019 BOA Grand National Championships, pres. by Yamaha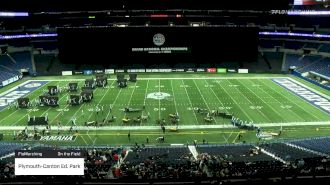 Plymouth-Canton Ed. Park "FloMarching" at 2019 BOA Grand National Championships, pres. by Yamaha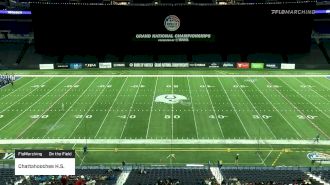 Chattahoochee H.S. "FloMarching" at 2019 BOA Grand National Championships, pres. by Yamaha