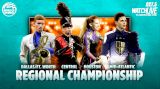 2019 BOA Dallas/Ft. Worth Regional Championship, pres. by Yamaha
Oct 5
Bedford, TX
Find Videos
Filter Videos

50 Videos

Event Type

Level

Content Type

Performance

44

Full Replay

4

Highlight

1

Recap

1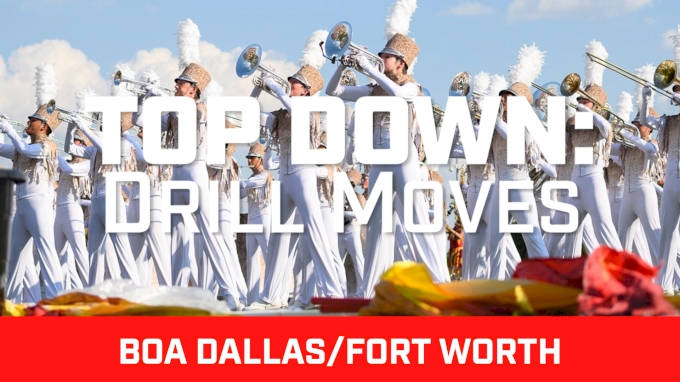 Unlock this video, live events, and more with a subscription!
Get Started
Already a subscriber? Log In
TOP DOWN: BOA Dallas/Ft. Worth Drill Moves
Oct 8, 2019
Check out some cool moves from all of the bands in attendance at this year's 2019 BOA Dallas/Ft. Worth Regional on October 5.
---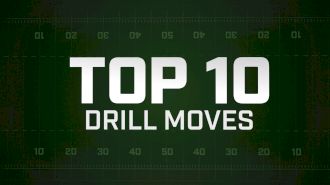 TOP 10: Drill Moves - BOA Week 3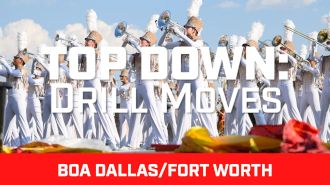 TOP DOWN: BOA Dallas/Ft. Worth Drill Moves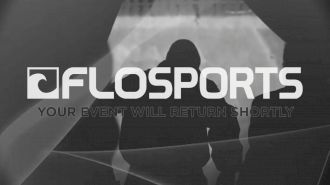 Full Replay - 2019 BOA Dallas/Ft. Worth Regional Championship, pres. by Yamaha - Multi Cam - Oct 5, 2019 at 6:23 PM CDT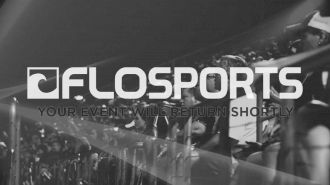 Full Replay - 2019 BOA Dallas/Ft. Worth Regional Championship, pres. by Yamaha - High Cam - Oct 5, 2019 at 6:23 PM CDT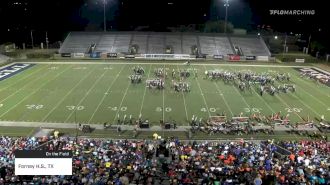 Forney H.S., TX at 2019 BOA Dallas/Ft. Worth Regional Championship, pres. by Yamaha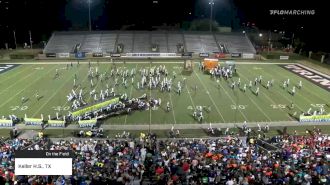 Keller H.S., TX at 2019 BOA Dallas/Ft. Worth Regional Championship, pres. by Yamaha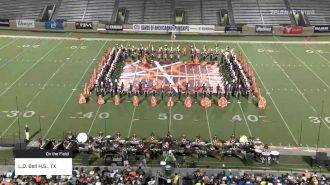 L.D. Bell H.S., TX at 2019 BOA Dallas/Ft. Worth Regional Championship, pres. by Yamaha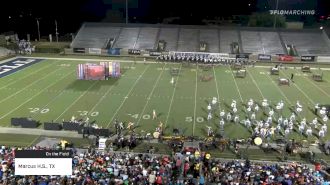 Marcus H.S., TX at 2019 BOA Dallas/Ft. Worth Regional Championship, pres. by Yamaha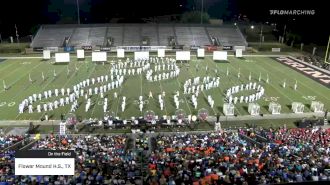 Flower Mound H.S., TX at 2019 BOA Dallas/Ft. Worth Regional Championship, pres. by Yamaha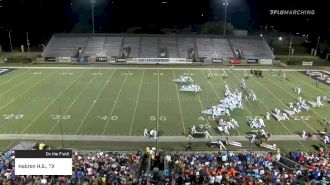 Hebron H.S., TX at 2019 BOA Dallas/Ft. Worth Regional Championship, pres. by Yamaha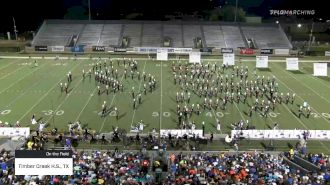 Timber Creek H.S., TX at 2019 BOA Dallas/Ft. Worth Regional Championship, pres. by Yamaha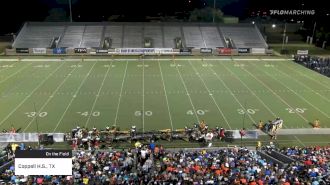 Coppell H.S., TX at 2019 BOA Dallas/Ft. Worth Regional Championship, pres. by Yamaha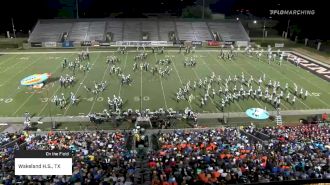 Wakeland H.S., TX at 2019 BOA Dallas/Ft. Worth Regional Championship, pres. by Yamaha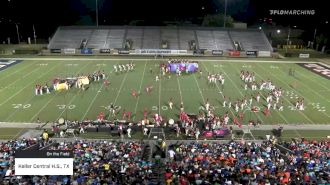 Keller Central H.S., TX at 2019 BOA Dallas/Ft. Worth Regional Championship, pres. by Yamaha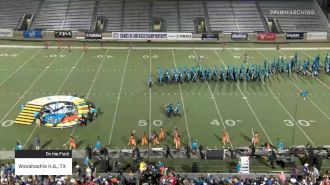 Waxahachie H.S., TX at 2019 BOA Dallas/Ft. Worth Regional Championship, pres. by Yamaha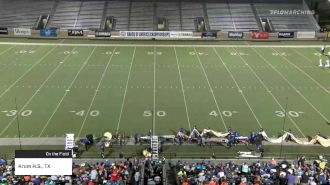 Krum H.S., TX at 2019 BOA Dallas/Ft. Worth Regional Championship, pres. by Yamaha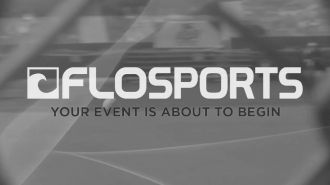 Full Replay - 2019 BOA Dallas/Ft. Worth Regional Championship, pres. by Yamaha - High Cam - Oct 5, 2019 at 7:19 AM CDT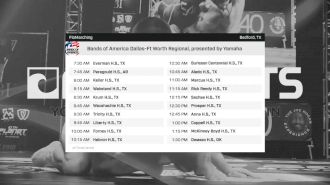 Full Replay - 2019 BOA Dallas/Ft. Worth Regional Championship, pres. by Yamaha - Multi Cam - Oct 5, 2019 at 7:19 AM CDT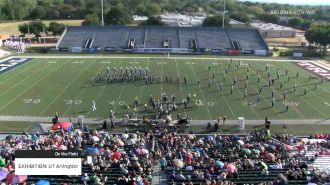 EXHIBITION: UT Arlington at 2019 BOA Dallas/Ft. Worth Regional Championship, pres. by Yamaha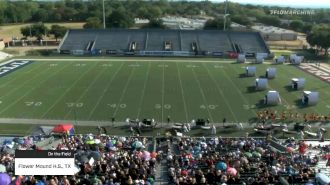 Flower Mound H.S., TX at 2019 BOA Dallas/Ft. Worth Regional Championship, pres. by Yamaha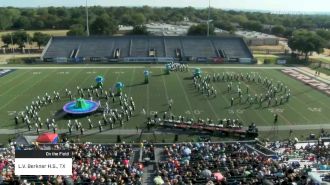 L.V. Berkner H.S., TX at 2019 BOA Dallas/Ft. Worth Regional Championship, pres. by Yamaha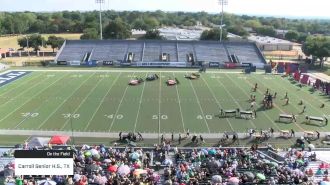 Carroll Senior H.S., TX at 2019 BOA Dallas/Ft. Worth Regional Championship, pres. by Yamaha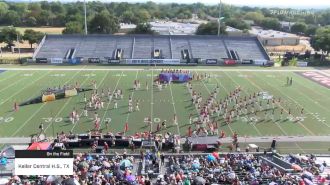 Keller Central H.S., TX at 2019 BOA Dallas/Ft. Worth Regional Championship, pres. by Yamaha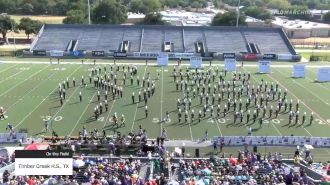 Timber Creek H.S., TX at 2019 BOA Dallas/Ft. Worth Regional Championship, pres. by Yamaha
Coppell H.S., TX at 2019 BOA Dallas/Ft. Worth Regional Championship, pres. by Yamaha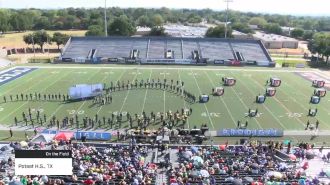 Poteet H.S., TX at 2019 BOA Dallas/Ft. Worth Regional Championship, pres. by Yamaha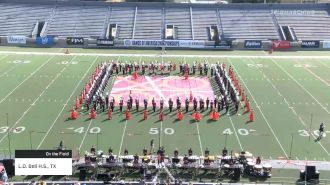 L.D. Bell H.S., TX at 2019 BOA Dallas/Ft. Worth Regional Championship, pres. by Yamaha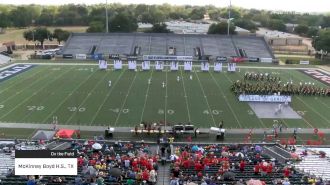 McKinney Boyd H.S., TX at 2019 BOA Dallas/Ft. Worth Regional Championship, pres. by Yamaha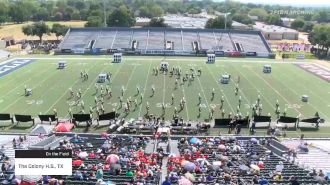 The Colony H.S., TX at 2019 BOA Dallas/Ft. Worth Regional Championship, pres. by Yamaha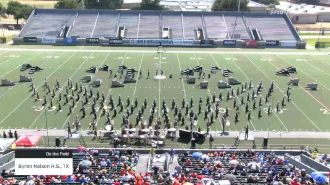 Byron Nelson H.S., TX at 2019 BOA Dallas/Ft. Worth Regional Championship, pres. by Yamaha
McKinney H.S., TX at 2019 BOA Dallas/Ft. Worth Regional Championship, pres. by Yamaha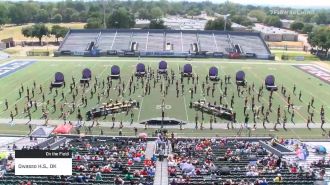 Owasso H.S., OK at 2019 BOA Dallas/Ft. Worth Regional Championship, pres. by Yamaha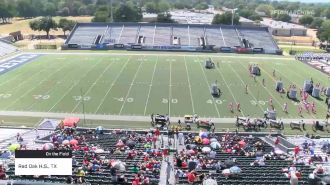 Red Oak H.S., TX at 2019 BOA Dallas/Ft. Worth Regional Championship, pres. by Yamaha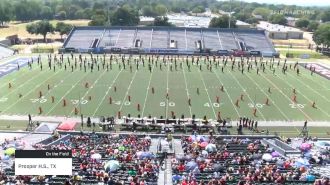 Prosper H.S., TX at 2019 BOA Dallas/Ft. Worth Regional Championship, pres. by Yamaha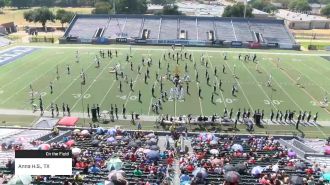 Anna H.S., TX at 2019 BOA Dallas/Ft. Worth Regional Championship, pres. by Yamaha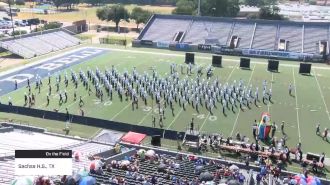 Sachse H.S., TX at 2019 BOA Dallas/Ft. Worth Regional Championship, pres. by Yamaha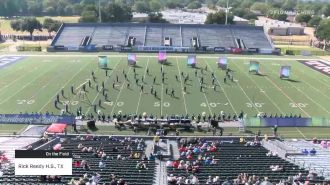 Rick Reedy H.S., TX at 2019 BOA Dallas/Ft. Worth Regional Championship, pres. by Yamaha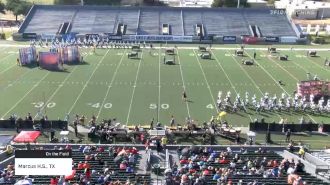 Marcus H.S., TX at 2019 BOA Dallas/Ft. Worth Regional Championship, pres. by Yamaha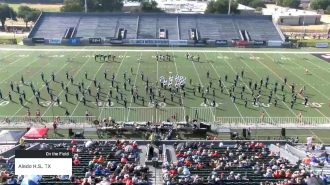 Aledo H.S., TX at 2019 BOA Dallas/Ft. Worth Regional Championship, pres. by Yamaha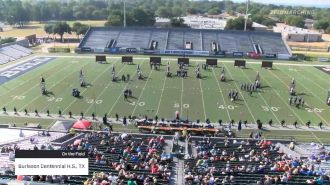 Burleson Centennial H.S., TX at 2019 BOA Dallas/Ft. Worth Regional Championship, pres. by Yamaha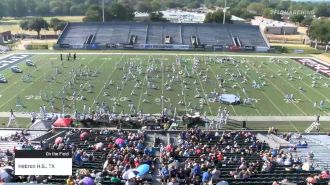 Hebron H.S., TX at 2019 BOA Dallas/Ft. Worth Regional Championship, pres. by Yamaha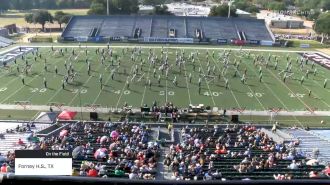 Forney H.S., TX at 2019 BOA Dallas/Ft. Worth Regional Championship, pres. by Yamaha
Liberty H.S., TX at 2019 BOA Dallas/Ft. Worth Regional Championship, pres. by Yamaha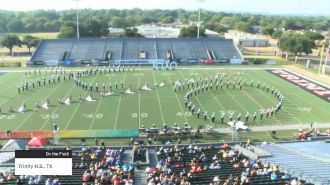 Trinity H.S., TX at 2019 BOA Dallas/Ft. Worth Regional Championship, pres. by Yamaha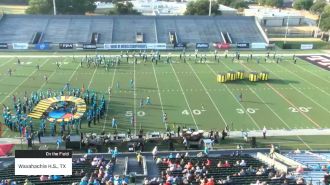 Waxahachie H.S., TX at 2019 BOA Dallas/Ft. Worth Regional Championship, pres. by Yamaha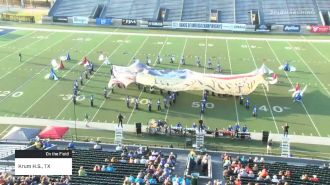 Krum H.S., TX at 2019 BOA Dallas/Ft. Worth Regional Championship, pres. by Yamaha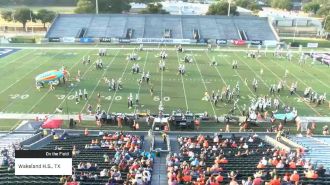 Wakeland H.S., TX at 2019 BOA Dallas/Ft. Worth Regional Championship, pres. by Yamaha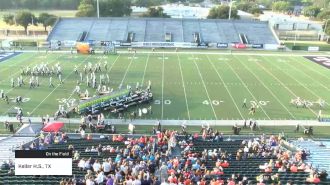 Keller H.S., TX at 2019 BOA Dallas/Ft. Worth Regional Championship, pres. by Yamaha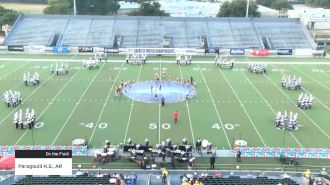 Paragould H.S., AR at 2019 BOA Dallas/Ft. Worth Regional Championship, pres. by Yamaha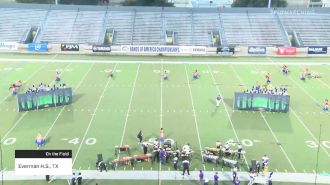 Everman H.S., TX at 2019 BOA Dallas/Ft. Worth Regional Championship, pres. by Yamaha