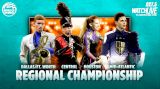 2019 BOA Central Indiana Regional Championship, pres. by Yamaha
Oct 5
Muncie, IN
Find Videos
Filter Videos

39 Videos

Event Type

Level

Content Type

Performance

33

Full Replay

4

Highlight

1

Recap

1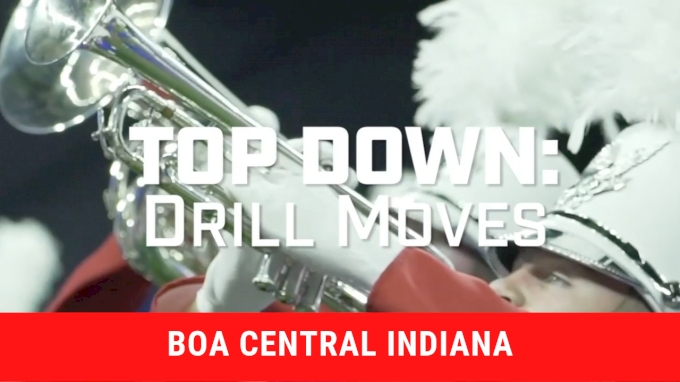 Unlock this video, live events, and more with a subscription!
Get Started
Already a subscriber? Log In
TOP DOWN: BOA Central Indiana Drill Moves
Oct 7, 2019
Check out some cool moves from all of the bands in attendance at this year's 2019 BOA Central Indiana Regional on October 5.
---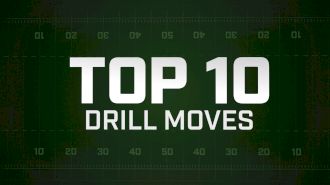 TOP 10: Drill Moves - BOA Week 3
TOP DOWN: BOA Central Indiana Drill Moves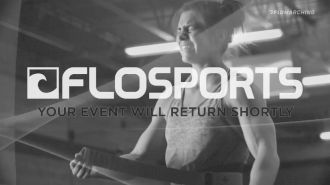 Full Replay - 2019 BOA Central Indiana Regional Championship, pres. by Yamaha - High Cam - Oct 5, 2019 at 6:57 PM EDT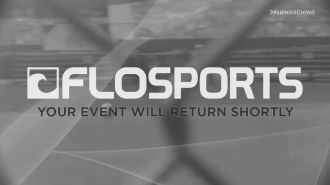 Full Replay - 2019 BOA Central Indiana Regional Championship, pres. by Yamaha - Multi Cam - Oct 5, 2019 at 6:57 PM EDT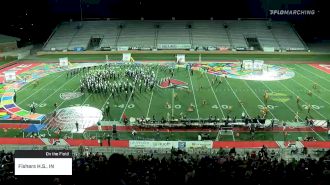 Fishers H.S., IN at 2019 BOA Central Indiana Regional Championship, pres. by Yamaha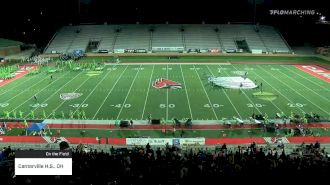 Lincoln-Way Community H.S., OH at 2019 BOA Central Indiana Regional Championship, pres. by Yamaha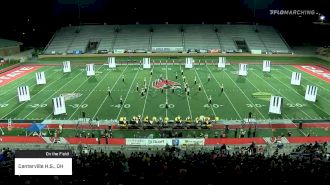 Centerville H.S., OH at 2019 BOA Central Indiana Regional Championship, pres. by Yamaha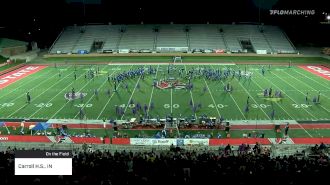 Carroll H.S., IN at 2019 BOA Central Indiana Regional Championship, pres. by Yamaha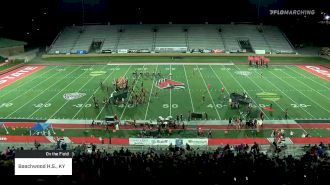 Beechwood H.S., KY at 2019 BOA Central Indiana Regional Championship, pres. by Yamaha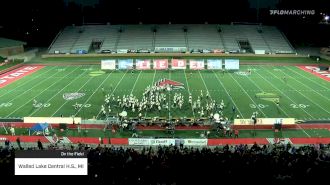 Walled Lake Central H.S., MI at 2019 BOA Central Indiana Regional Championship, pres. by Yamaha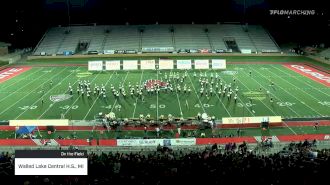 Walled Lake Central H.S., MI at 2019 BOA Central Indiana Regional Championship, pres. by Yamaha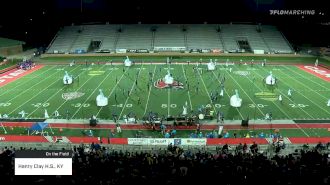 Henry Clay H.S., KY at 2019 BOA Central Indiana Regional Championship, pres. by Yamaha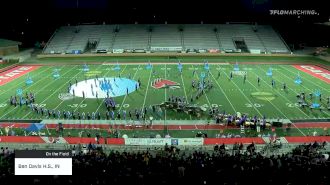 Ben Davis H.S., IN at 2019 BOA Central Indiana Regional Championship, pres. by Yamaha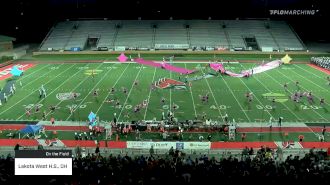 Lakota West H.S., OH at 2019 BOA Central Indiana Regional Championship, pres. by Yamaha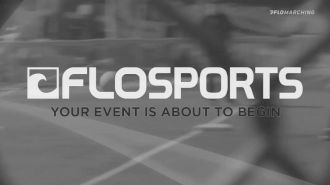 Full Replay - 2019 BOA Central Indiana Regional Championship, pres. by Yamaha - Multi Cam - Oct 5, 2019 at 7:45 AM EDT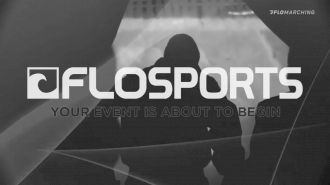 Full Replay - 2019 BOA Central Indiana Regional Championship, pres. by Yamaha - High Cam - Oct 5, 2019 at 7:45 AM EDT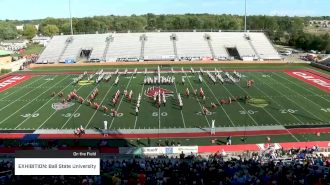 EXHIBITION: Ball State University at 2019 BOA Central Indiana Regional Championship, pres. by Yamaha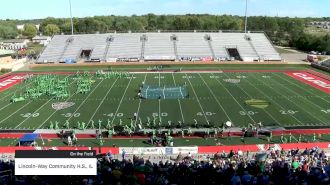 Lincoln-Way Community H.S., IL at 2019 BOA Central Indiana Regional Championship, pres. by Yamaha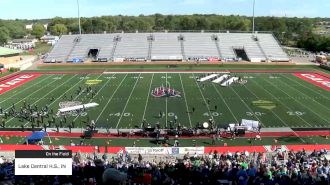 Lake Central H.S., IN at 2019 BOA Central Indiana Regional Championship, pres. by Yamaha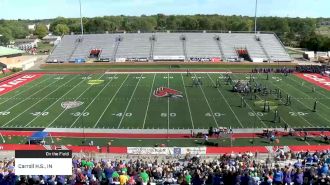 Carroll H.S., IN at 2019 BOA Central Indiana Regional Championship, pres. by Yamaha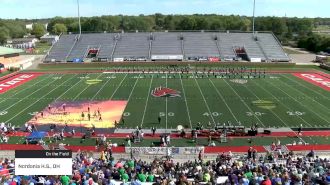 Nordonia H.S., OH at 2019 BOA Central Indiana Regional Championship, pres. by Yamaha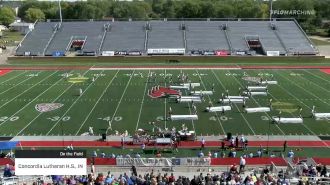 Concordia Lutheran H.S., IN at 2019 BOA Central Indiana Regional Championship, pres. by Yamaha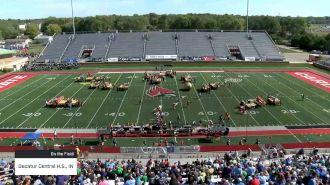 Decatur Central H.S., IN at 2019 BOA Central Indiana Regional Championship, pres. by Yamaha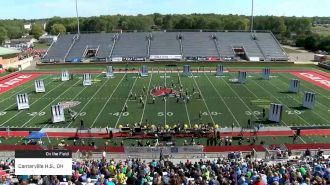 Centerville H.S., OH at 2019 BOA Central Indiana Regional Championship, pres. by Yamaha
Lakota West H.S., OH at 2019 BOA Central Indiana Regional Championship, pres. by Yamaha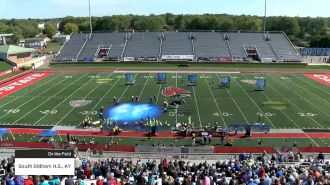 South Oldham H.S., KY at 2019 BOA Central Indiana Regional Championship, pres. by Yamaha
Fairborn H.S., OH at 2019 BOA Central Indiana Regional Championship, pres. by Yamaha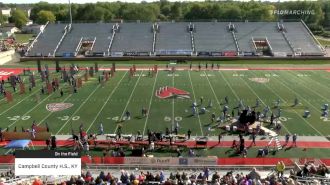 Campbell County H.S., KY at 2019 BOA Central Indiana Regional Championship, pres. by Yamaha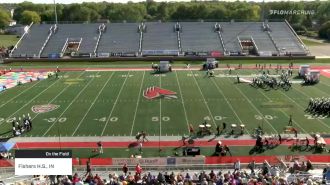 Fishers H.S., IN at 2019 BOA Central Indiana Regional Championship, pres. by Yamaha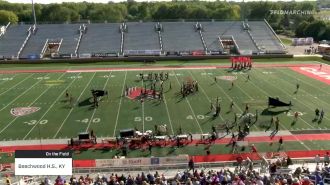 Beechwood H.S., KY at 2019 BOA Central Indiana Regional Championship, pres. by Yamaha
Carroll H.S., OH at 2019 BOA Central Indiana Regional Championship, pres. by Yamaha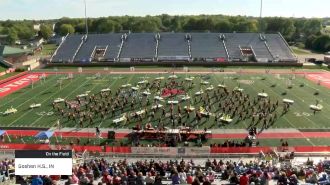 Goshen H.S., IN at 2019 BOA Central Indiana Regional Championship, pres. by Yamaha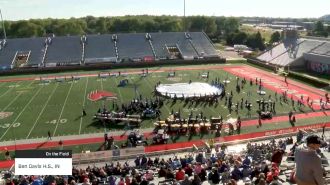 Ben Davis H.S., IN at 2019 BOA Central Indiana Regional Championship, pres. by Yamaha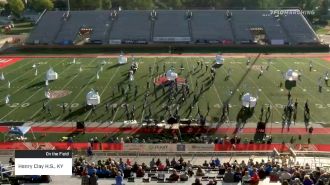 Henry Clay H.S., KY at 2019 BOA Central Indiana Regional Championship, pres. by Yamaha
Hamilton Southeastern H.S., IN at 2019 BOA Central Indiana Regional Championship, pres. by Yamaha
Hamilton H.S., OH at 2019 BOA Central Indiana Regional Championship, pres. by Yamaha
Angola H.S., IN at 2019 BOA Central Indiana Regional Championship, pres. by Yamaha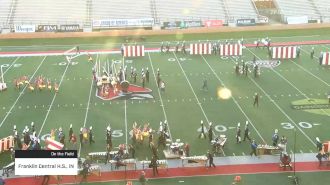 Franklin Central H.S., IN at 2019 BOA Central Indiana Regional Championship, pres. by Yamaha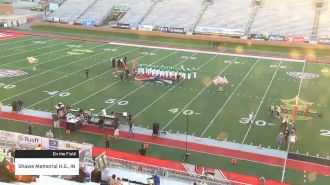 Shawe Memorial H.S., IN at 2019 BOA Central Indiana Regional Championship, pres. by Yamaha