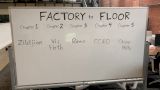 Factory To Floor: Chino Hills 2019
Jan 14-19
Chino Hills, CA
Find Videos
Filter Videos

69 Videos

Season

Division

WGI - Percussion Scholastic World

22

Section

Technique

Factory to Floor

Chapter 5 - Chino Hills Indoor

23

Chapter 1 - Zildjian

18

Chapter 2 - Vic Firth

9

Chapter 4 - CCD

9

Chapter 3 - Remo

3

Content Type

Highlight

58

Feature

30

Training

3

Interview

2

Training Type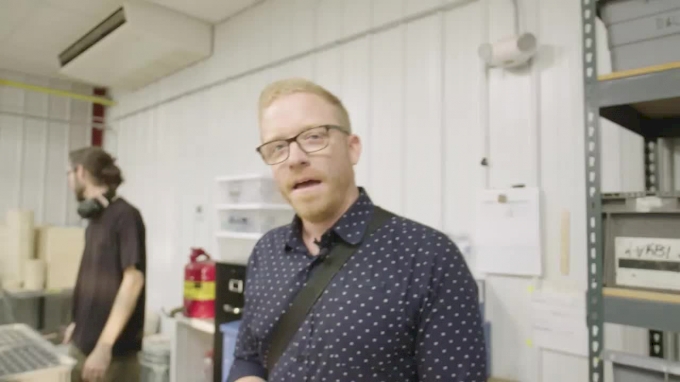 Unlock this video, live events, and more with a subscription!
Get Started
Already a subscriber? Log In
Factory To Floor (Ch. 2): Ian Grom Reacts To Vic Firth Factory
Jan 17, 2019
Ian Grom reacts to seeing his own series of mallets being made at the Vic Firth factory in Maine.
---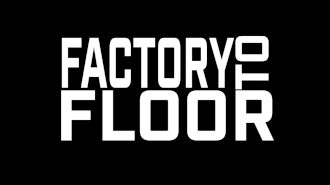 Factory to Floor (Ch. 4): Part 8 - Chino Hills' Uniform Reveal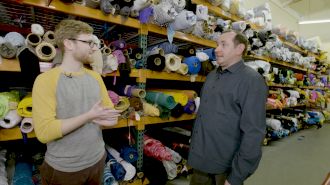 Factory to Floor (Ch. 4): Part 7 - Fabric Warehouse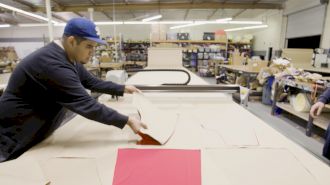 Factory to Floor (Ch. 4): Part 6 - Automated Cutting Tables
Factory to Floor (Ch. 4): Part 5 - Sewing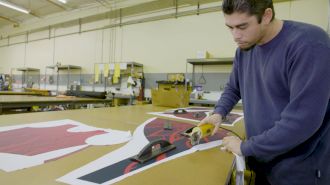 Factory to Floor (Ch. 4): Part 4 - Pattern Cutting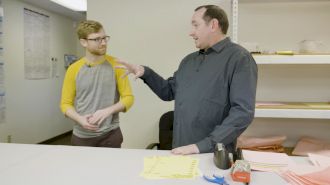 Factory to Floor (Ch. 4): Part 3 - Pattern Planning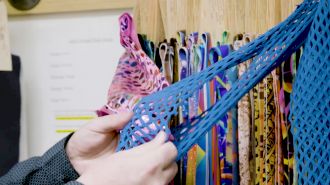 Factory to Floor (Ch. 4): Part 2 - Fabrics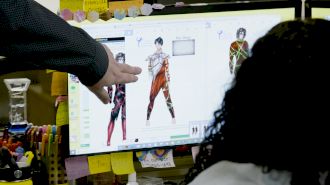 Factory to Floor (Ch. 4): Part 1 - Design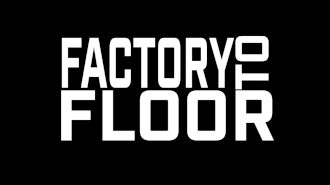 Factory To Floor: From The Assembly Line To UD Arena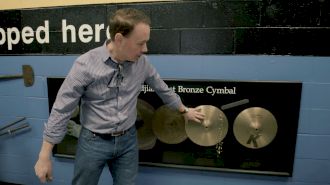 Factory to Floor (Ch. 1): Part 13 - End Of Tour Artist Vault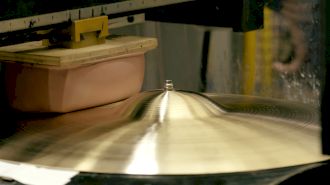 Factory to Floor (Ch. 1): Part 11 - Printing Room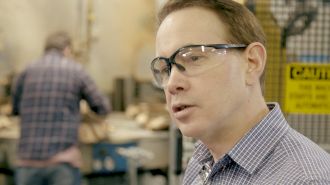 Factory to Floor (Ch. 1): Part 12 - Coating And Buffing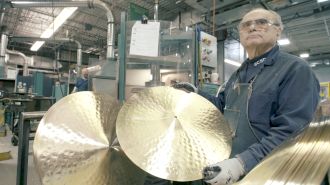 Factory to Floor (Ch. 1): Part 9 - Smoothing The Edges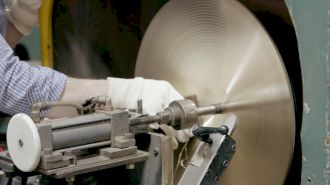 Factory to Floor (Ch. 1): Part 8 - Lathing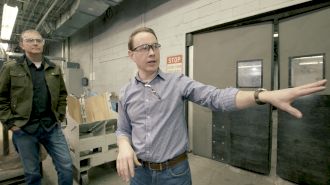 Factory to Floor (Ch. 1): Part 7 - Shaping and Hammering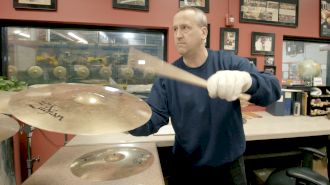 Factory to Floor (Ch. 1): Part 10 - World Famous Testing Room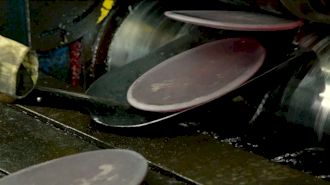 Factory to Floor (Ch. 1): Part 4 - The Rolling Mill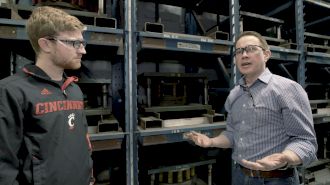 Factory to Floor (Ch. 1): Part 6 - Shaping Die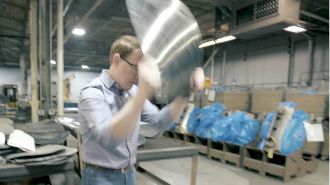 Factory to Floor (Ch. 1): Part 5 - Shattering Blanks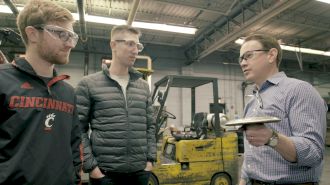 Factory to Floor (Ch. 1): Part 3 - Built-In Inconsistencies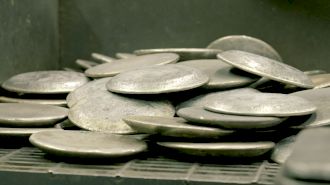 Factory to Floor (Ch. 1): Part 2 - Weighing The Castings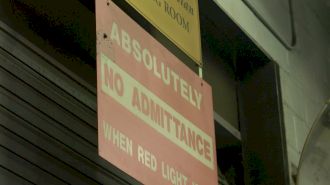 Factory to Floor (Ch. 1): Part 1 - The Foundry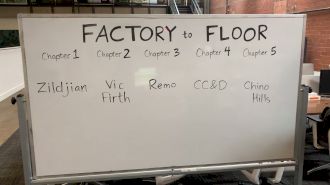 Factory To Floor: The Rundown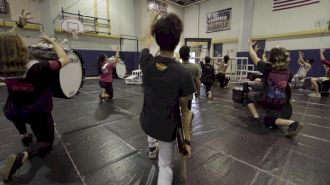 Factory To Floor (Ch. 5): Chino Hills Battery Focus On The Move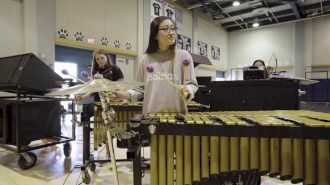 Factory To Floor (Ch. 5): Chino Hills Full Percussion Multi-Cam Show Chunk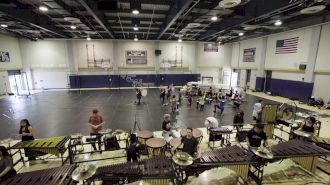 Factory To Floor (Ch. 5): Chino Hills Full Percussion High Cam Show Chunk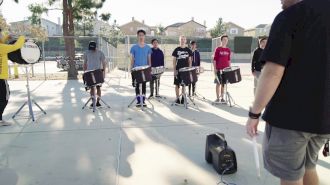 Factory To Floor (Ch. 5): Chino Hills Rolls Exercise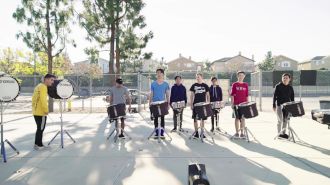 Factory To Floor (Ch. 5): Chino Hills Stick Control Exercise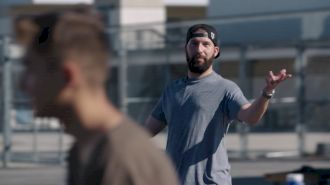 Factory To Floor (Ch. 5): Mic'd Up Chino Hills Vis Block (Pt. 4)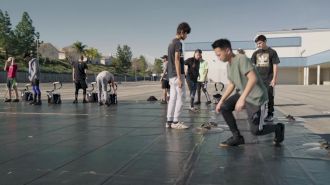 Factory To Floor (Ch. 5): Mic'd Up Chino Hills Vis Block (Pt. 5)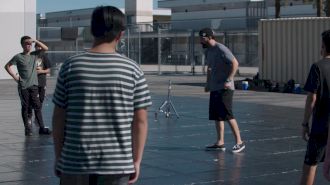 Factory To Floor (Ch. 5): Mic'd Up Chino Hills Vis Block (Pt. 3)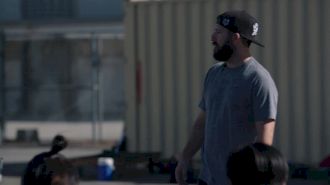 Factory To Floor (Ch. 5): Mic'd Up Chino Hills Vis Block (Pt. 2)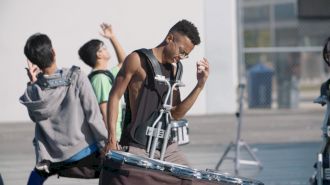 Factory To Floor (Ch. 5): Mic'd Up Chino Hills Vis Block (Pt. 6)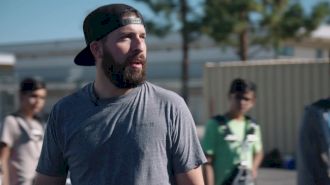 Factory To Floor (Ch. 5): Mic'd Up Chino Hills Vis Block (Pt. 1)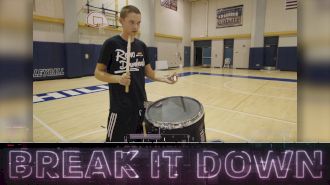 Break It Down: Chino Hills Snare Feature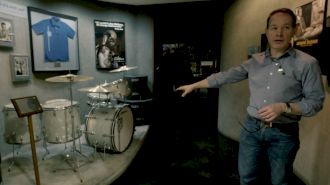 Factory to Floor (Ch. 1): Buddy Rich's Last Request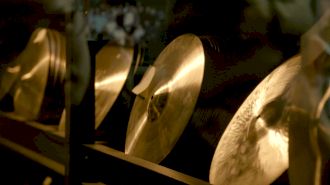 Factory to Floor (Ch. 1): 10,000 Vintage A's In One Small Room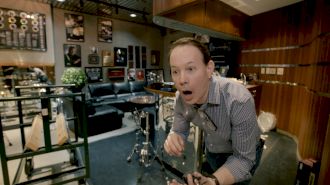 Factory to Floor (Ch. 1): If These Walls Could Talk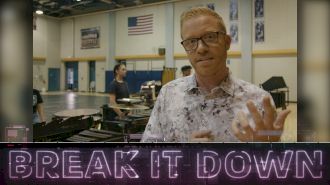 Break It Down: Chino Hills 2019 Front Ensemble Feature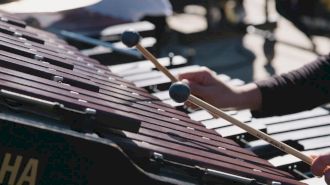 Factory To Floor (Ch. 5): Chino Hills Front Ensemble Book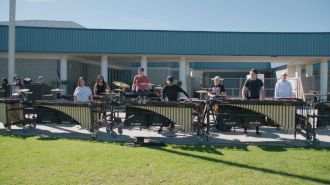 Factory To Floor (Ch. 5): Chino Hills Pit Scales Exercise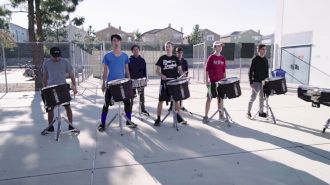 Factory To Floor (Ch. 5): Chino Hills Battery Early 2019-Singles Exercise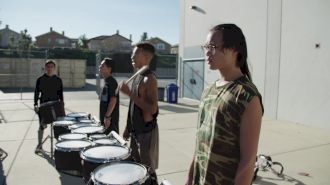 Factory To Floor (Ch. 5): Chino Hills Early 2019 - Singles Exercise (Quads)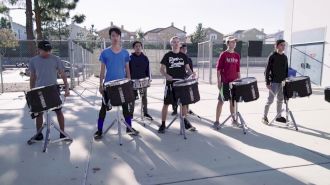 Factory To Floor (Ch. 5): Chino Hills Early 2019 - Singles (Snares)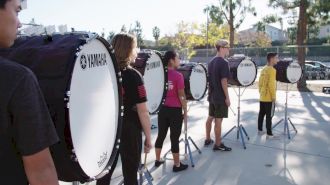 Factory To Floor (Ch. 5): Chino Hills Early 2019 - Singles Exercise (Bass)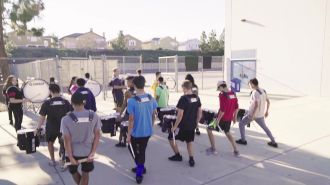 Factory To Floor (Ch. 5): Chino Hills Full Battery Playing Book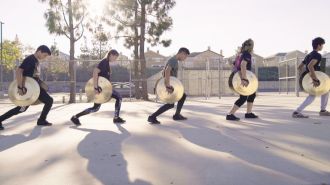 Factory To Floor (Ch. 5): Chino Hills Cymbals Rep Show Book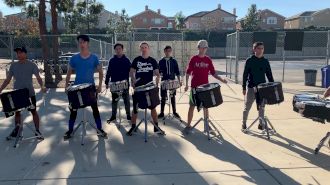 Factory To Floor (Ch. 5): Chino Hills Playing Singles During Re-Warm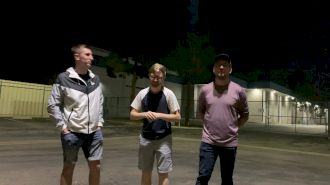 Factory To Floor (Ch. 5): That's A Wrap @ Chino Hills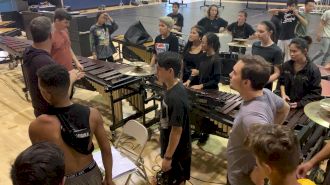 Factory To Floor (Ch. 5): John Mapes Closes Out Rehearsal With Chino Hills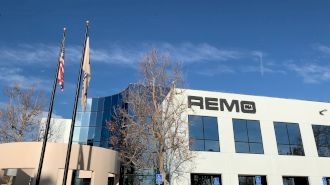 Factory To Floor (Ch. 3): The Team Arrives At Remo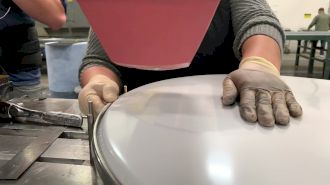 Factory To Floor (Ch. 3): Sounds And Sights From The Remo Factory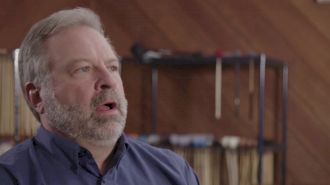 Factory To Floor (Ch. 2): Vic Firth's Humble Beginnings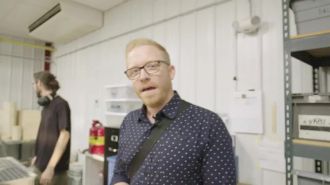 Factory To Floor (Ch. 2): Ian Grom Reacts To Vic Firth Factory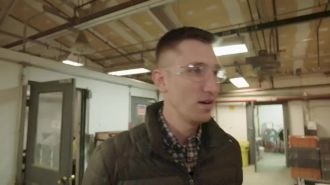 Factory To Floor (Ch. 2): Jason Has A Revelation At Vic Firth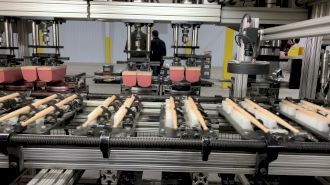 Factory To Floor (Ch. 2): Putting The Final Stamp On The Stick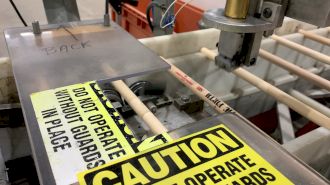 Factory To Floor (Ch. 2): Pitch-Testing Machine @ Vic Firth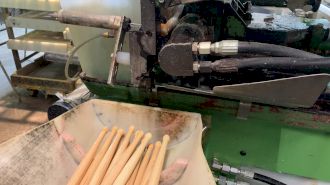 Factory To Floor (Ch. 2): Freshly Ground John Mapes Sticks At The Factory