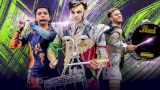 2019 WGI Perc/Winds World Championships
Dayton, OH
Apr 10-14, 2019
Apr 10-14
Dayton, OH
Find Videos
Filter Videos

668 Videos

Season

Division

Winter Guard

626

Drum Corp

1

Section

Technique

Content Type

Performance

627

Full Event Replay

17

Feature

12

Highlight

6

Training

4

Interview

3

Training Type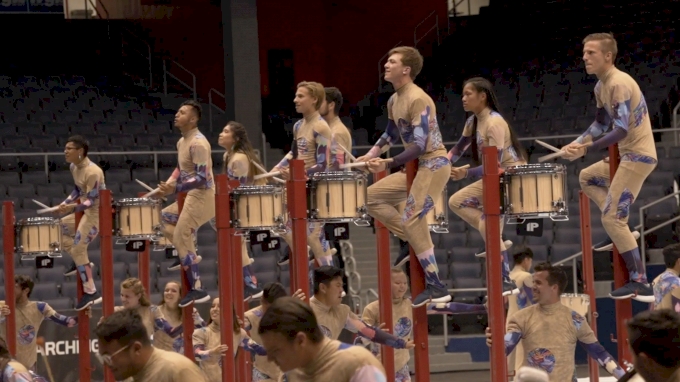 Unlock this video, live events, and more with a subscription

! Get Started

Already a subscriber? Log In
Dark Sky Runs "PHRĒ" With No Harnesses In 2019
Apr 13, 2019
Visual caption head of Dark Sky Percussion Henry Gillard talks about completely removing a must-have in WGI from their 2019 show: drum harnesses.
---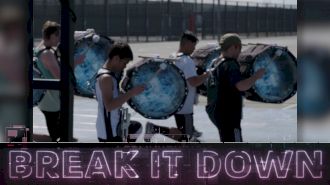 Break It Down: Broken City Opening Bass Feature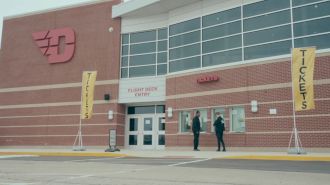 This Is WGI. This Is What It's All About.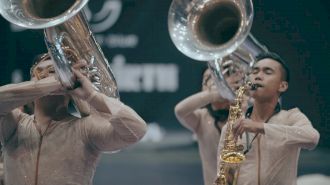 Mililani Brings Next-Level Dance Expertise To WGI Winds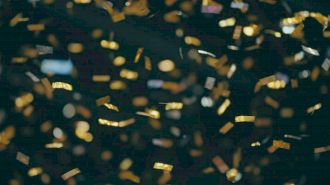 WGI Winds Continues To Grow As Year 5 Comes To End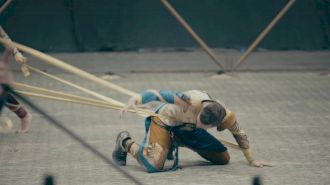 Cap City Takes 2019 As A Learning Experience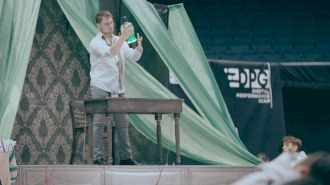 Chino Hills Continues To Set Itself Apart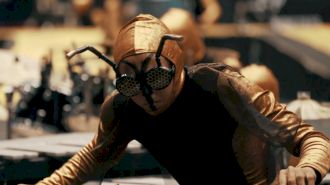 Tates Creek Grows New Exoskeleton With New Name "Triple Crown"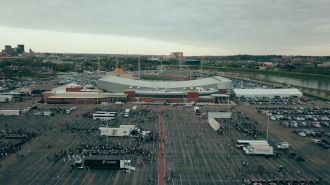 2019 WGI World Champs - Percussion Highlight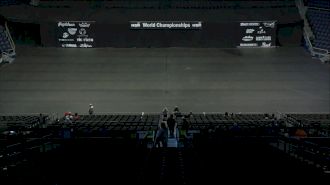 Full Replay - 2019 WGI Percussion|Winds World Championships - UD Arena - Multi Cam - Apr 14, 2019 at 8:37 AM EDT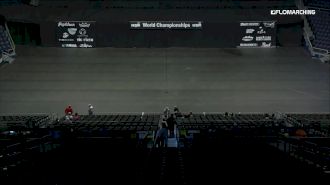 Full Replay - 2019 WGI Percussion|Winds World Championships - UD Arena - High Cam - Apr 14, 2019 at 8:37 AM EDT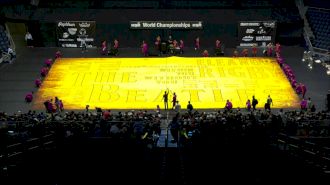 Rhythm X at 2019 WGI Percussion|Winds World Championships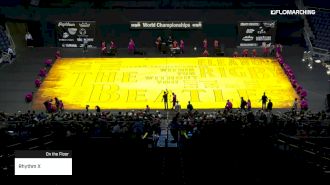 Rhythm X at 2019 WGI Percussion|Winds World Championships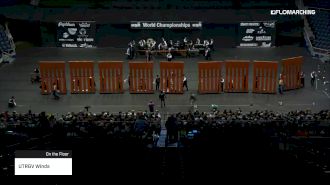 UTRGV Winds at 2019 WGI Percussion|Winds World Championships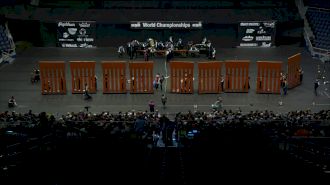 UTRGV Winds at 2019 WGI Percussion|Winds World Championships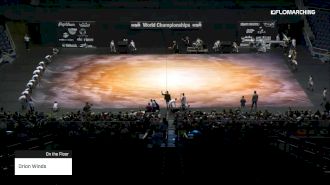 Orion Winds at 2019 WGI Percussion|Winds World Championships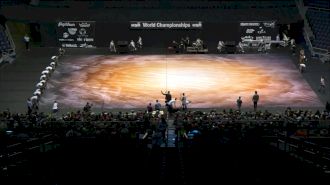 Orion Winds at 2019 WGI Percussion|Winds World Championships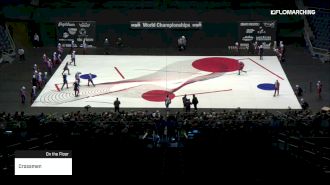 Crossmen at 2019 WGI Percussion|Winds World Championships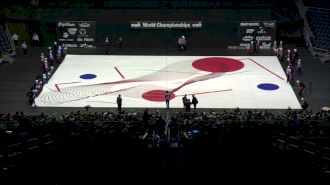 Crossmen at 2019 WGI Percussion|Winds World Championships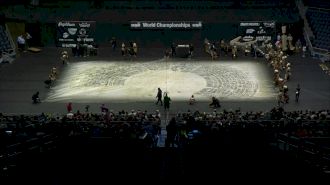 FIU Indoor Winds at 2019 WGI Percussion|Winds World Championships
FIU Indoor Winds at 2019 WGI Percussion|Winds World Championships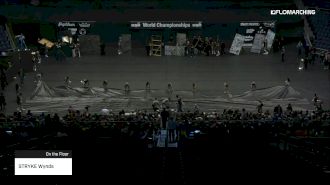 STRYKE Wynds at 2019 WGI Percussion|Winds World Championships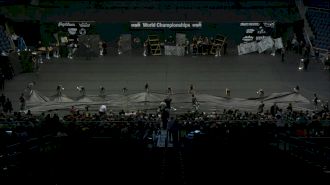 STRYKE Wynds at 2019 WGI Percussion|Winds World Championships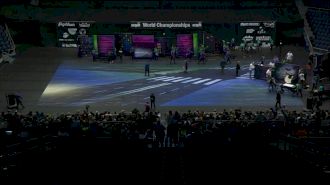 Cleveland HS at 2019 WGI Percussion|Winds World Championships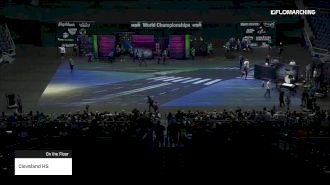 Cleveland HS at 2019 WGI Percussion|Winds World Championships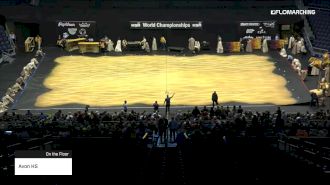 Avon HS at 2019 WGI Percussion|Winds World Championships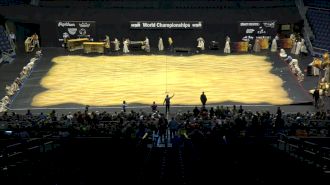 Avon HS at 2019 WGI Percussion|Winds World Championships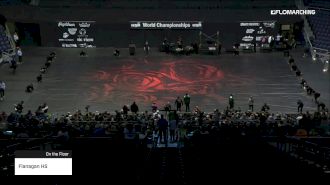 Flanagan HS at 2019 WGI Percussion|Winds World Championships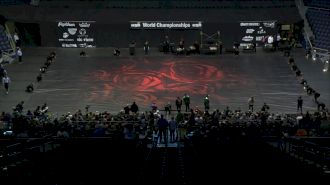 Flanagan HS at 2019 WGI Percussion|Winds World Championships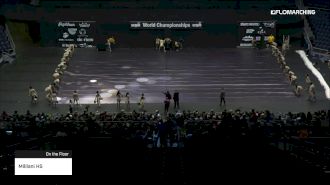 Mililani HS at 2019 WGI Percussion|Winds World Championships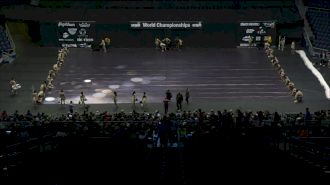 Mililani HS at 2019 WGI Percussion|Winds World Championships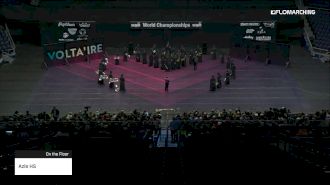 Azle HS at 2019 WGI Percussion|Winds World Championships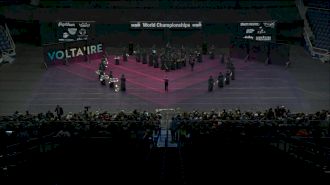 Azle HS at 2019 WGI Percussion|Winds World Championships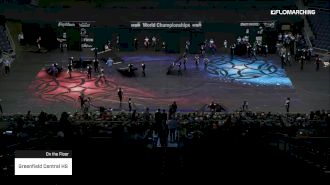 Greenfield Central HS at 2019 WGI Percussion|Winds World Championships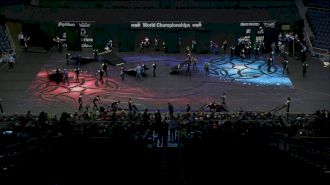 Greenfield Central HS at 2019 WGI Percussion|Winds World Championships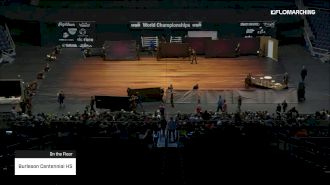 Burleson Centennial HS at 2019 WGI Percussion|Winds World Championships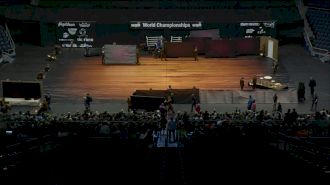 Burleson Centennial HS at 2019 WGI Percussion|Winds World Championships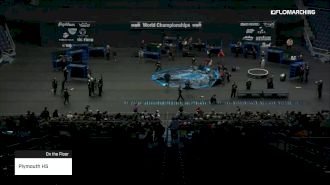 Plymouth HS at 2019 WGI Percussion|Winds World Championships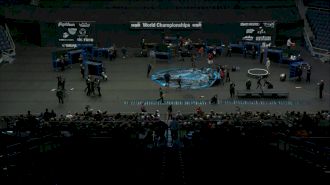 Plymouth HS at 2019 WGI Percussion|Winds World Championships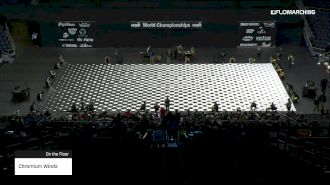 Chromium Winds at 2019 WGI Percussion|Winds World Championships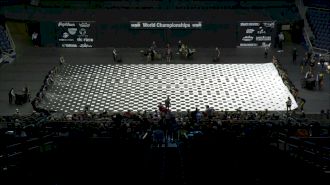 Chromium Winds at 2019 WGI Percussion|Winds World Championships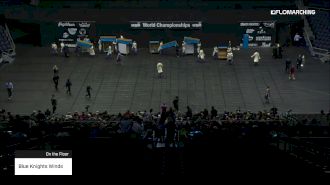 Blue Knights Winds at 2019 WGI Percussion|Winds World Championships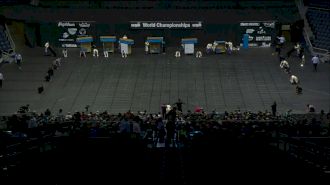 Blue Knights Winds at 2019 WGI Percussion|Winds World Championships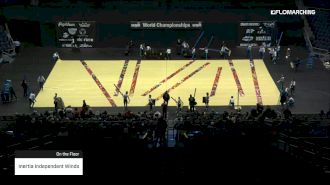 Inertia Independent Winds at 2019 WGI Percussion|Winds World Championships
Inertia Independent Winds at 2019 WGI Percussion|Winds World Championships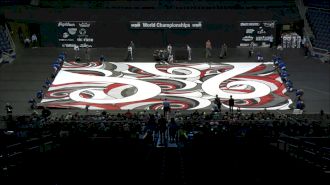 Horizon Winds at 2019 WGI Percussion|Winds World Championships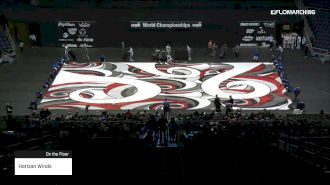 Horizon Winds at 2019 WGI Percussion|Winds World Championships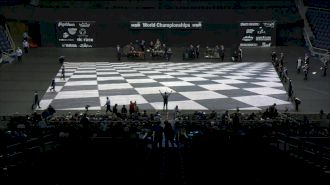 Beatrix at 2019 WGI Percussion|Winds World Championships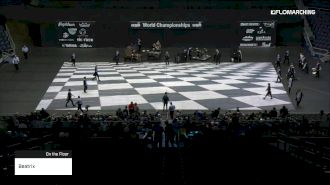 Beatrix at 2019 WGI Percussion|Winds World Championships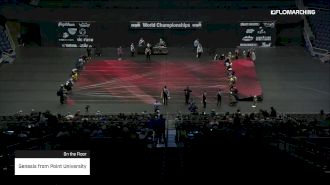 Genesis from Point University at 2019 WGI Percussion|Winds World Championships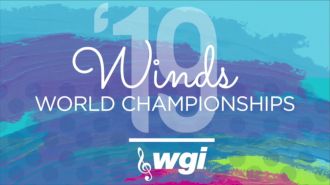 Genesis from Point University at 2019 WGI Percussion|Winds World Championships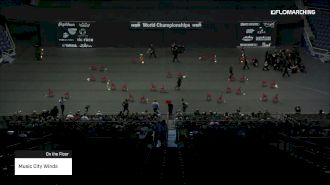 Music City Winds at 2019 WGI Percussion|Winds World Championships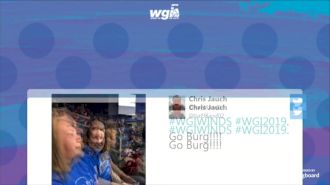 Music City Winds at 2019 WGI Percussion|Winds World Championships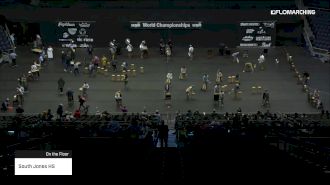 South Jones HS at 2019 WGI Percussion|Winds World Championships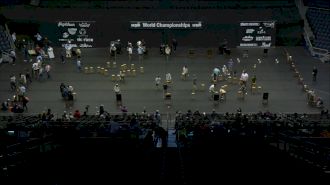 South Jones HS at 2019 WGI Percussion|Winds World Championships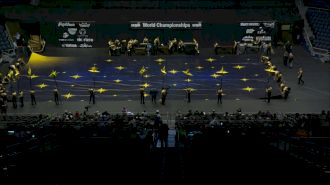 Lake Hamilton HS at 2019 WGI Percussion|Winds World Championships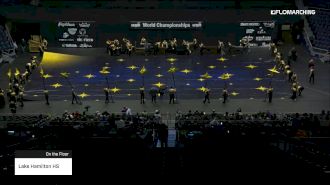 Lake Hamilton HS at 2019 WGI Percussion|Winds World Championships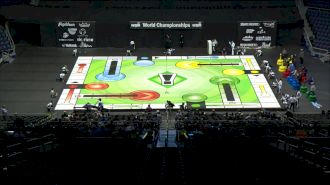 Father Ryan HS at 2019 WGI Percussion|Winds World Championships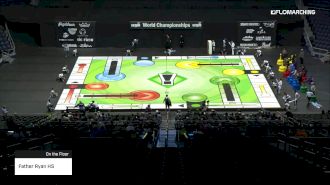 Father Ryan HS at 2019 WGI Percussion|Winds World Championships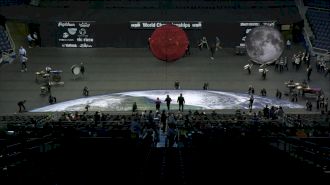 Miamisburg HS at 2019 WGI Percussion|Winds World Championships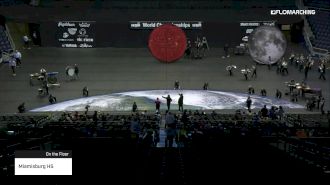 Miamisburg HS at 2019 WGI Percussion|Winds World Championships