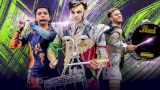 2019 WGI Perc/Winds World Championships
Apr 10-14
Dayton, OH
Find Videos
Filter Videos

668 Videos

Section

Technique

Event Type

Winter Guard

626

Percussion/Winds

17

Level

Content Type

Performance

627

Full Replay

17

All Access

12

Highlight

6

Training

4

Interview

3

Training Type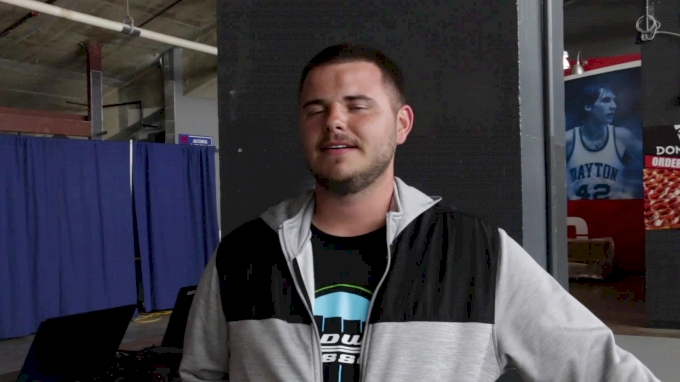 Unlock this video, live events, and more with a subscription!
Get Started
Already a subscriber? Log In
Full Interview: Tommy Roam Explains ConneXus' Transition Into PIW
Apr 13, 2019
Tommy Roam explains what the 2019 season means to ConneXus and how they are "shedding" their skin to move up into WGI's most coveted class.
---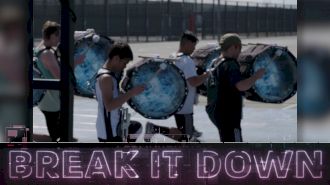 Break It Down: Broken City Opening Bass Feature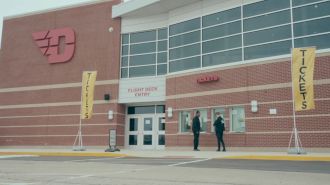 This Is WGI. This Is What It's All About.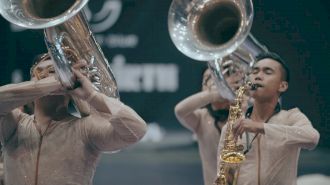 Mililani Brings Next-Level Dance Expertise To WGI Winds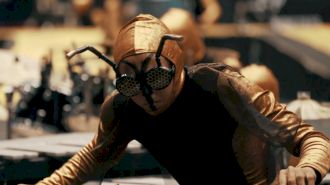 Tates Creek Grows New Exoskeleton With New Name "Triple Crown"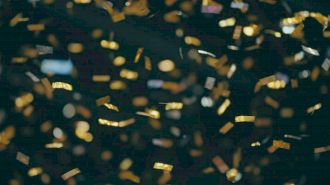 WGI Winds Continues To Grow As Year 5 Comes To End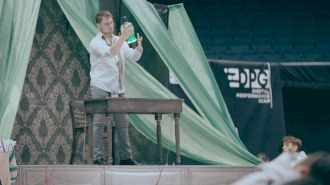 Chino Hills Continues To Set Itself Apart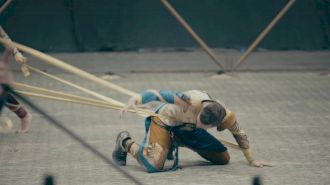 Cap City Takes 2019 As A Learning Experience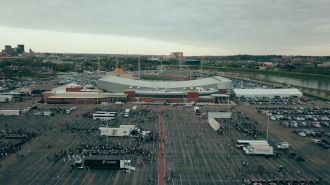 2019 WGI World Champs - Percussion Highlight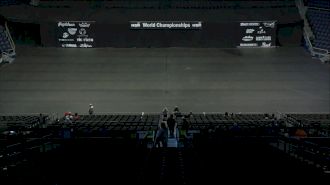 Full Replay - 2019 WGI Percussion|Winds World Championships - UD Arena - Multi Cam - Apr 14, 2019 at 8:37 AM EDT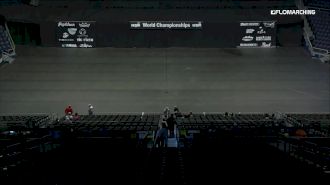 Full Replay - 2019 WGI Percussion|Winds World Championships - UD Arena - High Cam - Apr 14, 2019 at 8:37 AM EDT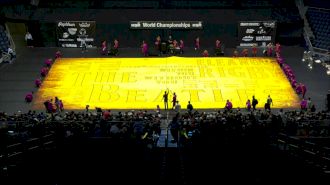 Rhythm X at 2019 WGI Percussion|Winds World Championships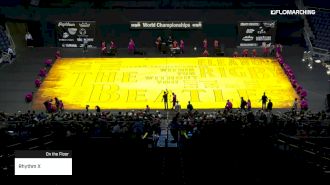 Rhythm X at 2019 WGI Percussion|Winds World Championships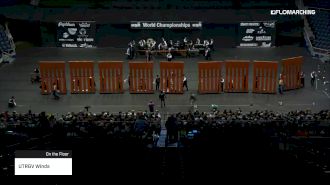 UTRGV Winds at 2019 WGI Percussion|Winds World Championships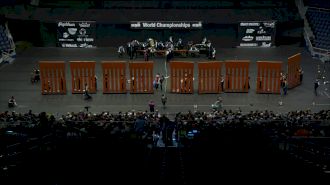 UTRGV Winds at 2019 WGI Percussion|Winds World Championships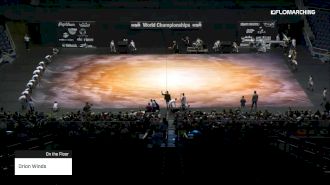 Orion Winds at 2019 WGI Percussion|Winds World Championships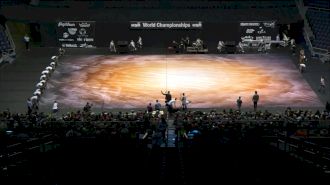 Orion Winds at 2019 WGI Percussion|Winds World Championships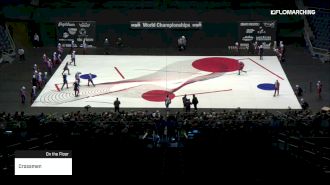 Crossmen at 2019 WGI Percussion|Winds World Championships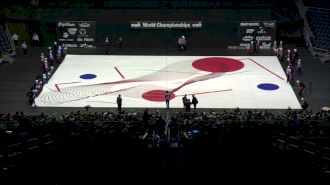 Crossmen at 2019 WGI Percussion|Winds World Championships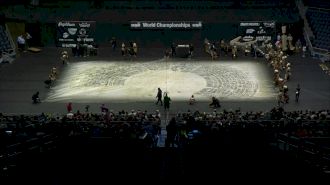 FIU Indoor Winds at 2019 WGI Percussion|Winds World Championships
FIU Indoor Winds at 2019 WGI Percussion|Winds World Championships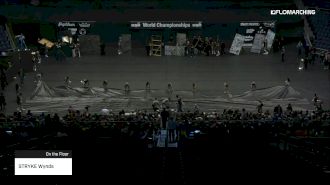 STRYKE Wynds at 2019 WGI Percussion|Winds World Championships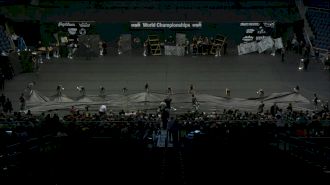 STRYKE Wynds at 2019 WGI Percussion|Winds World Championships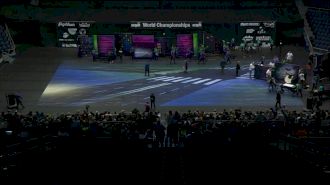 Cleveland HS at 2019 WGI Percussion|Winds World Championships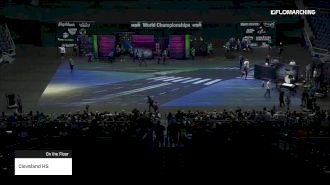 Cleveland HS at 2019 WGI Percussion|Winds World Championships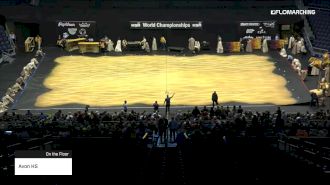 Avon HS at 2019 WGI Percussion|Winds World Championships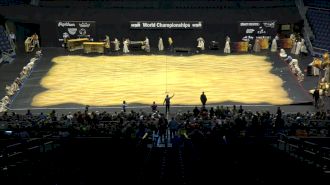 Avon HS at 2019 WGI Percussion|Winds World Championships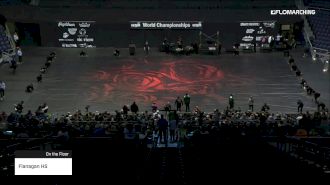 Flanagan HS at 2019 WGI Percussion|Winds World Championships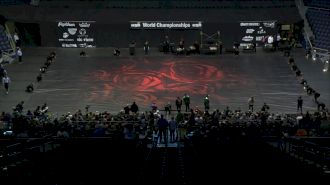 Flanagan HS at 2019 WGI Percussion|Winds World Championships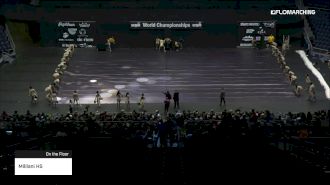 Mililani HS at 2019 WGI Percussion|Winds World Championships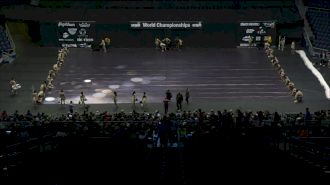 Mililani HS at 2019 WGI Percussion|Winds World Championships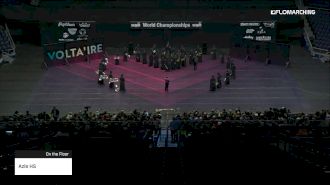 Azle HS at 2019 WGI Percussion|Winds World Championships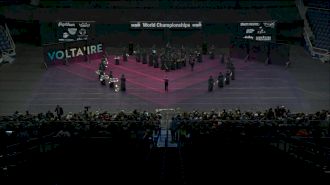 Azle HS at 2019 WGI Percussion|Winds World Championships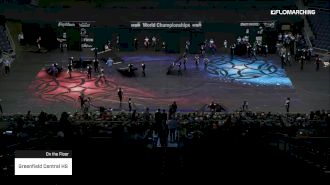 Greenfield Central HS at 2019 WGI Percussion|Winds World Championships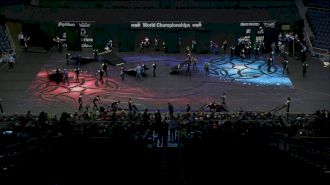 Greenfield Central HS at 2019 WGI Percussion|Winds World Championships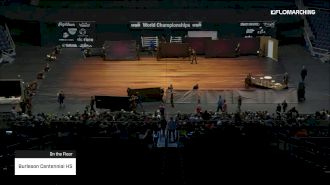 Burleson Centennial HS at 2019 WGI Percussion|Winds World Championships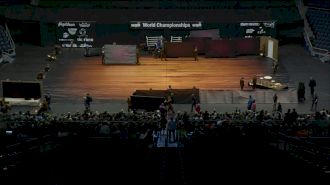 Burleson Centennial HS at 2019 WGI Percussion|Winds World Championships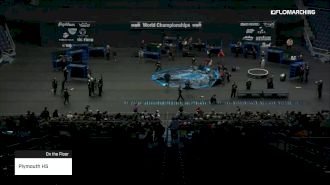 Plymouth HS at 2019 WGI Percussion|Winds World Championships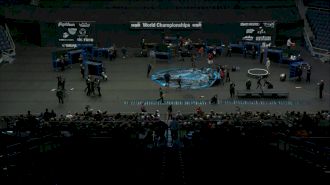 Plymouth HS at 2019 WGI Percussion|Winds World Championships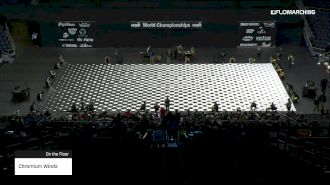 Chromium Winds at 2019 WGI Percussion|Winds World Championships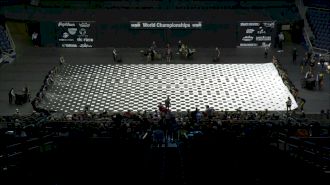 Chromium Winds at 2019 WGI Percussion|Winds World Championships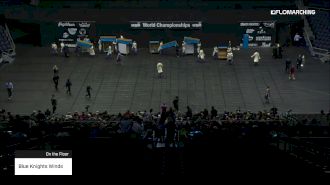 Blue Knights Winds at 2019 WGI Percussion|Winds World Championships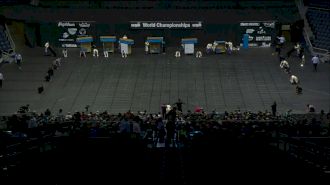 Blue Knights Winds at 2019 WGI Percussion|Winds World Championships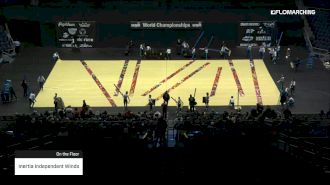 Inertia Independent Winds at 2019 WGI Percussion|Winds World Championships
Inertia Independent Winds at 2019 WGI Percussion|Winds World Championships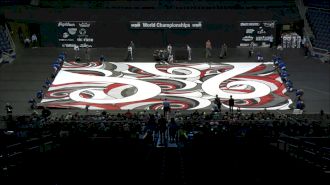 Horizon Winds at 2019 WGI Percussion|Winds World Championships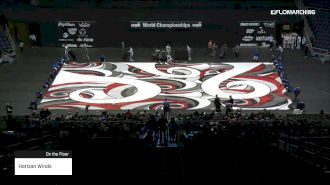 Horizon Winds at 2019 WGI Percussion|Winds World Championships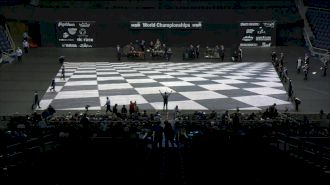 Beatrix at 2019 WGI Percussion|Winds World Championships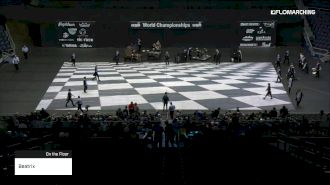 Beatrix at 2019 WGI Percussion|Winds World Championships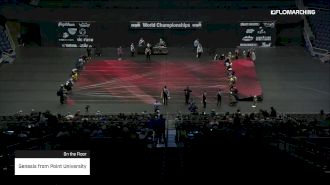 Genesis from Point University at 2019 WGI Percussion|Winds World Championships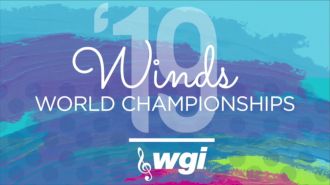 Genesis from Point University at 2019 WGI Percussion|Winds World Championships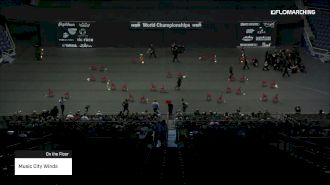 Music City Winds at 2019 WGI Percussion|Winds World Championships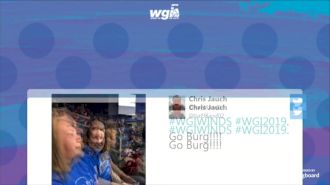 Music City Winds at 2019 WGI Percussion|Winds World Championships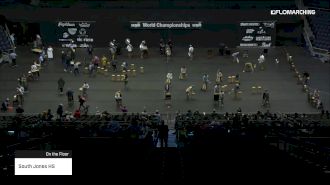 South Jones HS at 2019 WGI Percussion|Winds World Championships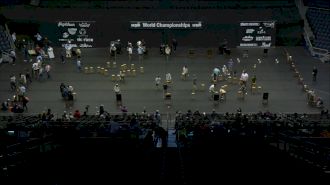 South Jones HS at 2019 WGI Percussion|Winds World Championships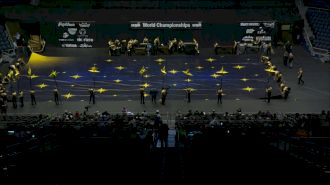 Lake Hamilton HS at 2019 WGI Percussion|Winds World Championships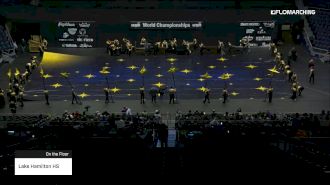 Lake Hamilton HS at 2019 WGI Percussion|Winds World Championships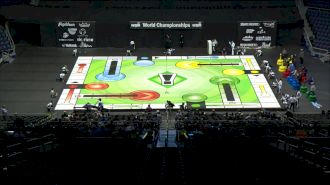 Father Ryan HS at 2019 WGI Percussion|Winds World Championships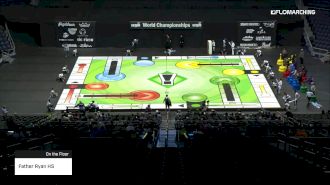 Father Ryan HS at 2019 WGI Percussion|Winds World Championships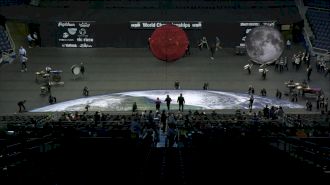 Miamisburg HS at 2019 WGI Percussion|Winds World Championships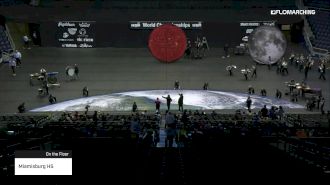 Miamisburg HS at 2019 WGI Percussion|Winds World Championships