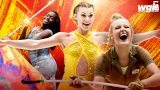 2019 WGI Guard World Championships
Dayton, OH
Apr 3-6, 2019
Find Videos
Filter Videos

707 Videos

Season

Division

Winter Guard

633

Marching Band

1

Content Type

Performance

667

Full Event Replay

14

Highlight

11

Interview

11

Feature

2

Recap

2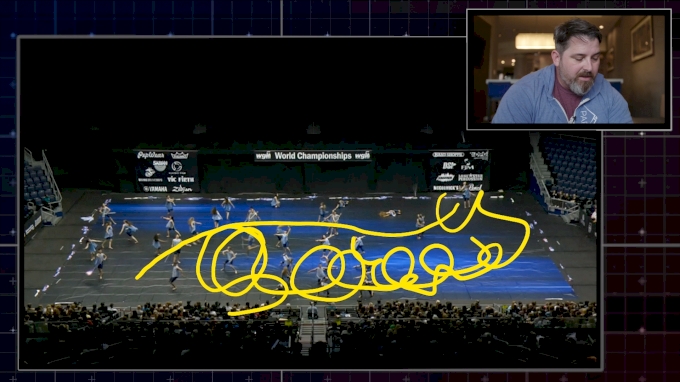 Unlock this video, live events, and more with a subscription

! Get Started

Already a subscriber? Log In
Telestration Of Paramount's 'The Elusive Horizon' By Rick Subel
Apr 10, 2019
Exclusive telestration of Paramount's "The Elusive Horizon" by Director Rick Subel.
---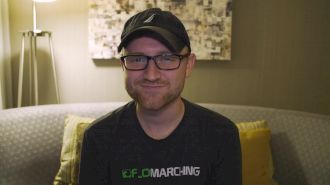 Day 1 Of WGI Guard Champs Comes To A Close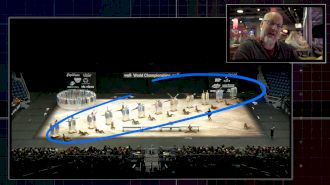 Telestration Of Avon's "O' Night Devine" By Daniel Wiles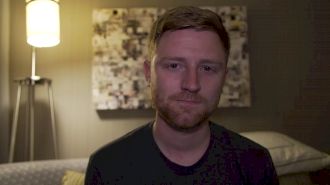 First Impressions From Day 2 Of WGI World Champs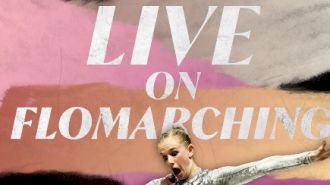 Coming LIVE To FloMarching: 2019 WGI Guard World Championships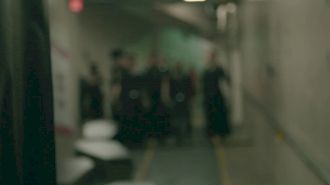 It's Time. Watch The 2019 WGI Guard Finals Now.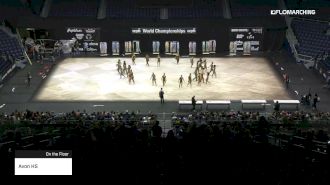 Avon HS at 2019 WGI Guard World Championships
In The Circle With Avon After Earning A 98 In Semis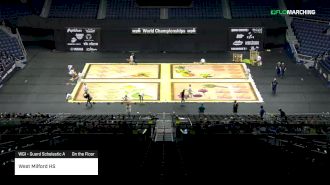 West Milford HS "WGI - Guard Scholastic A" at 2019 WGI Guard World Championships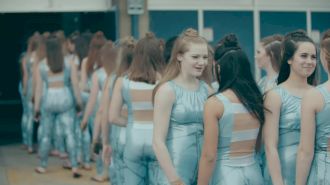 Rosie Queen Leaves A Legacy Of Greatness At Carmel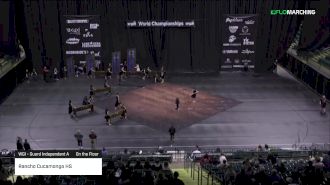 Rancho Cucamonga HS "WGI - Guard Independent A" at 2019 WGI Guard World Championships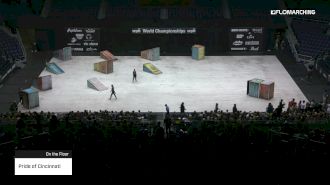 Pride of Cincinnati at 2019 WGI Guard World Championships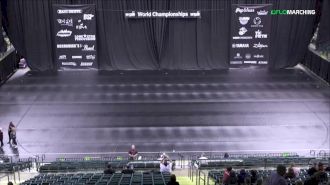 Full Replay - 2019 WGI Guard World Championships - Nutter Center - Apr 3, 2019 at 9:21 AM EDT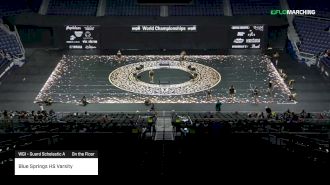 Blue Springs HS Varsity "WGI - Guard Scholastic A" at 2019 WGI Guard World Championships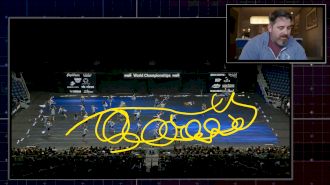 Telestration Of Paramount's 'The Elusive Horizon' By Rick Subel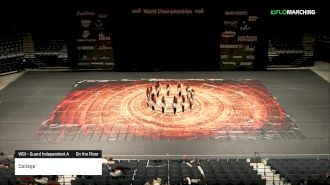 Collage "WGI - Guard Independent A" at 2019 WGI Guard World Championships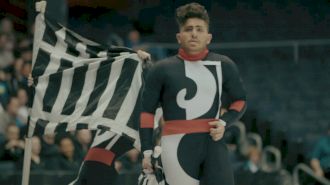 From Phantom's Hornline, To Matrix Cymbals, To Onyx World
Full Replay - 2019 WGI Guard World Championships - BB&T Arena - Apr 4, 2019 at 8:56 AM EDT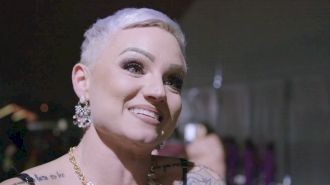 Full Interview: Lindsey Vento Of Blue Springs HS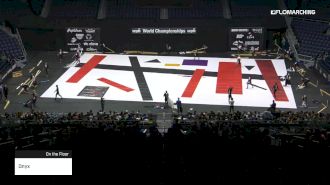 Onyx at 2019 WGI Guard World Championships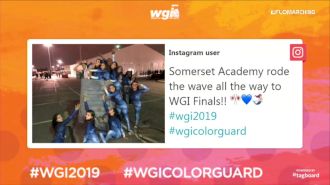 Full Replay - 2019 WGI Guard World Championships - UD Arena - Multi Cam - Apr 6, 2019 at 8:50 AM EDT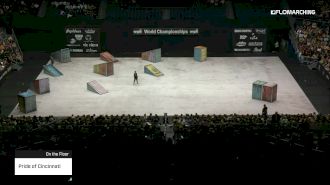 Pride of Cincinnati at 2019 WGI Guard World Championships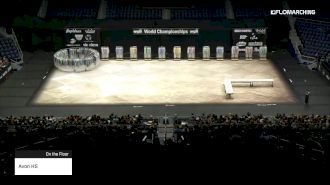 Avon HS at 2019 WGI Guard World Championships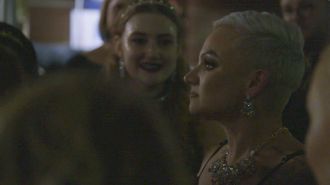 Moments After Blue Springs' First World Championship Finals Run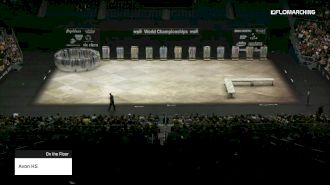 Avon HS at 2019 WGI Guard World Championships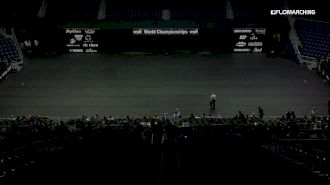 Full Replay - 2019 WGI Guard World Championships - UD Arena - High Cam - Apr 6, 2019 at 8:50 AM EDT
George Mason University Winterguard at 2019 WGI Guard World Championships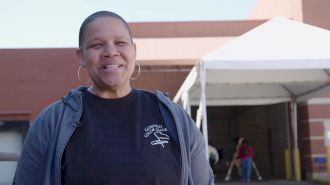 Full Interview: Takesha Stoll Of Goshen HS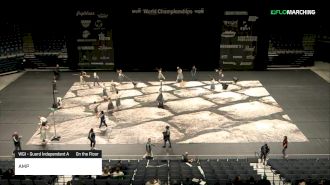 AMP "WGI - Guard Independent A" at 2019 WGI Guard World Championships
Pride of Cincinnati at 2019 WGI Guard World Championships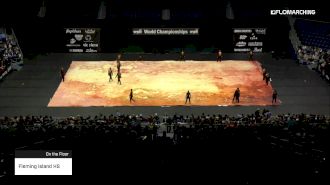 Fleming Island HS at 2019 WGI Guard World Championships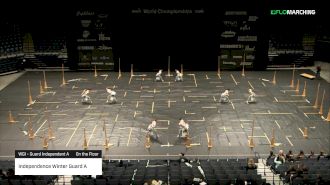 Independence Winter Guard A "WGI - Guard Independent A" at 2019 WGI Guard World Championships
Diamante at 2019 WGI Guard World Championships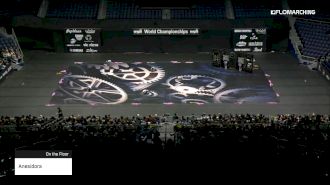 Anesidora at 2019 WGI Guard World Championships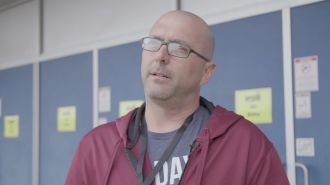 Full Interview: Designer Keith Potter Talks About Center Grove 2019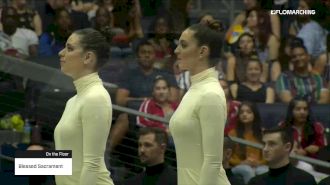 Blessed Sacrament at 2019 WGI Guard World Championships
Full Interview: Andy Ranck Of Westerville North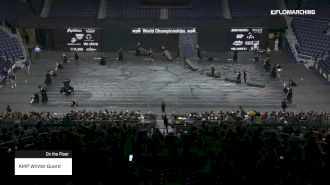 AMP Winter Guard at 2019 WGI Guard World Championships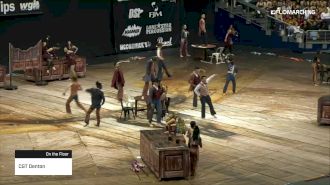 CGT Denton at 2019 WGI Guard World Championships
CGT Denton at 2019 WGI Guard World Championships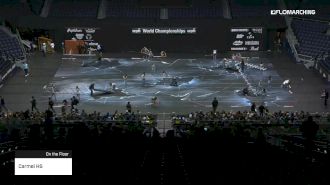 Carmel HS at 2019 WGI Guard World Championships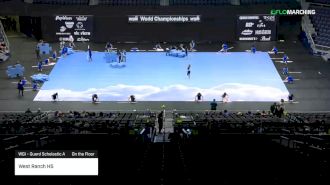 West Ranch HS "WGI - Guard Scholastic A" at 2019 WGI Guard World Championships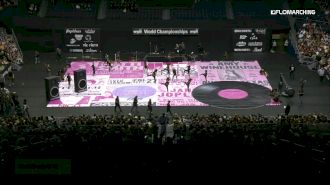 West Broward HS "07:30 PM" at 2019 WGI Guard World Championships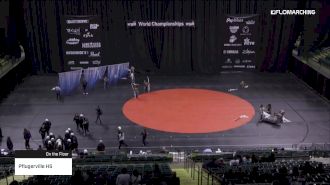 Pflugerville HS at 2019 WGI Guard World Championships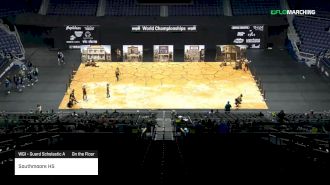 Southmoore HS " WGI - Guard Scholastic A" at 2019 WGI Guard World Championships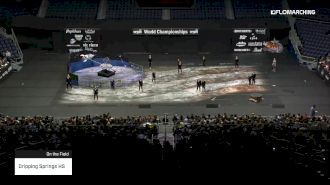 Dripping Springs HS at 2019 WGI Guard World Championships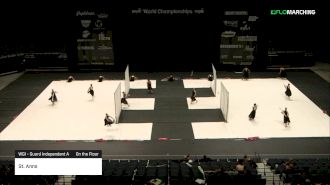 St. Anns "WGI - Guard Independent A" at 2019 WGI Guard World Championships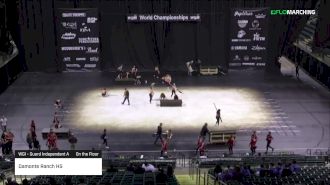 Damonte Ranch HS "WGI - Guard Independent A" at 2019 WGI Guard World Championships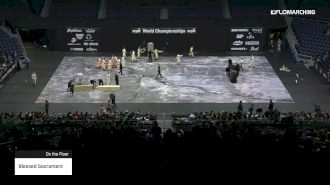 Blessed Sacrament at 2019 WGI Guard World Championships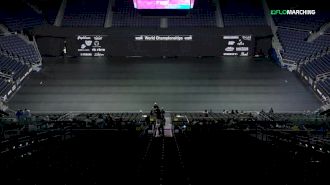 Full Replay - 2019 WGI Guard World Championships - UD Arena - High Cam - Apr 3, 2019 at 9:21 AM EDT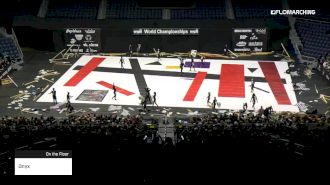 Onyx at 2019 WGI Guard World Championships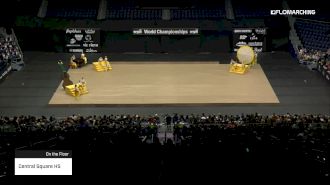 Central Square HS at 2019 WGI Guard World Championships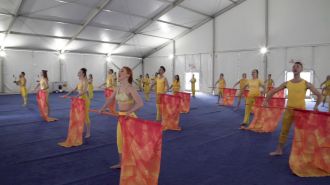 Bluecoats Indoor FULL Equipment Warm Up @ Semis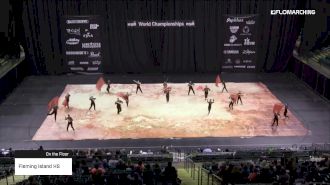 Fleming Island HS at 2019 WGI Guard World Championships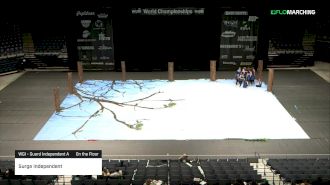 Surge Independent "WGI - Guard Independent A" at 2019 WGI Guard World Championships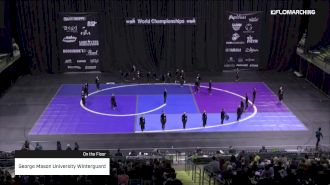 George Mason University Winterguard at 2019 WGI Guard World Championships
Fantasia at 2019 WGI Guard World Championships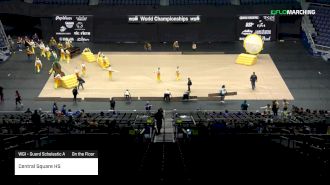 Central Square HS "WGI - Guard Scholastic A" at 2019 WGI Guard World Championships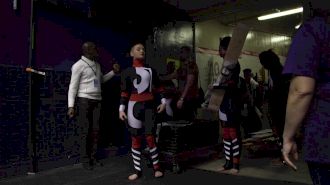 Onyx Takes The Floor In WGI Guard World Champs Prelims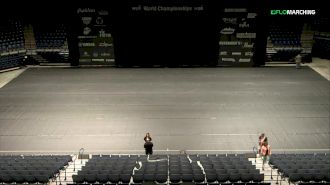 Full Replay - 2019 WGI Guard World Championships - Cintas Center - Apr 3, 2019 at 9:21 AM EDT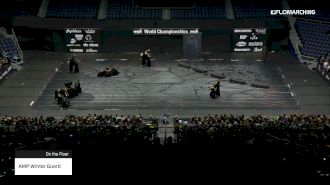 AMP Winter Guard at 2019 WGI Guard World Championships