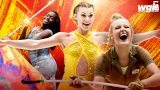 2019 WGI Guard World Championships
Apr 3-6
Dayton, OH
Find Videos
Filter Videos

708 Videos

Event Type

Winter Guard

647

Marching Band

1

Level

WGI - Guard Scholastic A

1

Content Type

Performance

667

Full Replay

14

Highlight

12

Interview

11

All Access

2

Recap

2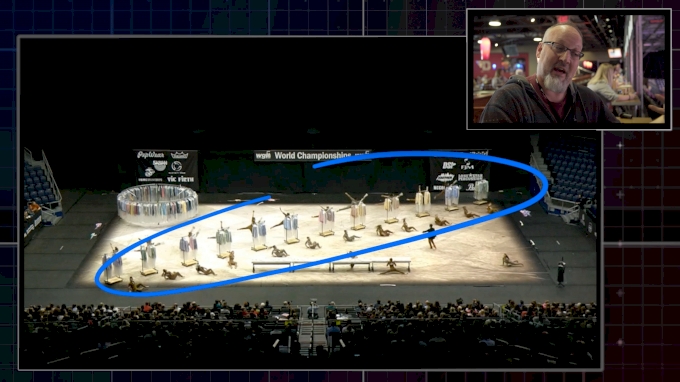 Unlock this video, live events, and more with a subscription!
Get Started
Already a subscriber? Log In
Telestration Of Avon's "O' Night Divine" By Daniel Wiles
Apr 7, 2019
Exclusive telestration of Avon's 2019 production "O' Night Divine" by director Daniel Wiles.
---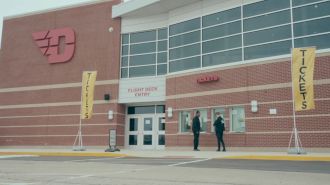 This Is WGI. This Is What It's All About.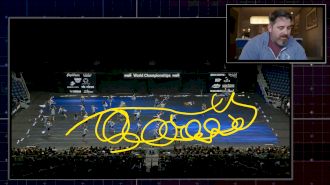 Telestration Of Paramount's 'The Elusive Horizon' By Rick Subel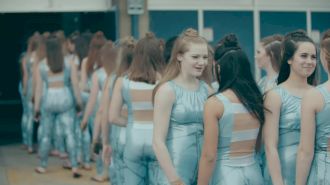 Rosie Queen Leaves A Legacy Of Greatness At Carmel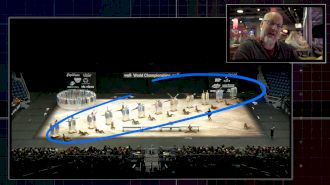 Telestration Of Avon's "O' Night Divine" By Daniel Wiles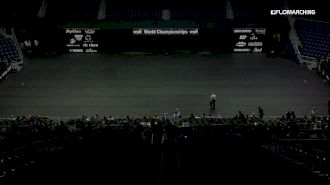 Full Replay - 2019 WGI Guard World Championships - UD Arena - High Cam - Apr 6, 2019 at 8:50 AM EDT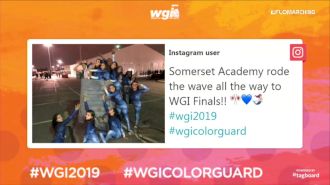 Full Replay - 2019 WGI Guard World Championships - UD Arena - Multi Cam - Apr 6, 2019 at 8:50 AM EDT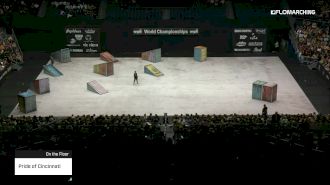 Pride of Cincinnati at 2019 WGI Guard World Championships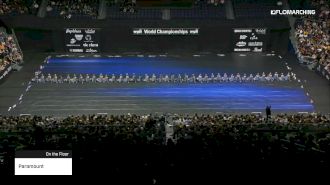 Paramount at 2019 WGI Guard World Championships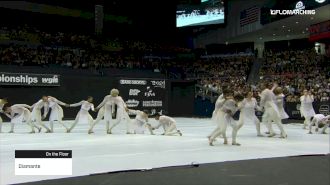 Diamante at 2019 WGI Guard World Championships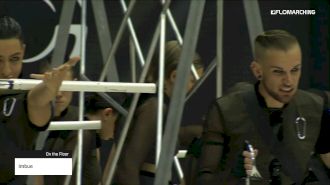 Imbue at 2019 WGI Guard World Championships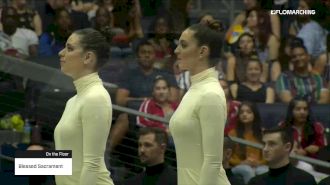 Blessed Sacrament at 2019 WGI Guard World Championships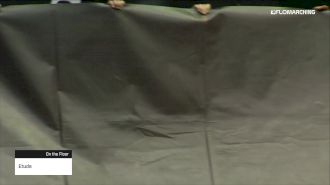 Etude at 2019 WGI Guard World Championships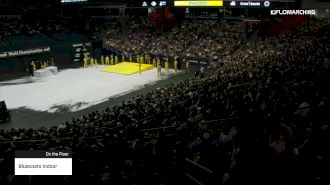 Bluecoats Indoor at 2019 WGI Guard World Championships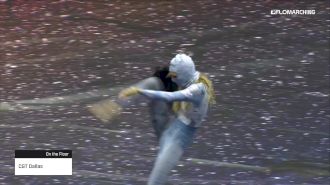 CGT Dallas at 2019 WGI Guard World Championships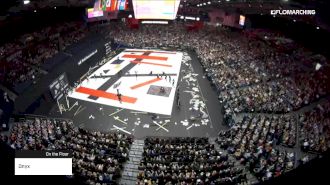 Onyx at 2019 WGI Guard World Championships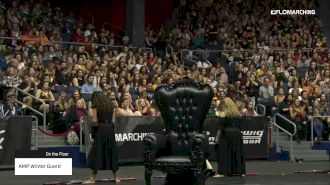 AMP Winter Guard at 2019 WGI Guard World Championships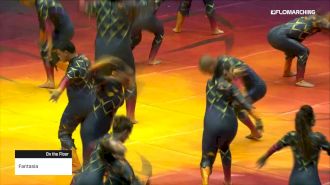 Fantasia at 2019 WGI Guard World Championships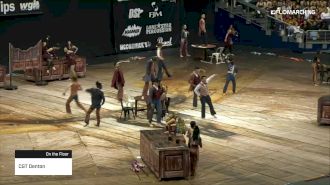 CGT Denton at 2019 WGI Guard World Championships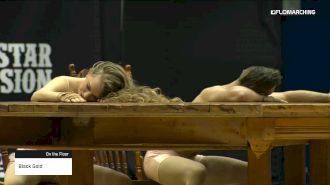 Black Gold at 2019 WGI Guard World Championships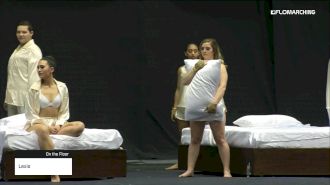 Lexis at 2019 WGI Guard World Championships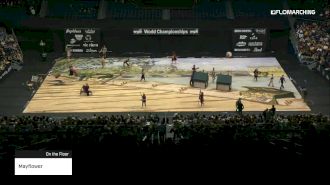 Mayflower at 2019 WGI Guard World Championships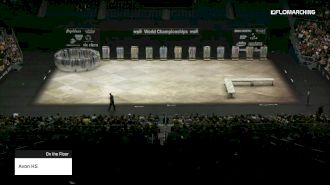 Avon HS at 2019 WGI Guard World Championships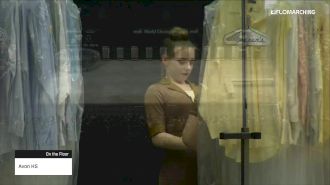 Avon HS at 2019 WGI Guard World Championships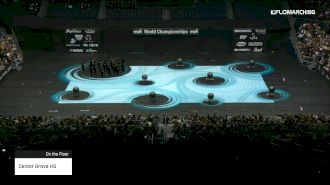 Center Grove HS at 2019 WGI Guard World Championships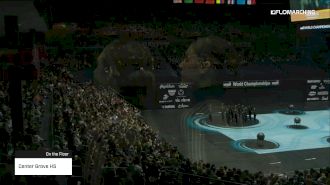 Center Grove HS at 2019 WGI Guard World Championships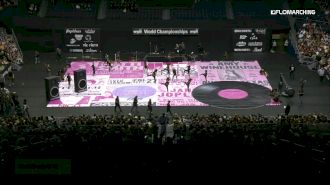 West Broward HS "07:30 PM" at 2019 WGI Guard World Championships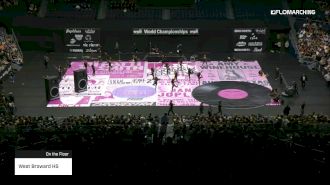 West Broward HS at 2019 WGI Guard World Championships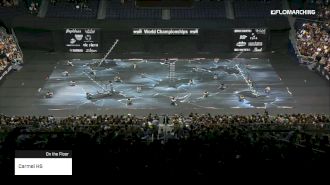 Carmel HS at 2019 WGI Guard World Championships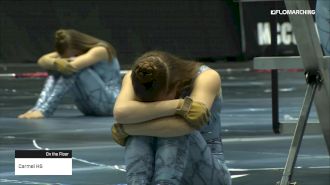 Carmel HS at 2019 WGI Guard World Championships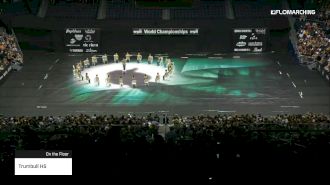 Trumbull HS at 2019 WGI Guard World Championships
Trumbull HS at 2019 WGI Guard World Championships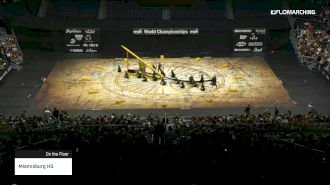 Miamisburg HS at 2019 WGI Guard World Championships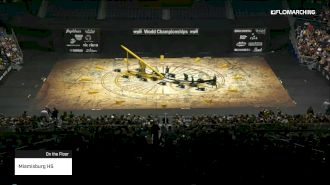 Miamisburg HS at 2019 WGI Guard World Championships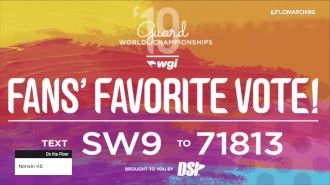 Norwin HS at 2019 WGI Guard World Championships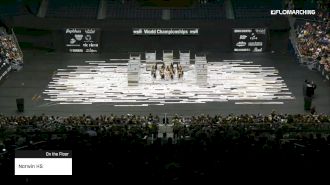 Norwin HS at 2019 WGI Guard World Championships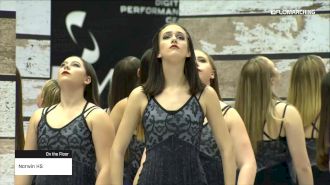 Norwin HS at 2019 WGI Guard World Championships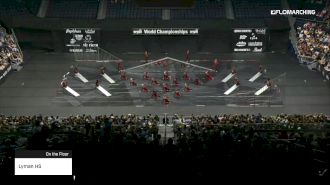 Lyman HS at 2019 WGI Guard World Championships
Lyman HS at 2019 WGI Guard World Championships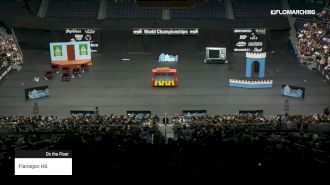 Flanagan HS at 2019 WGI Guard World Championships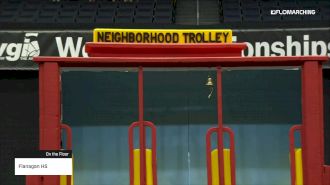 Flanagan HS at 2019 WGI Guard World Championships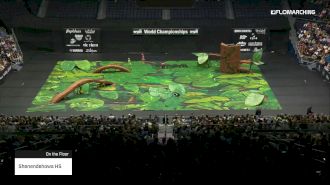 Shenendehowa HS at 2019 WGI Guard World Championships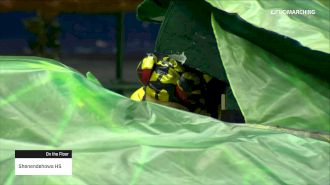 Shenendehowa HS at 2019 WGI Guard World Championships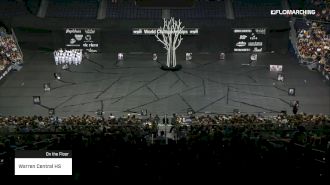 Warren Central HS at 2019 WGI Guard World Championships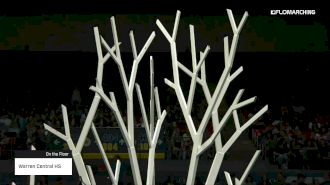 Warren Central HS at 2019 WGI Guard World Championships
Stoneman Douglas HS at 2019 WGI Guard World Championships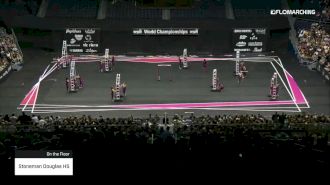 Stoneman Douglas HS at 2019 WGI Guard World Championships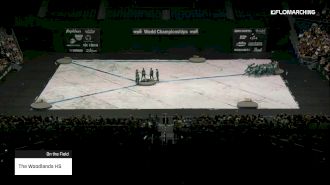 The Woodlands HS at 2019 WGI Guard World Championships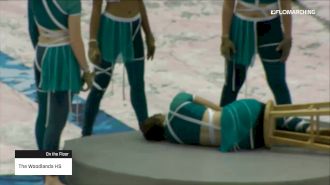 The Woodlands HS at 2019 WGI Guard World Championships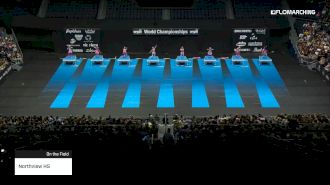 Northview HS at 2019 WGI Guard World Championships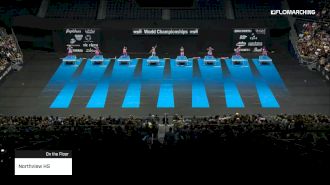 Northview HS at 2019 WGI Guard World Championships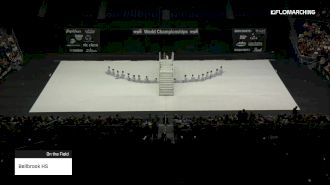 Bellbrook HS at 2019 WGI Guard World Championships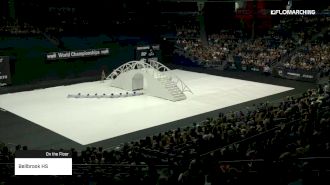 Bellbrook HS at 2019 WGI Guard World Championships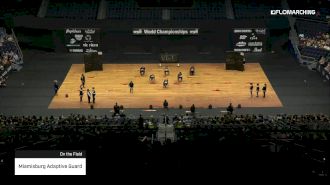 Miamisburg Adaptive Guard at 2019 WGI Guard World Championships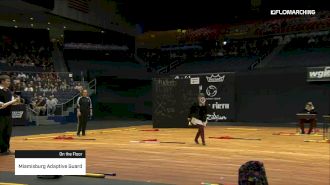 Miamisburg Adaptive Guard at 2019 WGI Guard World Championships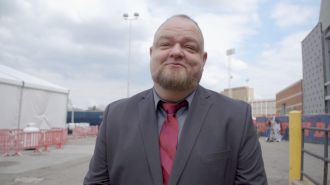 David Duffy Of Dripping Springs Post Finals Run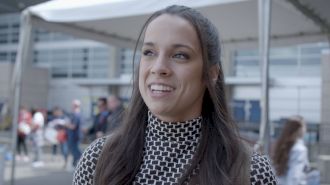 Kylee Hubbard Of Fishers HS Reacts To Finals Run
Geoffrey Sperling Of Origins After Finals Run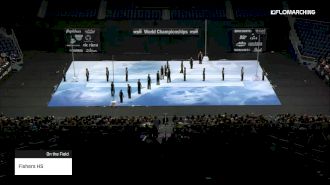 Fishers HS at 2019 WGI Guard World Championships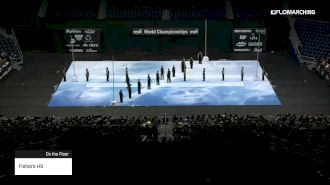 Fishers HS at 2019 WGI Guard World Championships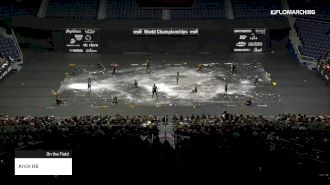 Arvin HS at 2019 WGI Guard World Championships