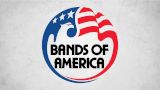 2018 Bands of America San Antonio Super Regional, pres. by Yamaha
Nov 2-3
San Antonio, TX
Find Videos
Filter Videos

104 Videos

Section

Technique

Event Type

Content Type

Performance

70

Highlight

22

Interview

11

Training

2

All Access

1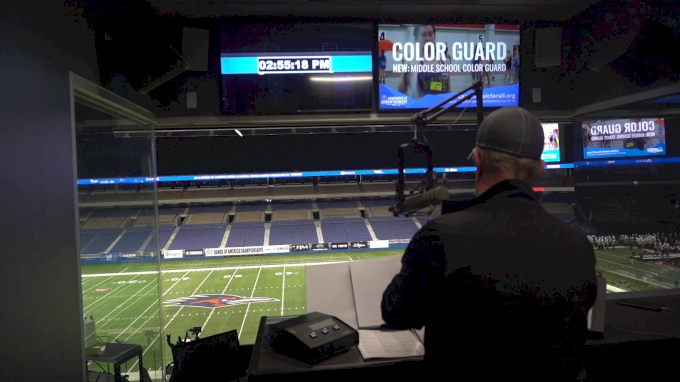 Unlock this video, live events, and more with a subscription!
Get Started
Already a subscriber? Log In
Golden Voices: A Look Behind The Mic In San Antonio
Nov 3, 2018
The golden voices of Bands of America. Take a look behind the mic with announcers Chuck Henson and Dan Potter.
---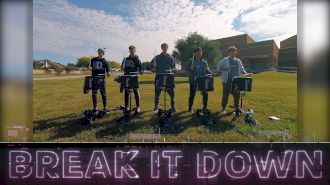 Break It Down: Hebron Snare Feature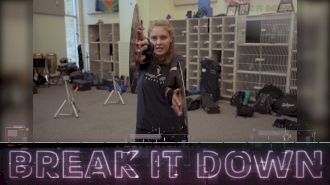 Break It Down: Cedar Ridge Cymbals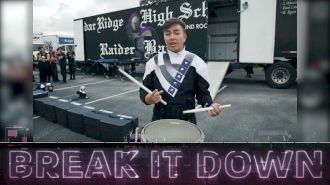 Break It Down: Cedar Ridge Snare Feature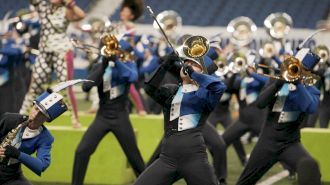 Highlights: Leander @ BOA San Antonio Super Regional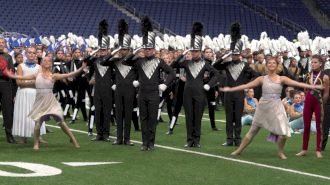 San Antonio Retreat Salutes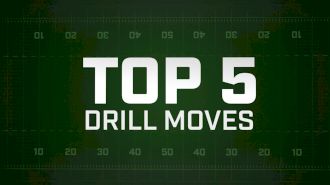 TOP 5: Drill Moves BOA San Antonio Super Regional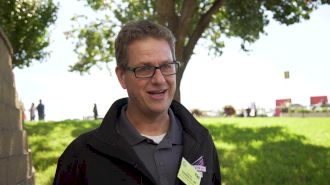 UNCUT: Full Interview With Camdenton's (MO) Paul Baur @ BOA San Antonio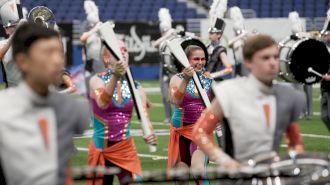 Westlake Pushes Forward To San Antonio Finals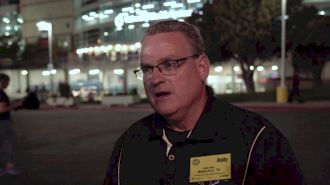 UNCUT: Full Interview With Hebron's Andy Sealy After San Antonio Finals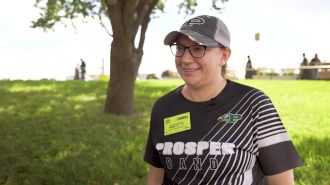 UNCUT: Full Interview With Prosper's Lindsay Kusmierczak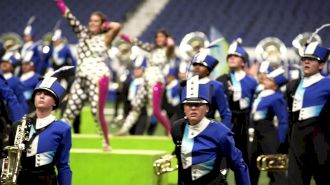 Highlight: 2018 BOA San Antonio Super Regional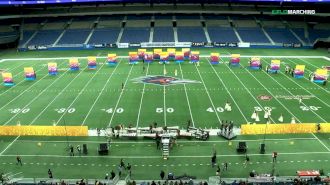 Rouse H.S. "Leander, TX" at Bands of America San Antonio Super Regional Championship, presented by Yamaha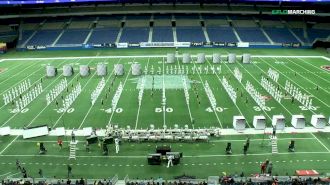 Flower Mound - BOA San Antonio Super Regional Finals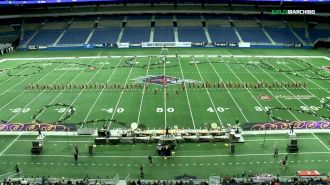 Ronald Reagan - BOA San Antonio Super Regional Finals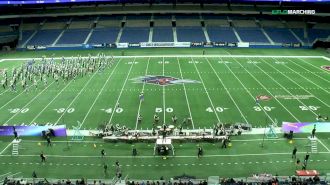 Vandegrift H.S. "Austin, TX" at Bands of America San Antonio Super Regional Championship, presented by Yamaha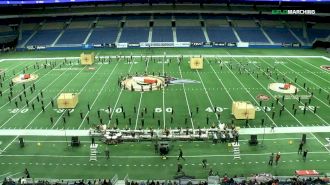 Vista Ridge H.S. "Cedar Park, TX" at Bands of America San Antonio Super Regional Championship, presented by Yamaha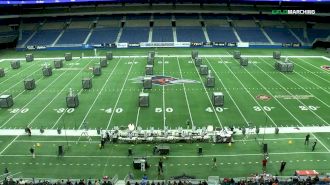 Hebron H.S. "Carrollton, TX" at Bands of America San Antonio Super Regional Championship, presented by Yamaha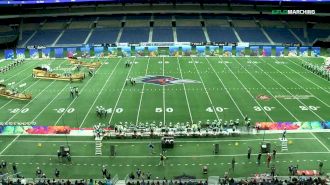 Claudia Taylor Johnson H.S. "San Antonio, TX" at Bands of America San Antonio Super Regional Championship, presented by Yamaha
Robert E. Hendrickson H.S. "Pflugerville, TX" at Bands of America San Antonio Super Regional Championship, presented by Yamaha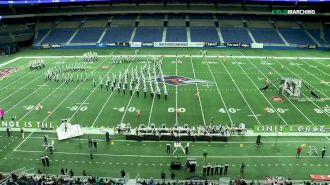 Keller H.S. "Keller, TX" at Bands of America San Antonio Super Regional Championship, presented by Yamaha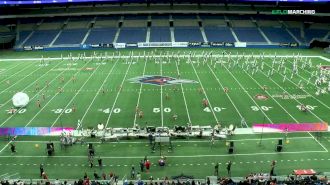 Westlake H.S. "Austin, TX" at Bands of America San Antonio Super Regional Championship, presented by Yamaha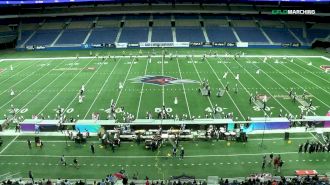 L.D. Bell H.S. "Hurst, TX" at Bands of America San Antonio Super Regional Championship, presented by Yamaha
Marcus H.S. "Flower Mound, TX" at Bands of America San Antonio Super Regional Championship, presented by Yamaha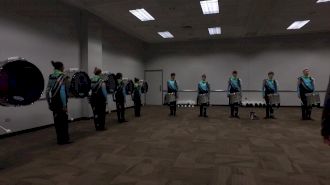 In The Lot: Claudia Taylor Johnson Battery @ BOA San Antonio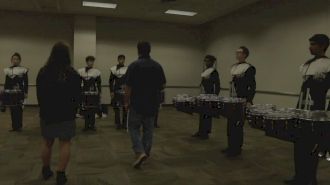 In The Lot: Coppell Drums @ BOA San Antonio Prelims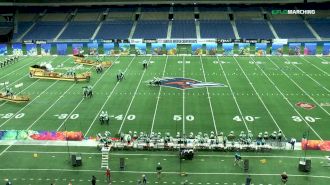 Claudia Taylor Johnson - BOA San Antonio Super Regional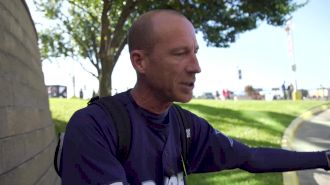 UNCUT: Full Interview With L.D. Bell's Van Mathews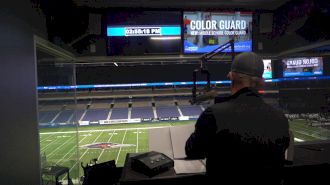 Golden Voices: A Look Behind The Mic In San Antonio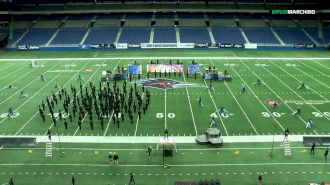 Spring H.S. "Spring, TX" at Bands of America San Antonio Super Regional Championship, presented by Yamaha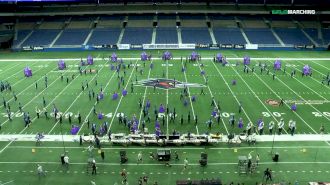 Prosper H.S. "Prosper, TX" at Bands of America San Antonio Super Regional Championship, presented by Yamaha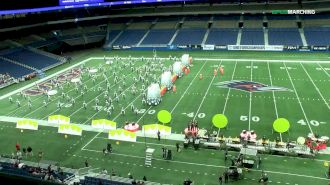 Marcus H.S. "Flower Mound, TX" at Bands of America San Antonio Super Regional Championship, presented by Yamaha
Wylie H.S. "Wylie, TX" at Bands of America San Antonio Super Regional Championship, presented by Yamaha
Plano East Senior (TX) at Bands of America San Antonio Super Regional Championship, presented by Yamaha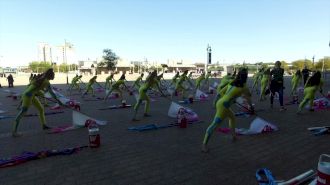 The Woodlands Uncut Guard Warmup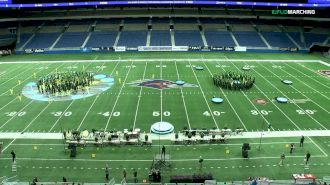 The Woodlands (TX) at Bands of America San Antonio Super Regional Championship, presented by Yamaha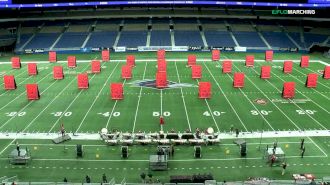 Camdenton (MO) at Bands of America San Antonio Super Regional Championship, presented by Yamaha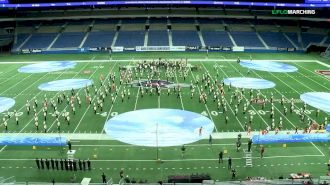 Klein Oak (TX) at Bands of America San Antonio Super Regional Championship, presented by Yamaha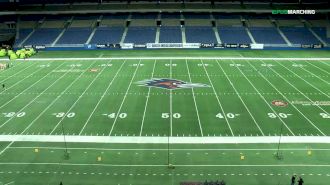 Timber Creek (TX) at Bands of America San Antonio Super Regional Championship, presented by Yamaha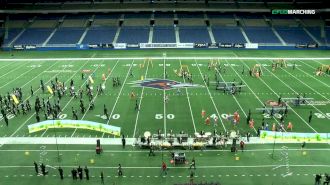 Lubbock-Cooper (TX) at Bands of America San Antonio Super Regional Championship, presented by Yamaha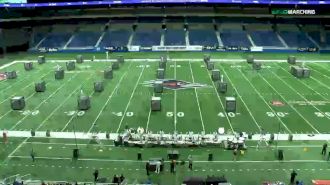 Hebron (TX) at Bands of America San Antonio Super Regional Championship, presented by Yamaha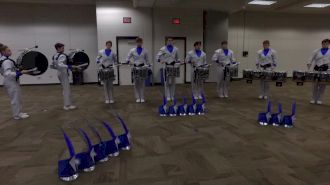 In The Lot: Hebron Drumline @ BOA San Antonio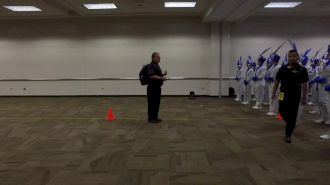 In The Lot: Hebron Winds Go Through Visual Warm Up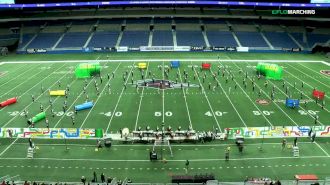 James Martin (TX) at Bands of America San Antonio Super Regional Championship, presented by Yamaha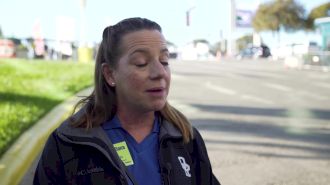 UNCUT: Full Interview With Oak Ridge's @ Dana Pradervand BOA San Antonio Super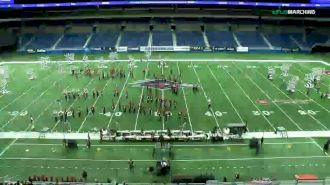 Clear Brook (TX) at Bands of America San Antonio Super Regional Championship, presented by Yamaha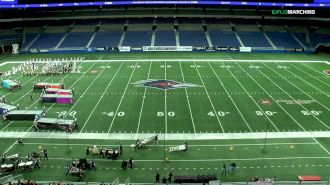 L.D. Bell (TX) at Bands of America San Antonio Super Regional Championship, presented by Yamaha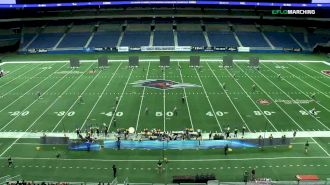 Valley View (TX) at Bands of America San Antonio Super Regional Championship, presented by Yamaha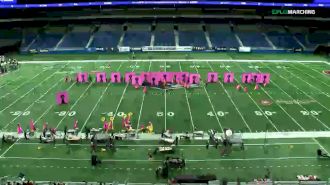 Pearland (TX) at Bands of America San Antonio Super Regional Championship, presented by Yamaha
In The Lot: Oak Ridge Guard Prelims Warm Up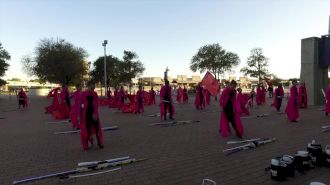 In The Lot: Pearland Guard Prelims Warmup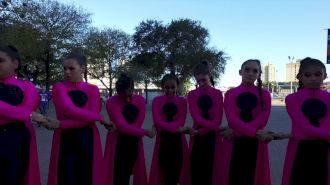 Pearland Believes In Each Other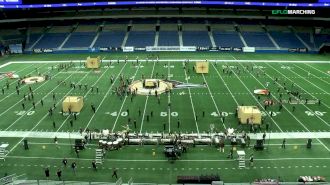 Vista Ridge (TX) at Bands of America San Antonio Super Regional Championship, presented by Yamaha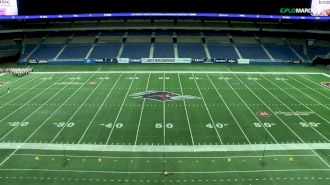 Keller H.S. "Keller, TX" at Bands of America San Antonio Super Regional Championship, presented by Yamaha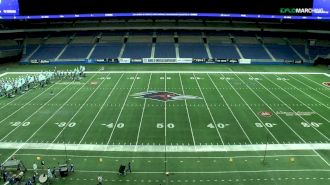 James E. Taylor H.S. "Katy, TX" at Bands of America San Antonio Super Regional Championship, presented by Yamaha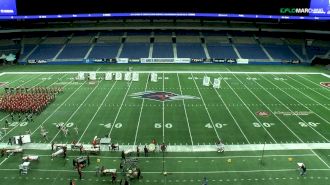 Saginaw H.S. "Saginaw, TX" at Bands of America San Antonio Super Regional Championship, presented by Yamaha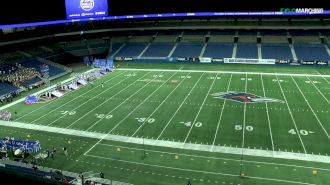 Pflugerville H.S. "Pflugerville, TX" at Bands of America San Antonio Super Regional Championship, presented by Yamaha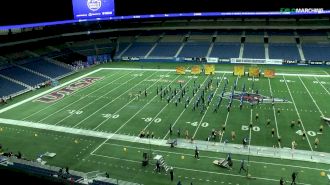 Del Rio H.S. "Del Rio, TX" at Bands of America San Antonio Super Regional Championship, presented by Yamaha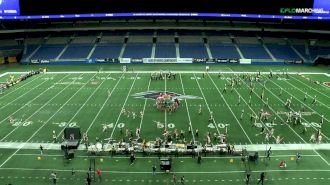 Cedar Park H.S. "Cedar Park, TX" at Bands of America San Antonio Super Regional Championship, presented by Yamaha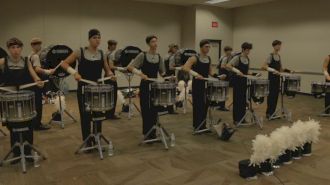 In The Lot: Cedar Park @ BOA San Antonio Prelims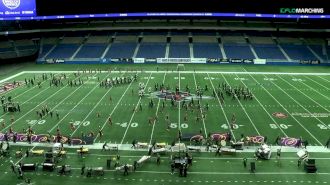 Ronald Reagan H.S. "San Antonio, TX" at Bands of America San Antonio Super Regional Championship, presented by Yamaha