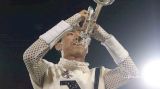 2018 DCI Southeastern Championship Presented By Lone Star Percussion
Atlanta, GA
Jul 28, 2018
Find Videos
Filter Videos

81 Videos

Season

Section

Percussion

30

Visual

16

Brass

13

Drumline

10

Guard

5

Technique

Snare

13

Flag

3

Tenor

3

Tubas

3

Trumpet

2

Dance

1

Front Ensemble

1

Content Type

Highlight

67

Interview

4

Full Event Replay

3

Performance

3

Training

3

Feature

1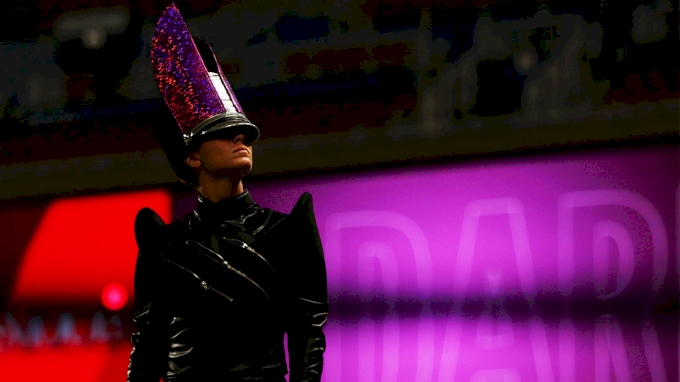 Unlock this video, live events, and more with a subscription

! Get Started

Already a subscriber? Log In
Sacramento Mandarins: History In The Making
Jul 26, 2018
Mandarins have taken huge strides over the last season and a half and are currently on track to make it into their first ever DCI World Championship finals.
---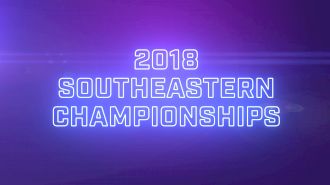 DCI Southeastern Championship And NightBEAT This Weekend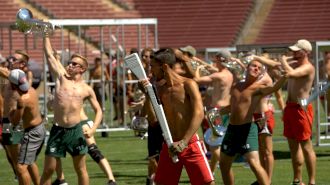 SCV's Final Rehearsal Before DCI West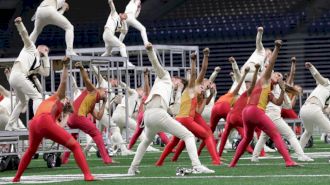 SCV Highlights From San Antonio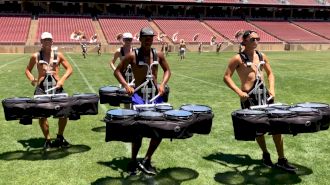 The Blue Devils Tenor Break Is Wild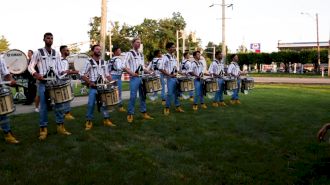 First Look: Blue Stars Battery Playing Show Excerpt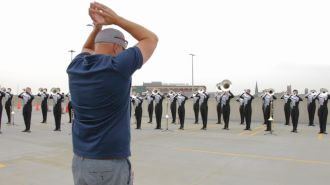 Phantom Regiment Brass Raises The Roof, On The Roof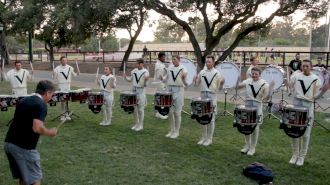 SCV Drums Light Up The Lot At DCI West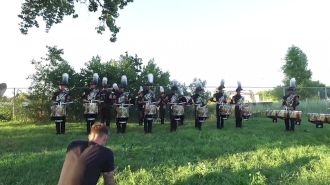 In The Lot: Crossmen Heating Up Minnesota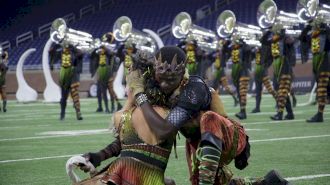 Carolina Crown Is The "Beast" From The East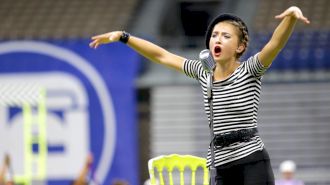 Bluecoats Show Highlights From San Antonio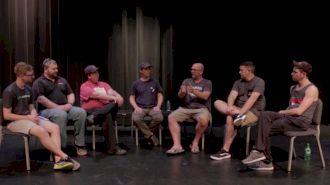 Boston Crusaders Design Team Explains "S.O.S."
It Should Be 'Criminal' How 'Smooth' BD's Snares Are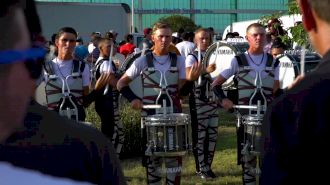 Cadets Battery In The Lot In SA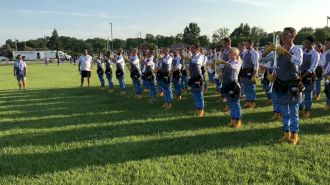 Long Grass Ain't Nothing For Blue Stars Brass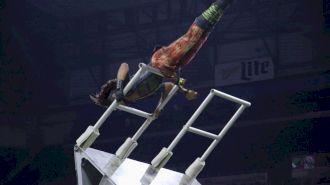 A Closer Look At Carolina Crown's Prop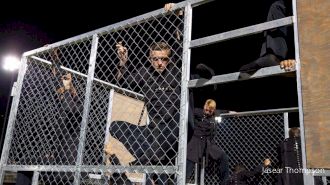 Exclusive: Cavaliers 2018 Prop Revealed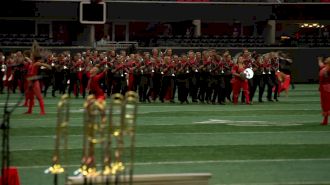 Music City Goes Off The Rail In Atlanta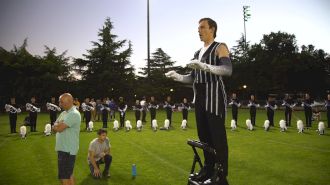 In The Circle With Blue Devils, 'Intense But Soft'
All 150 Cam: Santa Clara Vanguard At Southeastern Championship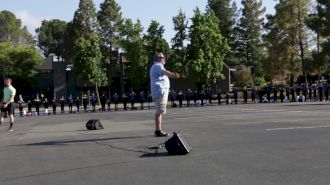 Full Blue Devils Hornline Plays Shotgun Together On Family Day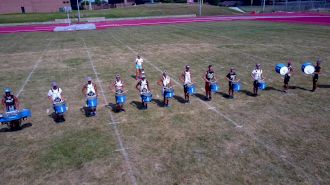 On The Move: Bluecoats 2018 Battery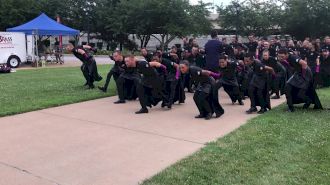 Mandarins Take Their Water Breaks Very Seriously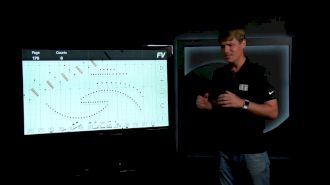 UDB Break Down: The Cadets "Z-Pull"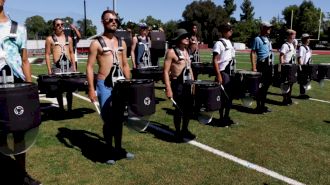 First Look At The 2018 Blue Devils Full Battery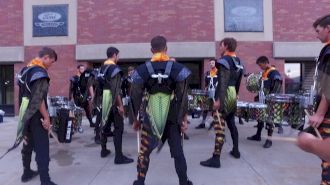 In The Lot: Carolina Crown Playing Show Book
Crossmen Trumpets Show Off Isolated Articulation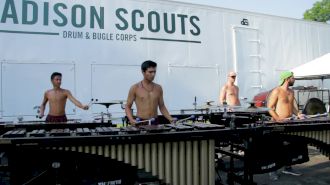 First Look: Scouts 2018 Front Ensemble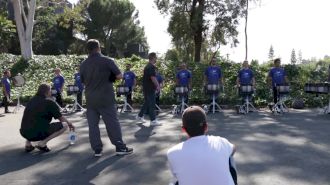 Blue Devils Battery Is Holding Nothing Back In 2018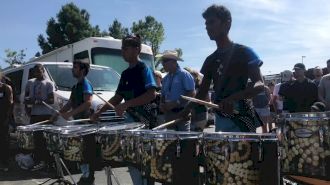 Spirit's Battery Feelin' It At Home Show Lot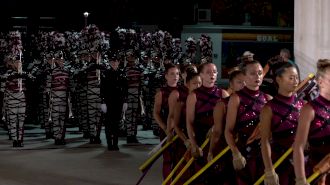 In The Tunnel With The Cadets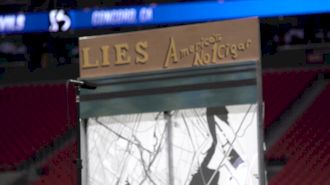 Blue Devils Surge Forward In Atlanta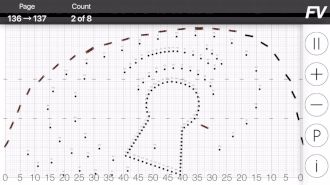 UDB Break Down: Spirit Of Atlanta "Keyhole"
'What Did One Bean Say To The Other Bean?'
Blue Stars Run Show Chunks In The Lot In San Antonio
Colts Snares Playing Book On The Move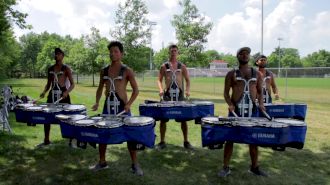 Who Needs Scrapes? Because Bluecoats Have Enough To Share.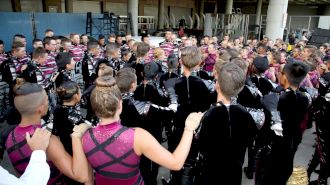 The Cadets 2018: The Unity Project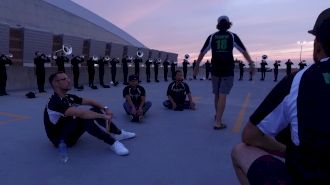 The Cavaliers Brass Open Up In Detroit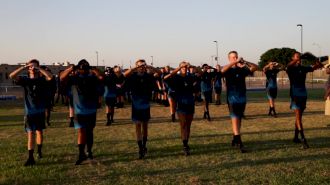 Fan Favorite Spirit of Atlanta Works On Their Technique In Warm Up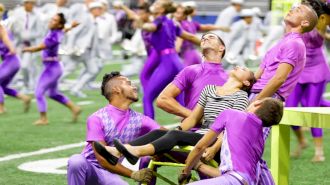 Best Friends In A Friendly Competition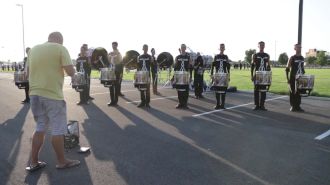 In The Lot: Crossmen Drums Pull Out Production Runs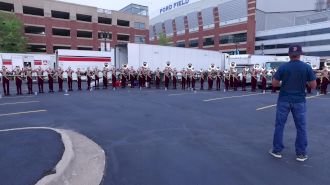 Boston Crusaders Tune Up Then Blow The Wall Down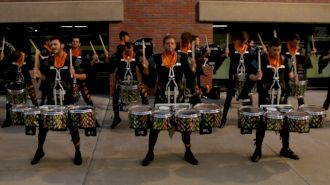 Carolina Crown Drums Release The Beast In Detroit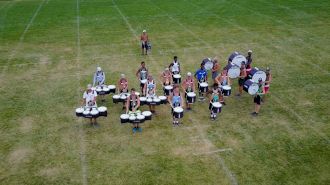 Aerial Footage Of The Cavaliers Preseason On The Move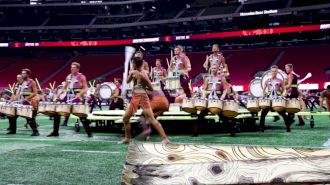 On The Field With Boston Crusaders Battery In ATL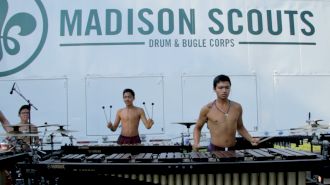 Madison Scouts Front Ensemble Grooving Hard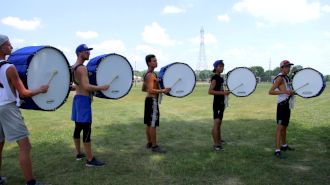 Bluecoats Basses Rip Out Some Runs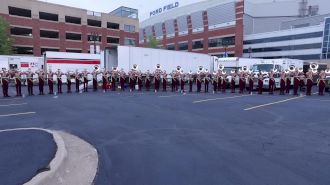 Boston Crusaders Play Through Long Tones Sequence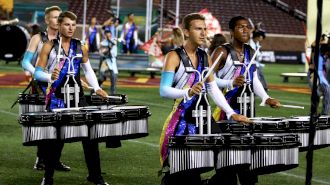 In The Lot: Blue Devils Tenor And Snare Breaks At DCI Minnesota
UDB Break Down: Boston Crusaders "Found"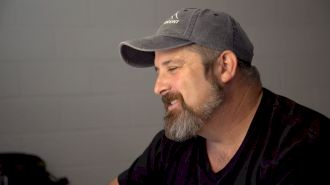 Inside The Den Of The Beast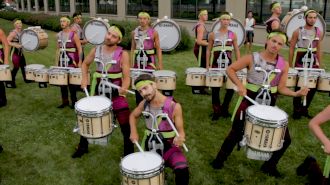 Boston Crusaders Drums Turn Heads In Detroit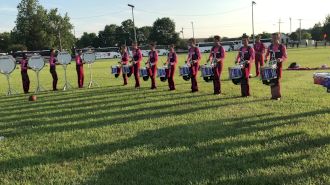 Scouts Battery Letting Their Basses Shine In Warm Up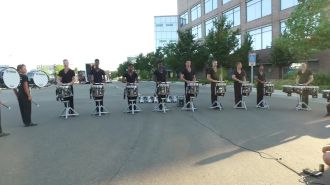 The Cavaliers Play Double Beat In MN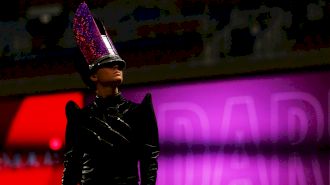 Sacramento Mandarins: History In The Making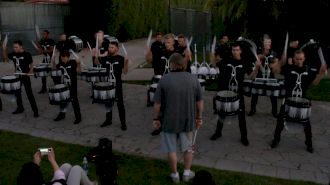 Blue Devils Drums In The Lot At DCI West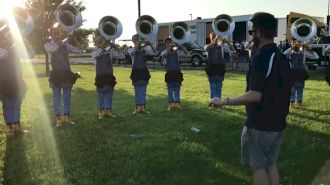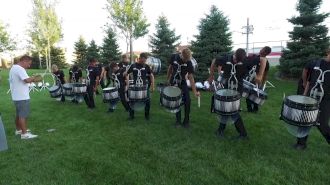 In The Lot: Blue Devils Drum Book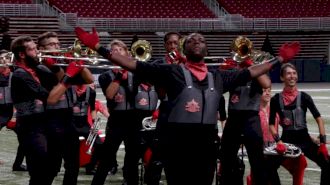 Moving On Up With Music City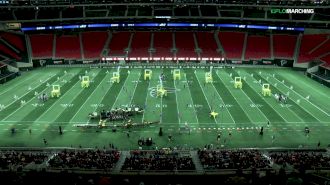 All 150 Cam: Bluecoats At Southeastern Championship