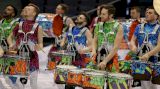 2018 WGI Percussion/Winds World Championships - Dayton Arena
Dayton, OH
Apr 19-22, 2018
Find Videos
Filter Videos

57 Videos

Season

Section

Percussion

45

Drumline

7

Brass

3

Technique

Snare

10

Tenor

5

Bass

3

Marimba

2

Content Type

Performance

27

Interview

10

Highlight

9

Training

4

Feature

2

Recap

2

Preview

1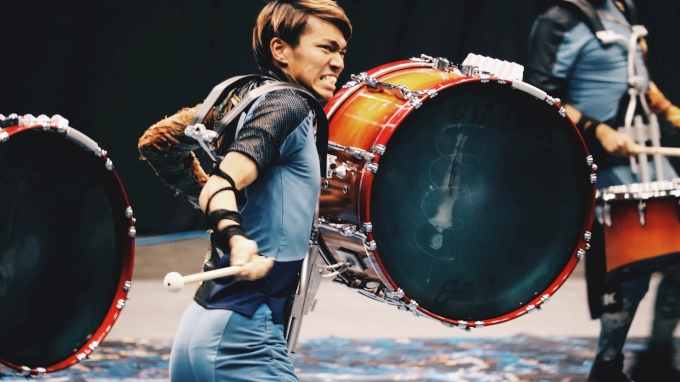 WGI 2018 Percussion World Championship Highlights
Apr 27, 2018
The 2018 WGI Percussion World Championship was one to remember. Here are some highlights from the weekend.
---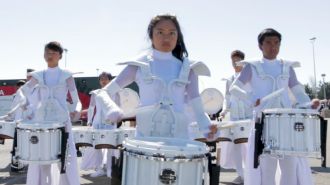 TOP 5: SW Snares In The Lot Winner Announced!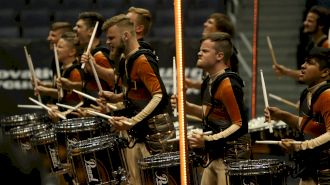 TOP 10: PIW Snare Breaks - WINNER REVEALED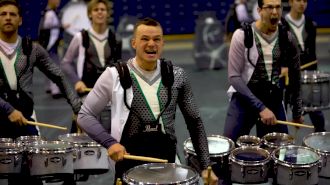 WGI World Championship Week Is Here!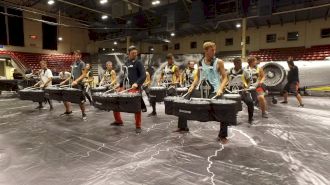 Stryke Brought A Plane To WGI World Championships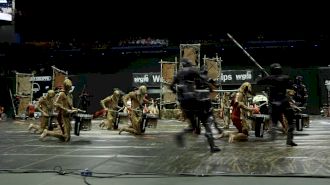 MCM's Electrifying Snare Opener During Finals Run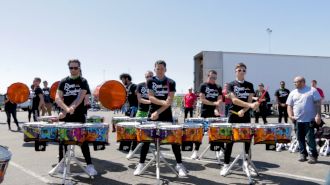 TOP 10: PIW Tenor Breaks From The Lot In Dayton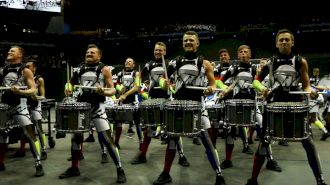 Rhythm X Final Run's Crazy Ending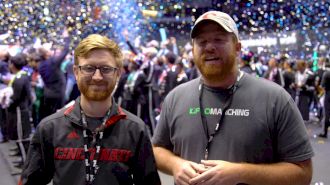 The 2018 WGI Season Is Officially Over!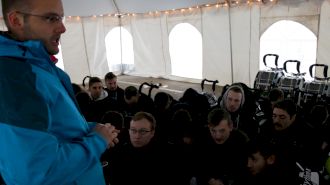 Tim Jackson Tells "Man In The Arena" Speech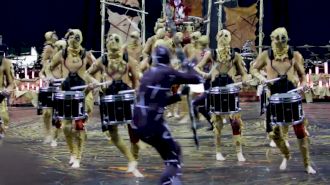 Mystique's Haunting Show Opening Is A Must-See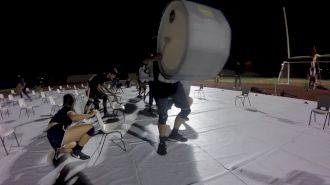 Need A Chair? Ayala's Visual Line Has You Covered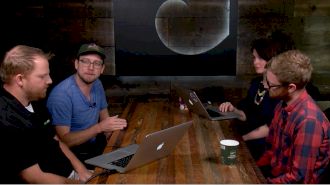 The Drill Down: The FloMarching Team's Favorite Stories Of WGI 2018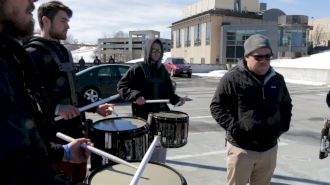 INov8 Snares Soak Up The Sun With Double Beat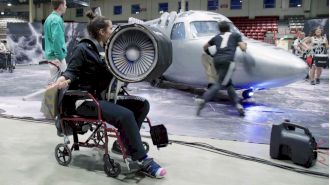 Stryke's Top Bass: Injured But Not Out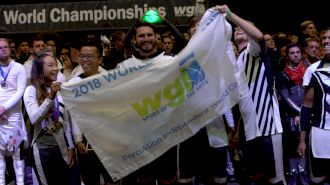 World Class Award Ceremony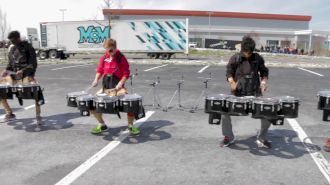 Mystique Tenors Shake Off The Cold With Tenor Break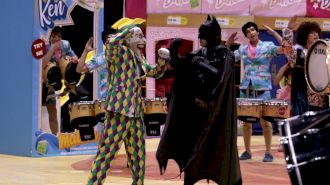 Dartmouth Goes Outside The Box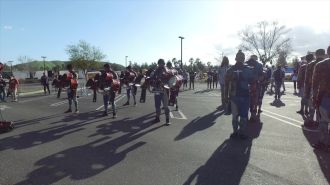 In The Lot: Broken City Opener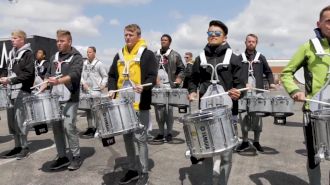 In The Lot: Pulse Percussion Prelims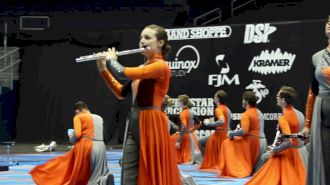 2018 Was Another Monumental Season For WGI Winds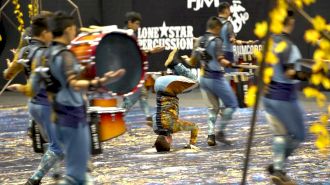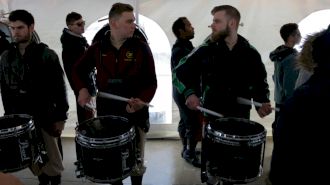 United Works Through Show Chunks In The Tent
ConneXus Blasts Off With Cold Open V.2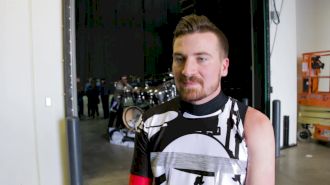 4-Year Rhythm X Snare Drummer Explains 2018 Show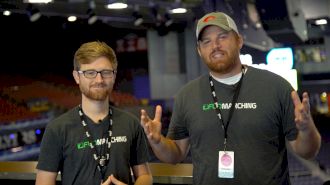 Welcome To WGI Percussion/Winds Weekend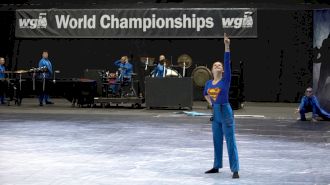 Inertia Independent: Everyday Heroes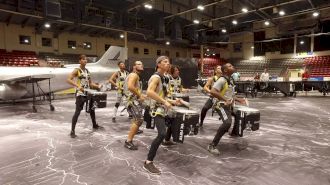 On The Floor: Stryke Playing Through Opening Snare Feature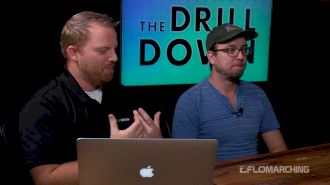 Some Quick Notes For A First Time WGI-Er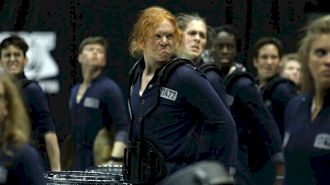 When Burleson Centennial Made The Break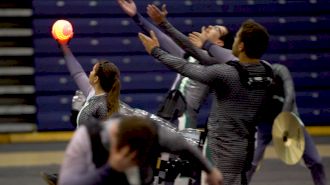 GMU Indoor Brings Light To The Floor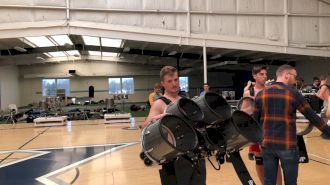 EXCLUSIVE: Rhythm X Finals Week Rehearsal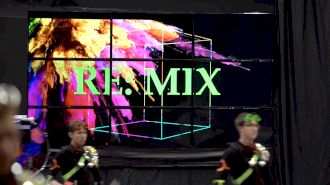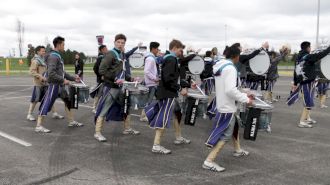 In The Lot: Chino Hills Prelims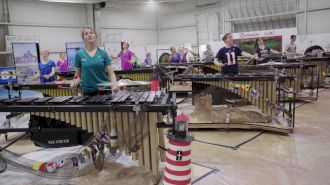 Spirit Winter Percussion On Arranging 'Arabesque'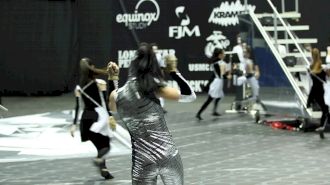 Valley Christian Makes The Move To IA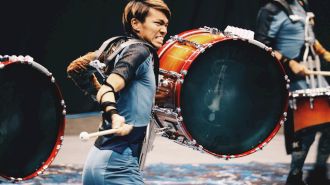 WGI 2018 Percussion World Championship Highlights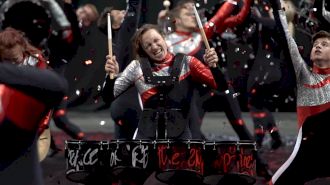 INov8's Isaac Carter Powers Through A Brutal Injury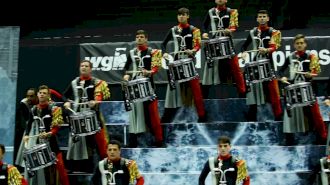 Infinity Snares Fired Up In Finals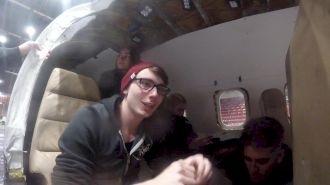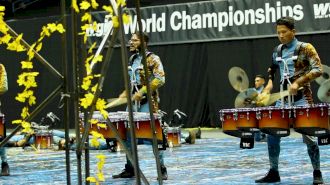 BCP Tenors Pull On Our Heart Strings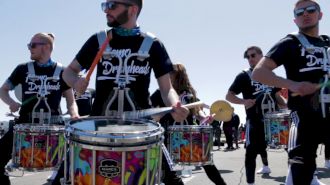 In The Lot: Matrix Semifinals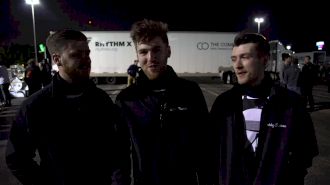 Three Brothers, One Marimba, One Dream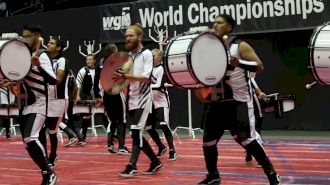 RCC Basses Earning Their Gold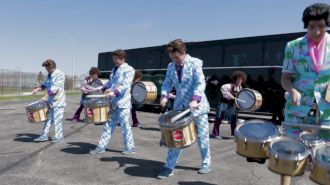 In The Lot: Dartmouth Semifinals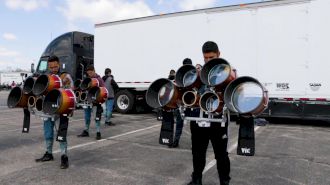 In The Lot: Broken City Prelims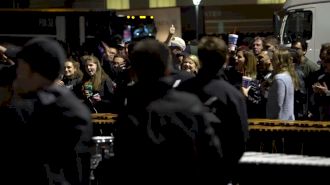 'Nothing Like Saturday Night At UD Arena'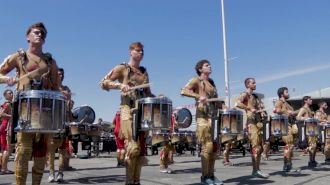 In The Lot: Music City Mystique Semifinals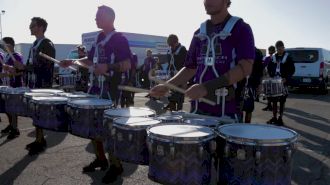 In The Lot: Monarch Prelims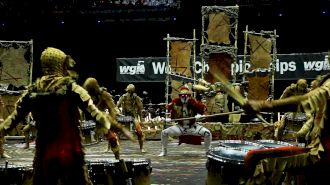 Finals View Of MCM From The Floor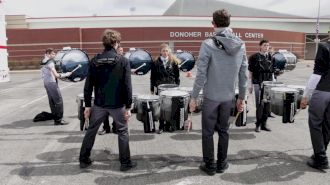 In The Lot: Center Grove Prelims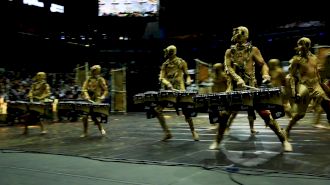 MCM Tenors Show You What's What In Finals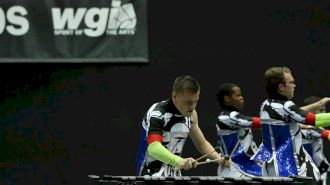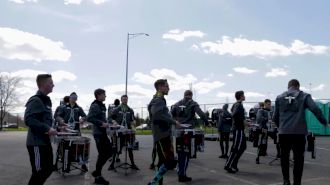 In The Lot: Cavaliers Indoor Percussion Prelims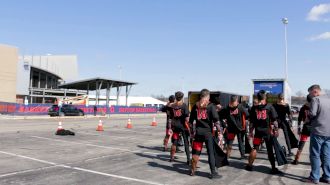 In The Lot: Vigilantes Prelims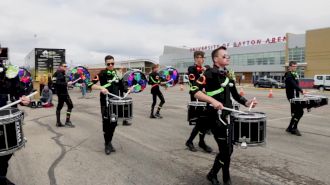 You Know What It Is. BCP On Finals Night.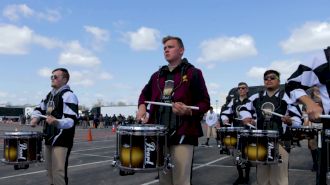 In The Lot: United Percussion Prelims