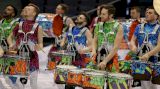 2018 WGI Percussion/Winds World Championships - Dayton Arena
Apr 19-22
Dayton, OH
Find Videos
Filter Videos

57 Videos

Season

Section

Percussion

45

Drumline

7

Brass

3

Technique

Snare

10

Tenor

5

Bass

3

Marimba

2

Content Type

Performance

27

Interview

10

Highlight

9

Training

4

Feature

2

Recap

2

Preview

1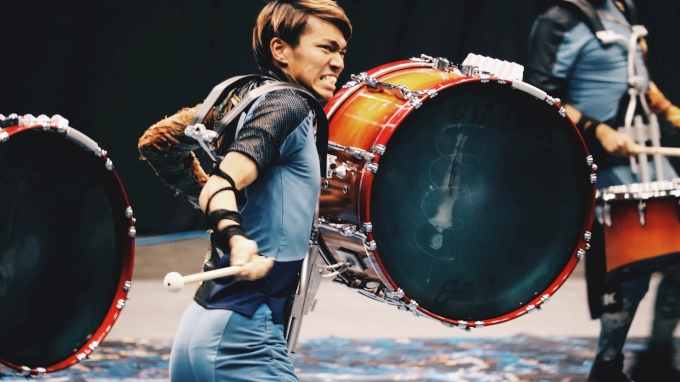 WGI 2018 Percussion World Championship Highlights
Apr 27, 2018
The 2018 WGI Percussion World Championship was one to remember. Here are some highlights from the weekend.
---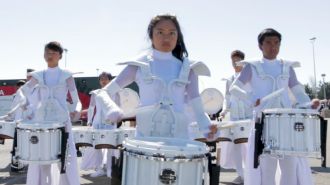 TOP 5: SW Snares In The Lot Winner Announced!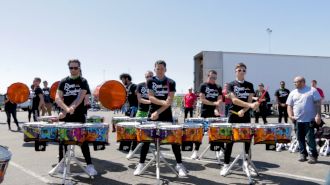 TOP 10: PIW Tenor Breaks From The Lot In Dayton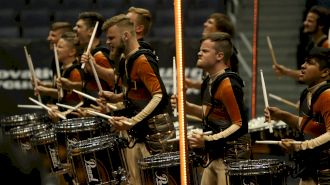 TOP 10: PIW Snare Breaks - WINNER REVEALED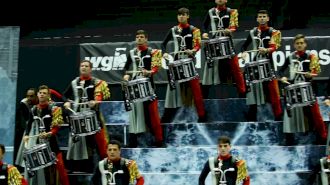 Infinity Snares Fired Up In Finals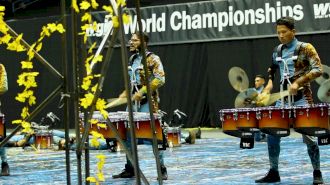 BCP Tenors Pull On Our Heart Strings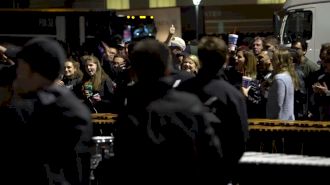 'Nothing Like Saturday Night At UD Arena'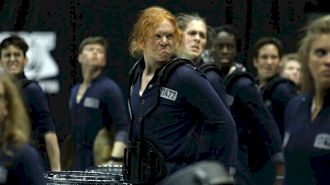 When Burleson Centennial Made The Break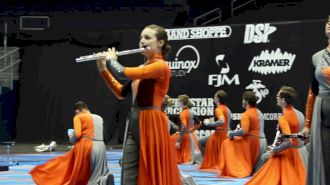 2018 Was Another Monumental Season For WGI Winds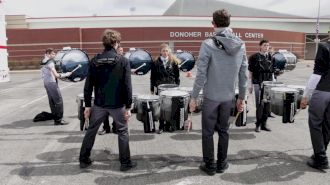 In The Lot: Center Grove Prelims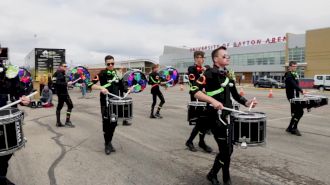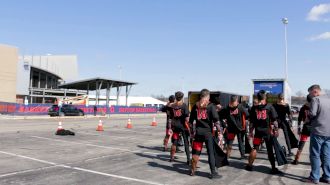 In The Lot: Vigilantes Prelims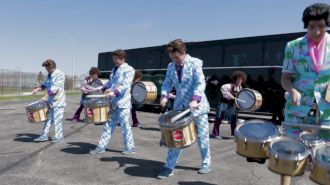 In The Lot: Dartmouth Semifinals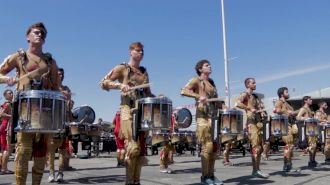 In The Lot: Music City Mystique Semifinals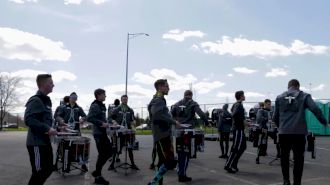 In The Lot: Cavaliers Indoor Percussion Prelims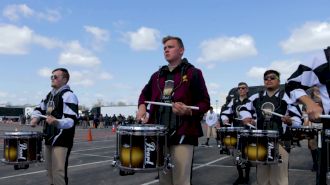 In The Lot: United Percussion Prelims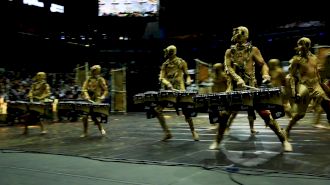 MCM Tenors Show You What's What In Finals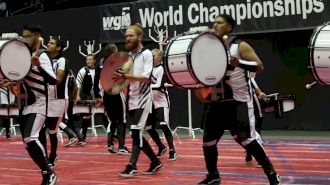 RCC Basses Earning Their Gold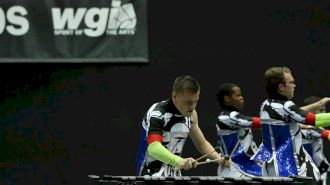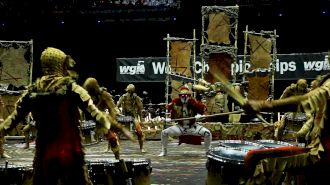 Finals View Of MCM From The Floor
You Know What It Is. BCP On Finals Night.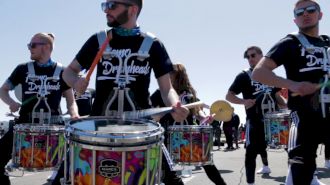 In The Lot: Matrix Semifinals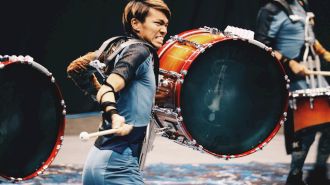 WGI 2018 Percussion World Championship Highlights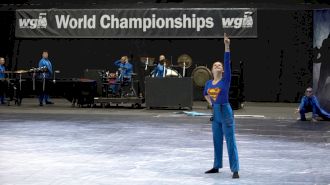 Inertia Independent: Everyday Heroes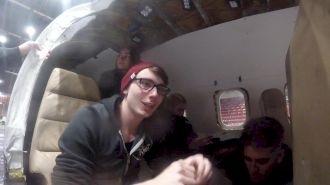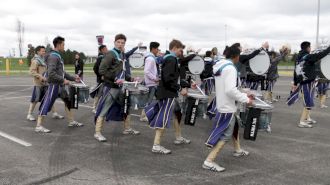 In The Lot: Chino Hills Prelims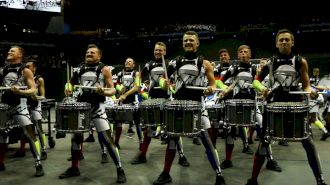 Rhythm X Final Run's Crazy Ending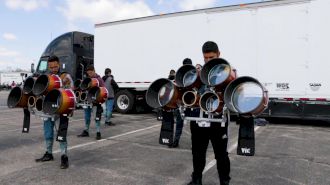 In The Lot: Broken City Prelims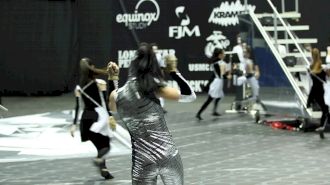 Valley Christian Makes The Move To IA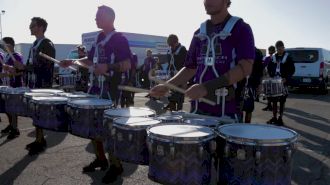 In The Lot: Monarch Prelims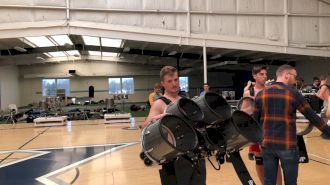 EXCLUSIVE: Rhythm X Finals Week Rehearsal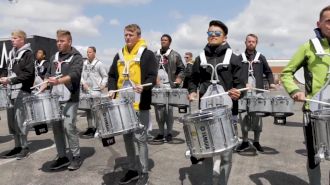 In The Lot: Pulse Percussion Prelims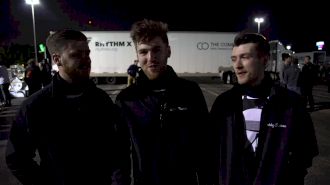 Three Brothers, One Marimba, One Dream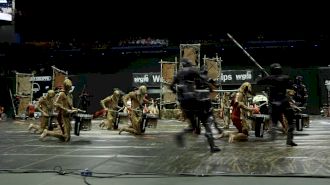 MCM's Electrifying Snare Opener During Finals Run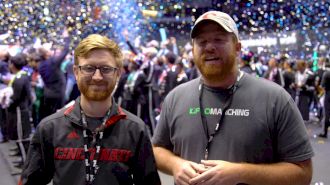 The 2018 WGI Season Is Officially Over!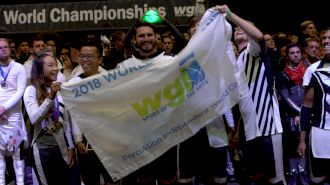 World Class Award Ceremony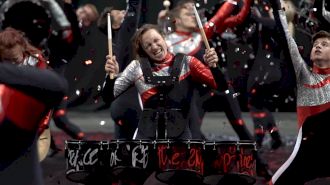 INov8's Isaac Carter Powers Through A Brutal Injury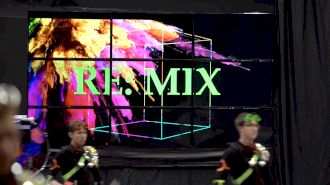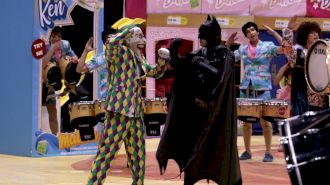 Dartmouth Goes Outside The Box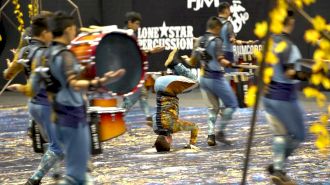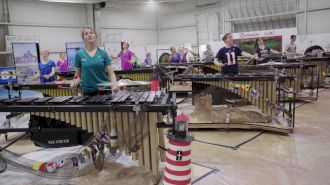 Spirit Winter Percussion On Arranging 'Arabesque'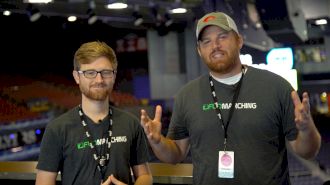 Welcome To WGI Percussion/Winds Weekend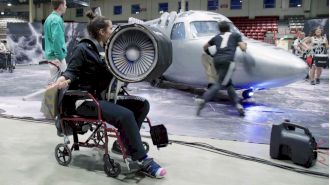 Stryke's Top Bass: Injured But Not Out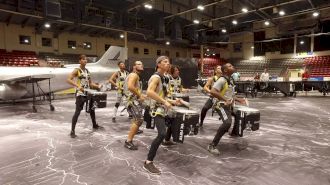 On The Floor: Stryke Playing Through Opening Snare Feature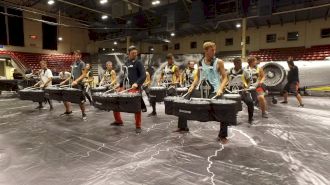 Stryke Brought A Plane To WGI World Championships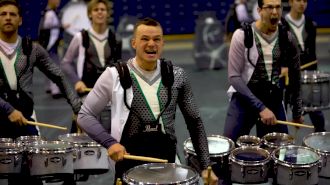 WGI World Championship Week Is Here!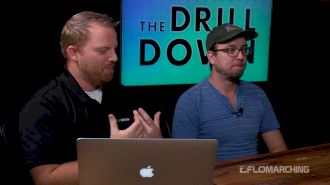 Some Quick Notes For A First Time WGI-Er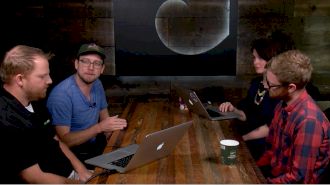 The Drill Down: The FloMarching Team's Favorite Stories Of WGI 2018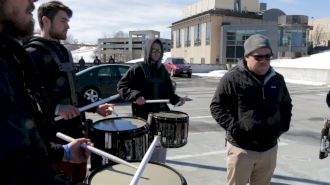 INov8 Snares Soak Up The Sun With Double Beat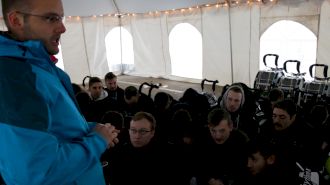 Tim Jackson Tells "Man In The Arena" Speech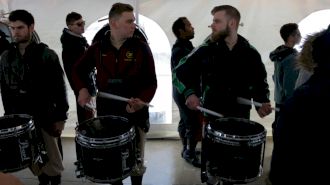 United Works Through Show Chunks In The Tent
ConneXus Blasts Off With Cold Open V.2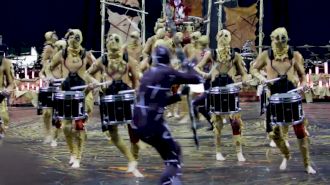 Mystique's Haunting Show Opening Is A Must-See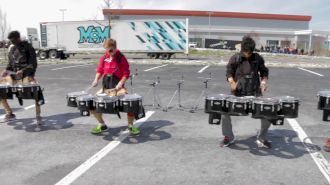 Mystique Tenors Shake Off The Cold With Tenor Break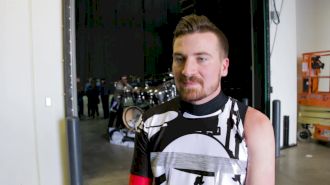 4-Year Rhythm X Snare Drummer Explains 2018 Show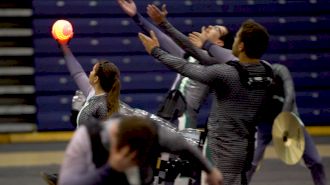 GMU Indoor Brings Light To The Floor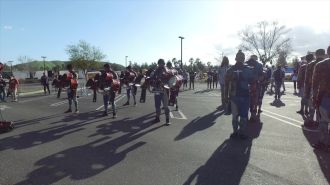 In The Lot: Broken City Opener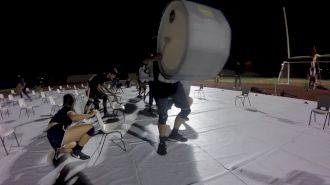 Need A Chair? Ayala's Visual Line Has You Covered