Corps of the Week: Pacific Crest
See all of the content you could want about Pacific Crest, all in one place.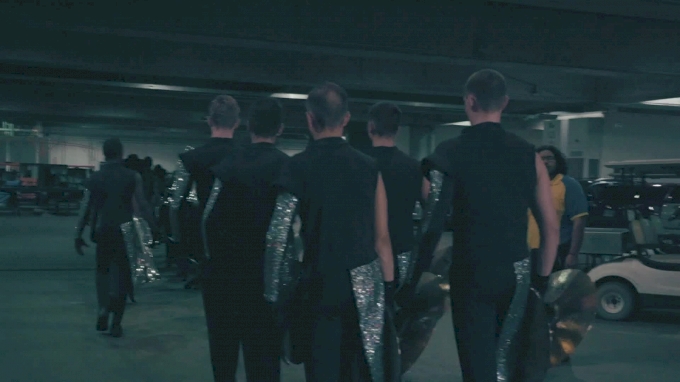 Pacific Crest: Rain Can't Stop This Tidal Wave - Trailer
Aug 9, 2019
After a rainy Thursday at the 2019 DCI World Championships, Pacific Crest surged forward in prelims to finish 14th. Check out the full feature!