2022 WGI Perc/Winds Troy Regional
WGI Week #2 on FloMarching: Perc/Winds Set To Excite at Troy, MI Regional
WGI Week #2 on FloMarching: Perc/Winds Set To Excite at Troy, MI Regional
Everything you need to know to watch the 2022 WGI season LIVE on FloMarching including Color Guard, Percussion, and Indoor Winds throughout the winter!
Jan 19, 2022
by Natalie Shelton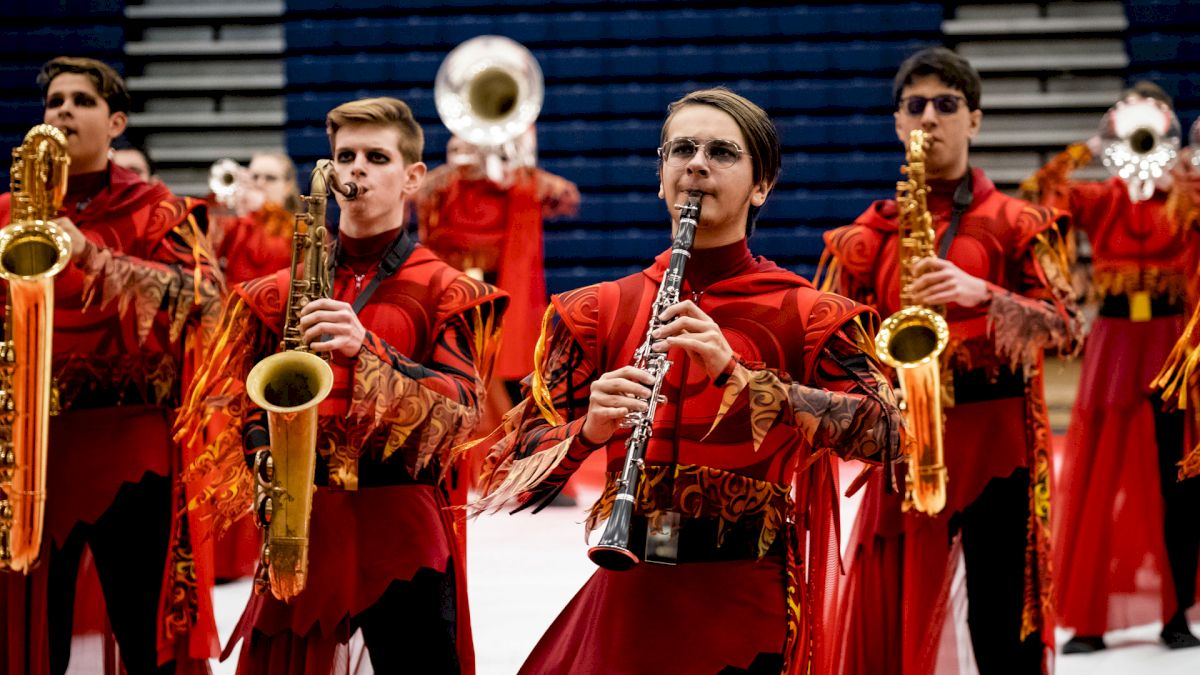 The first Percussion/Winds Regional is coming LIVE to FloMarching on February 12th in Troy, Michigan! You'll get your first look at the Independent A Winds group LSM Winds, in addition to a stocked percussion offering. Don't miss the opportunity to get a first look at the Independent World group Redline, in addition to Independent Open group Motor City Percussion. Scholastic Open, Independent A, and Scholastic A will also deliver a strong showing from groups like Huron Valley Percussion, Shockwave, Plymouth-Canton Educational Park, and more.
Also happening this weekend is the WGI Guard Indianapolis Regional at Avon HS. Catch Independent World groups Onyx, Pride of Cincinnati, and Elevate Performing Arts in addition to some Indiana powerhouse programs such as Carmel HS, Avon HS, Fishers HS, and more in Scholastic World, along with almost a dozen Scholastic Open groups, including Bellbrook HS, Ben Davis HS, and Marian Catholic HS.
Prelims and finals competition will be held throughout the weekend, so be sure to tune into FloMarching early so you don't miss a moment of the action.
2022 WGI Troy Regional
2022 WGI Guard Indianapolis Regional - Avon HS