May is for spring training. June is for first shows. July is for huge regionals. And August is for DCI finals.
Before you know it, the 2019 DCI season will come and go, dragging the fans through all kinds of emotions from edge-of-your-seat suspense to the happiness, sadness, fulfillment, and amazement that's wrapped into the entire week of DCI World Championships.
Here are a few things to keep your eyes on as you watch this season on FloMarching or at Drum Corps International live events all summer! It's going to be a good one, folks.
Watch DCI 2019 LIVE on FloMarching!
Streaming Schedule | Join Now! | 2018 DCI Finals Archives
#1. No Field Judges
It's hard to know exactly how bringing field judges off the field, towards the front sideline will affect the overall design and performance quality of all drum and bugle corps.
The first live shows of the 2019 tour will show exactly how much groups are designing (or not) to cater to this rule change. Keep an eye out for exposed visual and musical moments to be moved towards the front sideline, or at the very least, moved out in the open with a clear sightline to the front.
Read Carolina Crown Battery Manager Dan Schack's full reactions and analysis to the rule change here.
#2. Santa Clara Vanguard
Plain and simple. After winning their first DCI World Championship in 20 years, all eyes will be on Santa Clara Vanguard to see if they can sustain at the highest tier of the activity.
It's not a question of "if" they will continue their success, but a matter of "how long." Since 2015, Vanguard has moved up at least one spot in DCI World Championship finals—2019 will be critical in proving that their design and talent is in the right place continue that success.
So far, so good.
Take a look behind the scenes with this exclusive content from the corps' 2019 February Camp including brass AND percussion.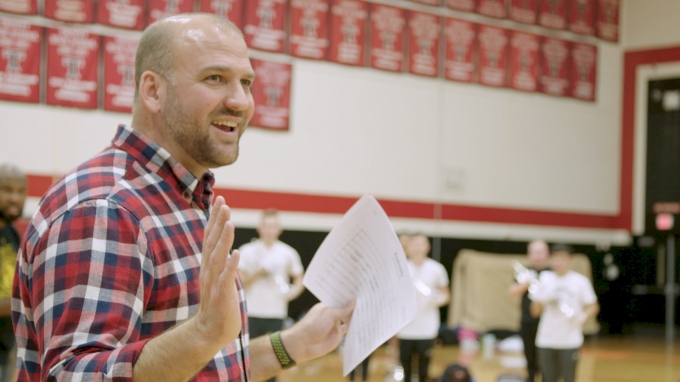 Unlock this video, live events, and more with a subscription!
Get Started
Already a subscriber? Log In
#3. Boston Crusaders' New Design Team—Year 3
After the 2016 season, the entire Boston Crusaders design team and technician staff were overhauled and the drum corps world was thrown into disarray. The Cadets' brass and percussion staff, the Carolina Crown design and guard staff, and the Boston Crusaders' already existing talent pool came together to create the last two years of "Wicked Games," and "S.O.S."
2019 will surely become another incredible story as the corps continues to try to improve upon their 6th place finish in 2017 and 5th place finish in 2018.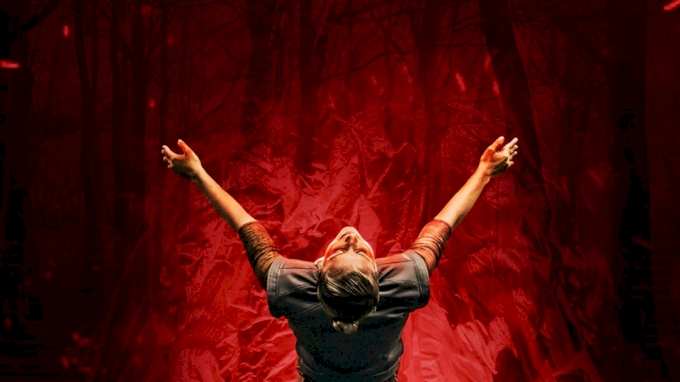 Unlock this video, live events, and more with a subscription!
Get Started
Already a subscriber? Log In
#4. Mandarins Movin' On Up
After making some staff adjustments over a few seasons, in 2018, the Mandarins finally made history by not only breaking into DCI World Championship finals for the first time, they also rocketed up to a 10th place finish. When Mario Ramirez and Ike Jackson took over, the Mandarins started showing improvement quickly. This was highlighted by their 2017 finish in 13th place, within swiping distance of a perennial DCI finalist, the Madison Scouts.
In 2018, they not only defeated the Madison Scouts—they added Phantom Regiment and Crossmen to that list. 2019 will be a chance for the corps staff to prove their process is working and signifies one more step along the ladder, should they continue their climb as hoped.
Check out the full, exclusive interview with Ramirez and Jackson about their 2019 aspirations and show concept "Subterra."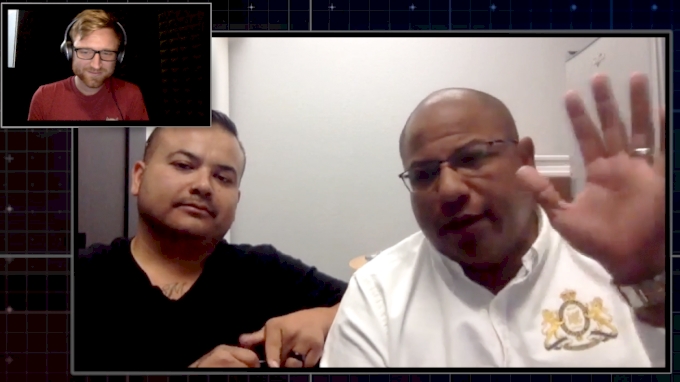 Unlock this video, live events, and more with a subscription!
Get Started
Already a subscriber? Log In
#5. Open Class Toss Up
Blue Devils B hasn't finished below 2nd in Open Class since 2007, all the way back to when it was called Division 2. In that same period of time, Vanguard Cadets haven't finished below 3rd. Since 2008, every single Open Class title went to one of the two except for one that went to Oregon Crusaders in 2012, before their promotion into World Class.
In 2019, however, Vanguard Cadets and Blue Devils B will not be making the long trip out to Indiana from California. Instead, they will remain in the Golden State and shorten their competitive season. This has left a wide open door for the next few Open Class drum corps to come swooping into a medalist position.
#6. Spirit of Atlanta On The Bubble
The last time Spirit of Atlanta made DCI finals was with their 11th place show "Speakeasy," a crowd favorite from 2013. Since then, the corps has hopped around in placement from 21st in 2016 to their 13th place revival last season.
That 13th place position is always fun to watch to see who the next potential "new" finalist drum corps will be as they competition ebbs and flows. Mandarins made their jump from 13th to 10th and although they are a special case, they are also an example of the excitement that can come from corps in that very pivotal position.