WGI Preview: South Brunswick Hosting Color Guard Regional On Feb. 25
WGI Preview: South Brunswick Hosting Color Guard Regional On Feb. 25
Be sure to check out the stacked WGI South Brunswick Color Guard regional this weekend, here's a look at who's going.
Feb 23, 2017
by Michael Gilley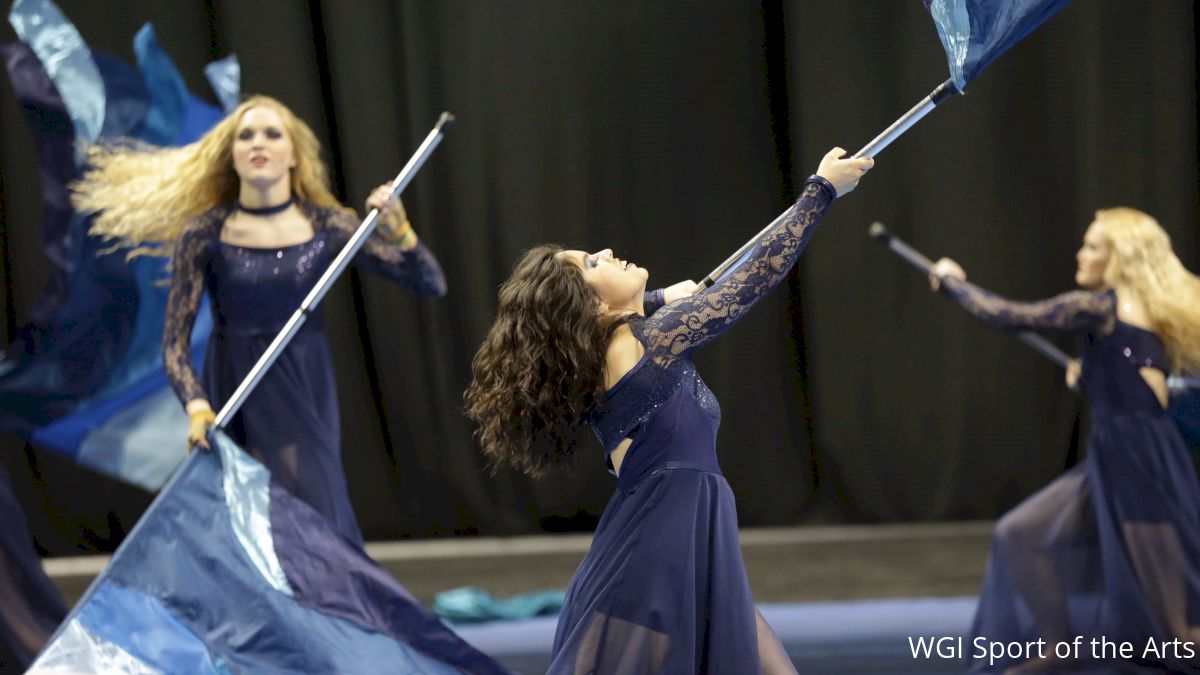 After last weekend's triple-header of WGI Sport of the Arts Regionals in Indianapolis, Dayton, Ohio, and Pasadena, California, the East Coast is ready to take center stage. The WGI South Brunswick Color Guard Regional is set to go off in South Brunswick, New Jersey, on Saturday, February 25, beginning at 8:45 AM ET (all times listed are
LOCAL
). Once the prelims wrap up, the remaining ensembles that advance to finals will begin performing at 5:30 PM.
The vaunted Scholastic A class will be featuring 18 guards in two rounds of preliminary competition. Cumberland Valley (PA) High School and Bridgewater-Raritan (NJ) High School, which were both finalists at the 2016 World Championships in Dayton, will both be performing in round one.

Independent A class will have a strong showing from New Jersey. Three guards -- Sacred Heart University, Delazure, and JMU Nuance -- are all coming off finals appearances at the 2016 World Championships. Independent A will get started after the lunch break at 12:55 PM.
In Open, both the Scholastic and Independent classes will be featuring two guards each that made the finals at Dayton in 2016. The host for the regional, South Brunswick, along with Norwalk, Q, and AMP Winter Guard will be leading 10 guards from the open class.
Wrapping up the show will be the World Class guards, including two from Scholastic and three from Independent. Mechanicsburg (Ohio) High School and Emanon (NJ, Independent) both advanced to the 2016 World Championship finals last year, with Mechanicsburg finishing seventh overall.
The South Brunswick regional is setting up to be a stacked showing with solid representation across all of the classifications and divisions. Be sure to get
signed up
, tune in on Saturday morning, and watch all day!
Join The Conversation On Social
• Follow us on Twitter
@FloMarching
• Follow us on Instagram
@FloMarching
• Follow us on
Facebook
FloMarching's hottest content, delivered to your inbox
Don't miss breaking news, feature stories, event updates, and more. Sign up for the FloMarching mailing list today.