9 Marching Band Memes That Will Make You Die With Laughter
We've all experienced these at one point or another. Check out the best memes for all things marching band and then vote for your favorite one!


1. Learning Drill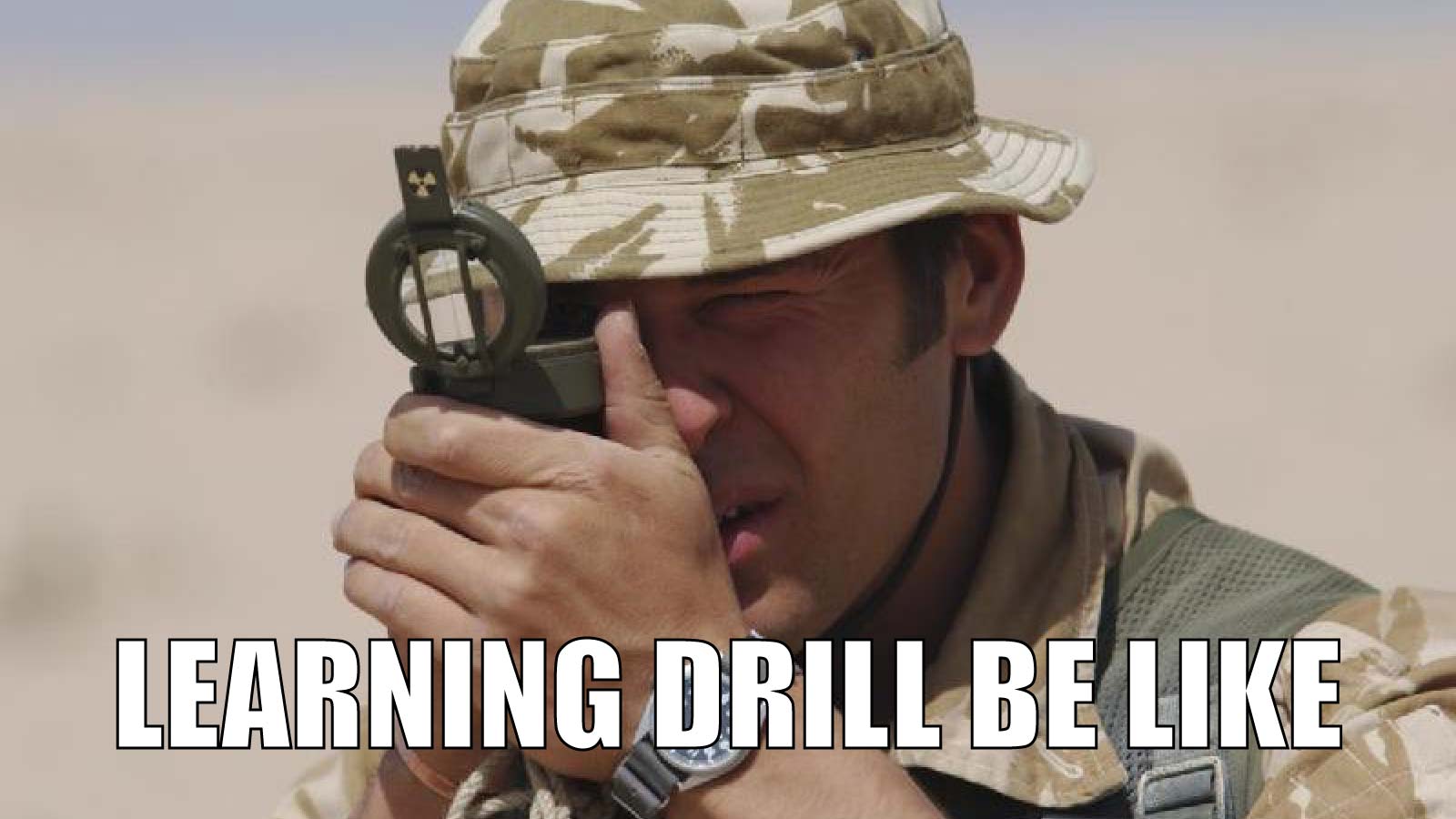 2. Flute Flame Throwers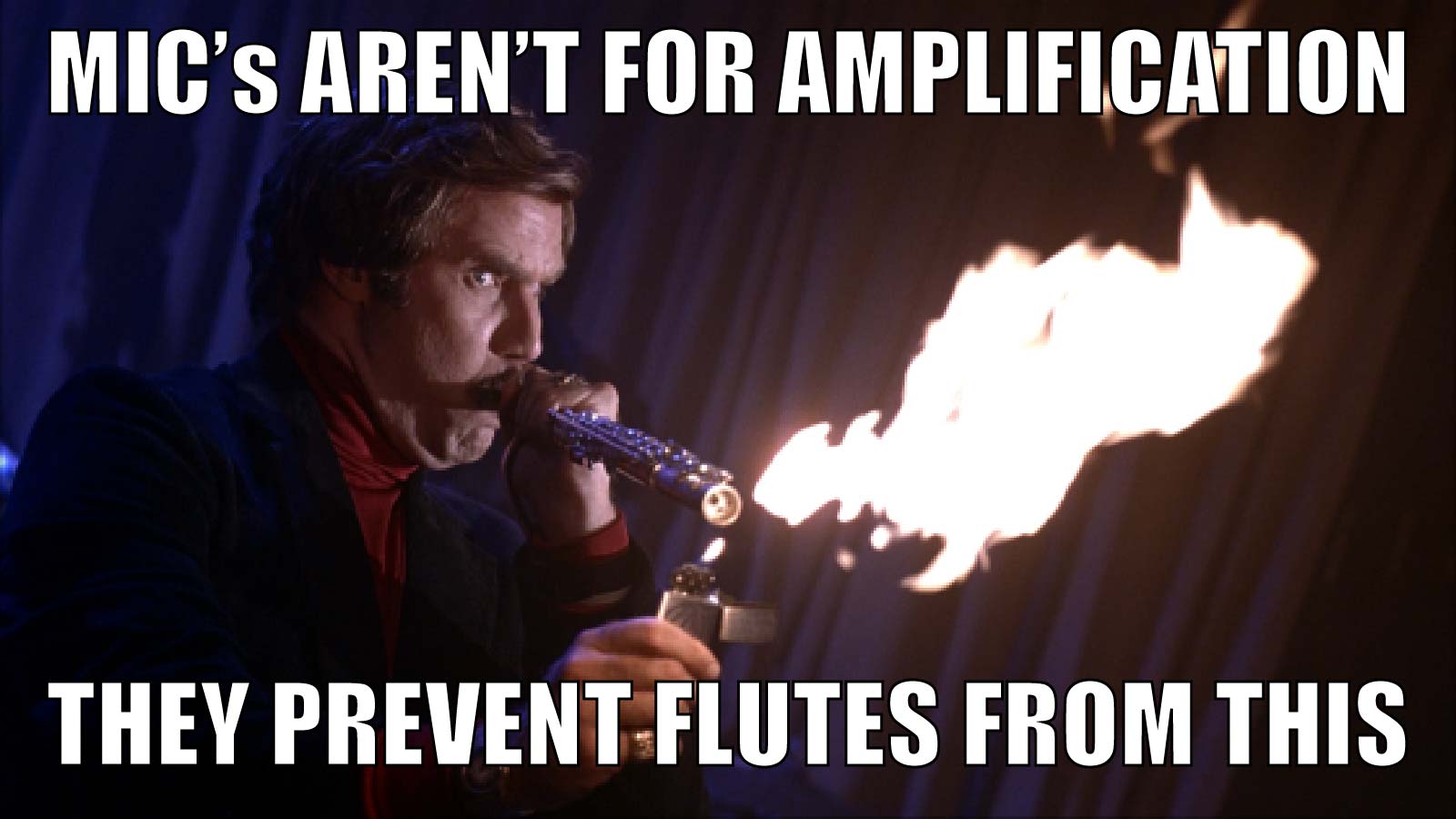 3. Gush'n'Go Water Breaks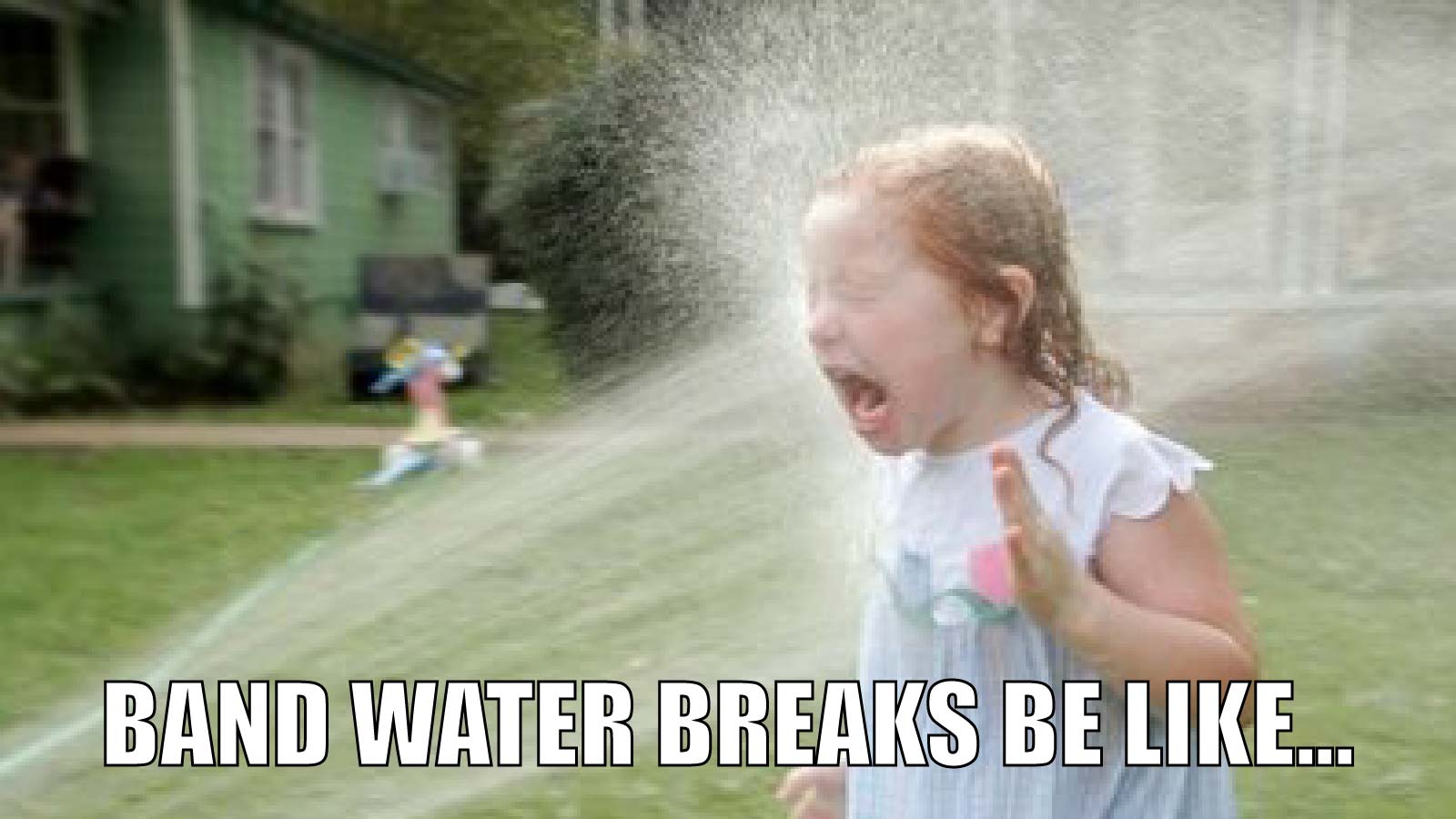 4. Locking Knees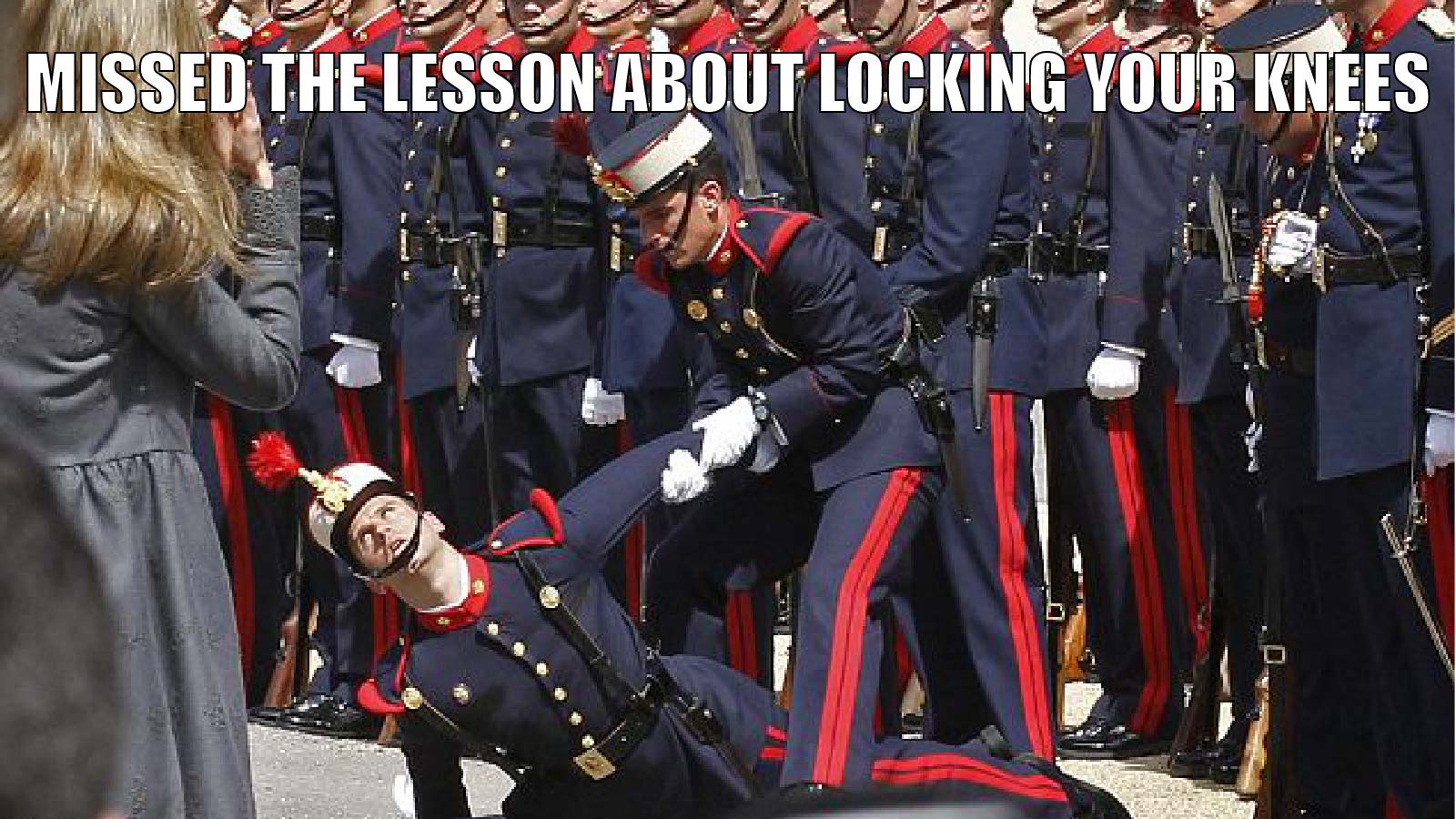 5. New Mello Music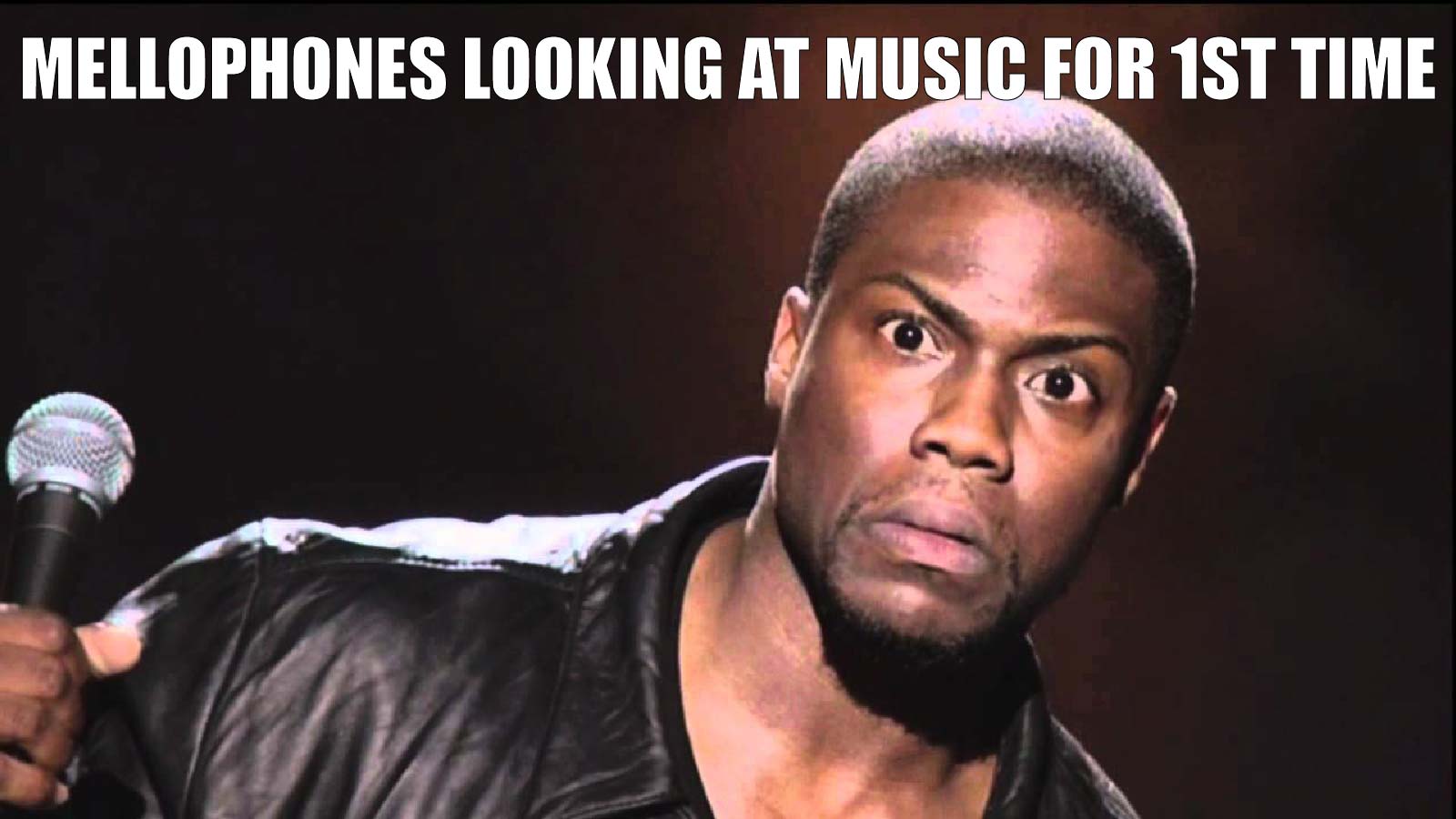 6. Guard Gets New Drill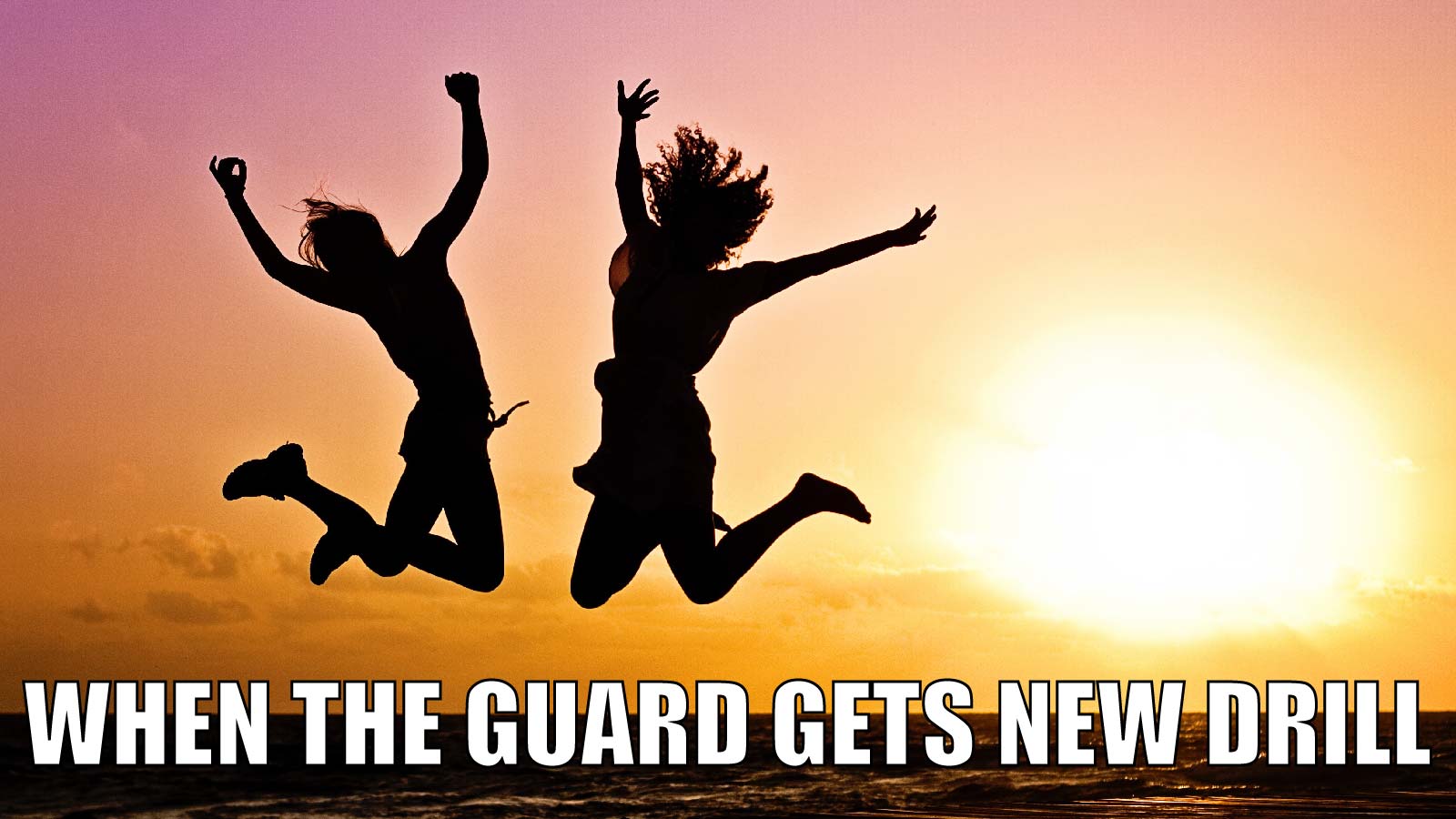 7. Pit Unloading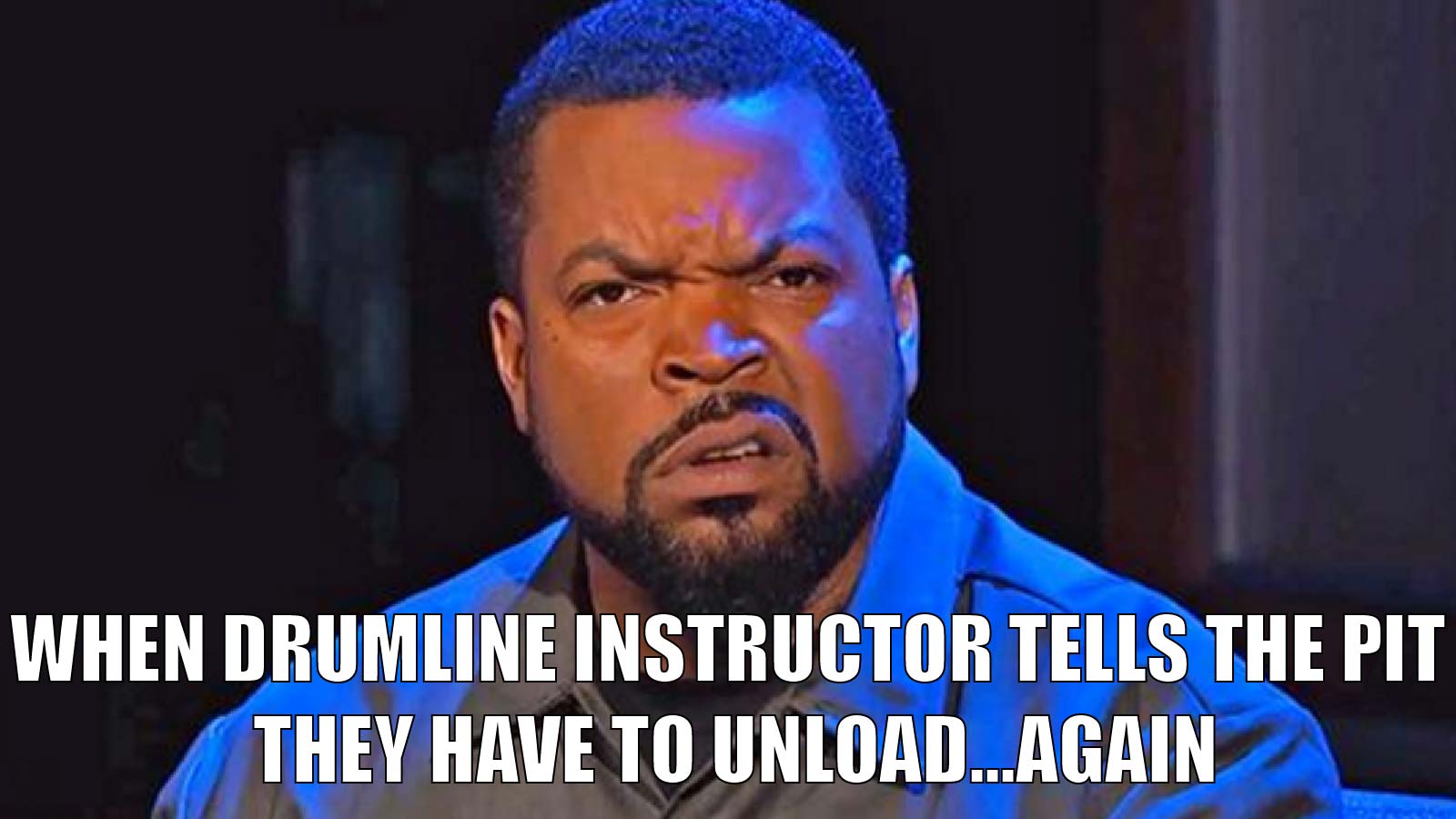 8. Trumpets List Back!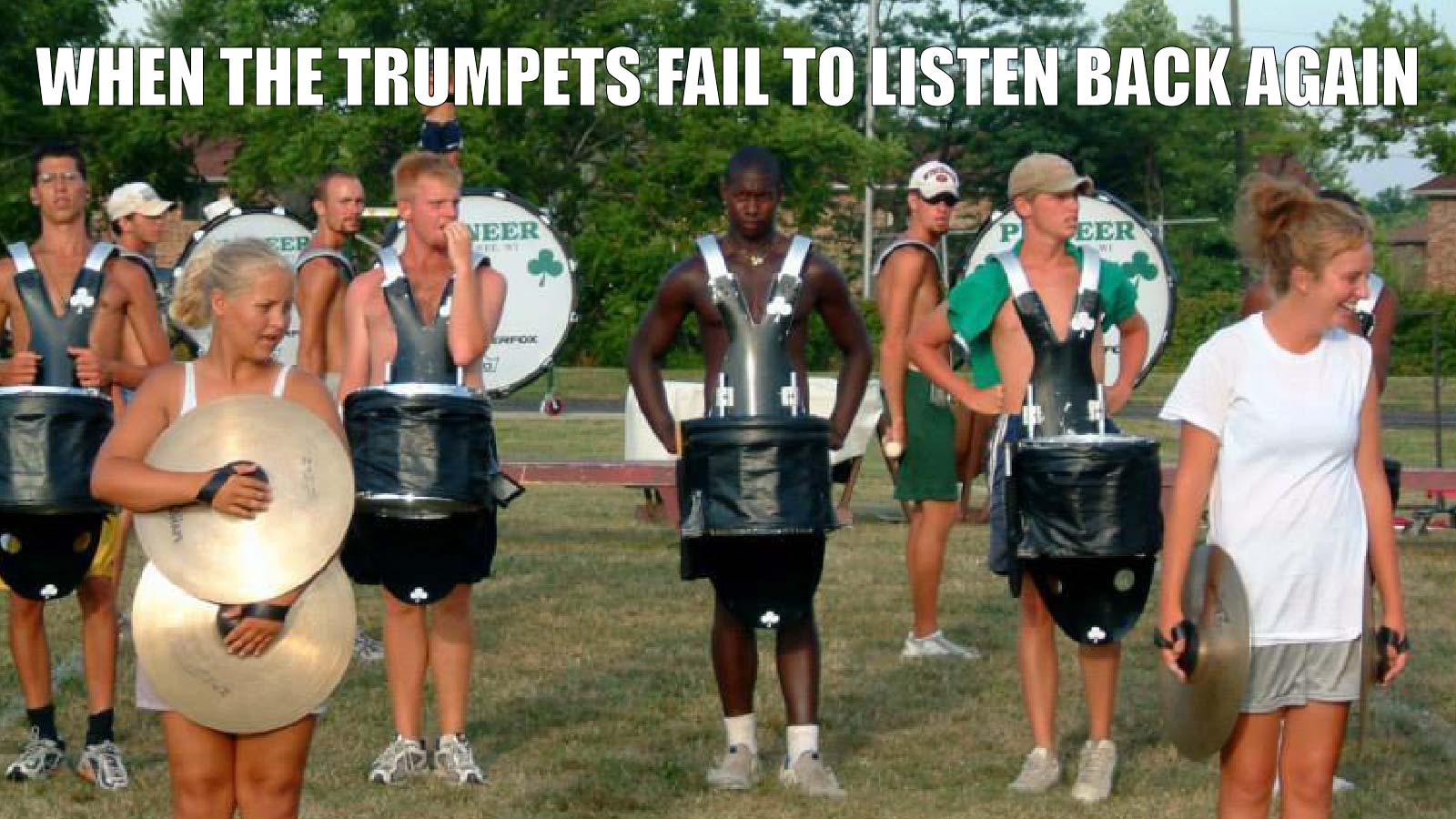 9. Smile And Nod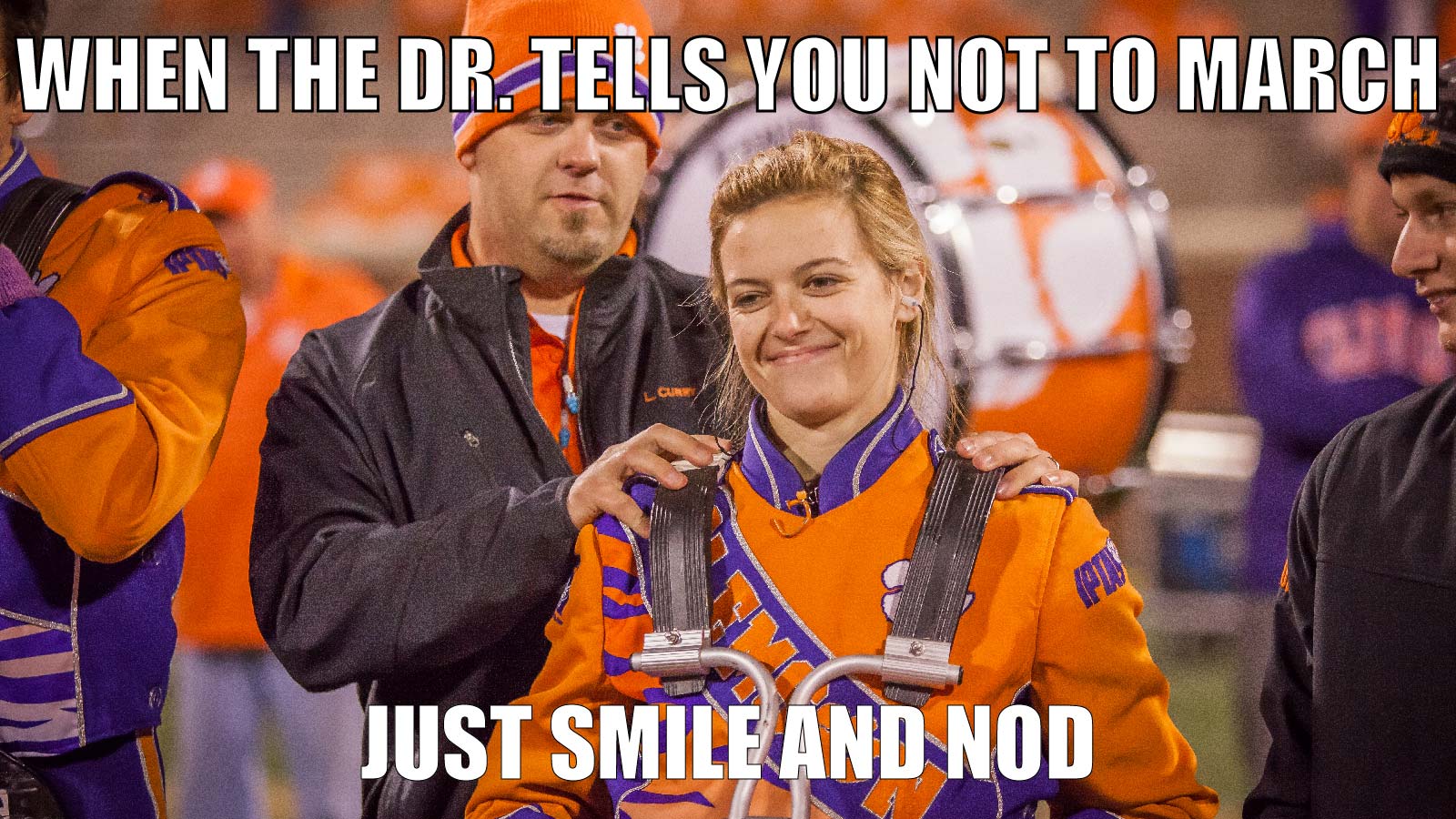 Join The Conversation On Social
• Follow us on Twitter @FloMarching
• Follow us on Instagram @FloMarching
• Follow us on Facebook




FloMarching's hottest content, delivered to your inbox
Don't miss breaking news, feature stories, event updates, and more. Sign up for the FloMarching mailing list today.